Black men and women are more likely to die from prostate, uterine and breast cancer compared to other races, according to new data from the American Cancer Society.
That's despite vast improvements in cancer death rates overall in the United States. Rates of cancer deaths have declined by 33% overall since 1991, according to the group's annual report on cancer trends. The analysis projects that 609,820 people will die from cancer in 2023.
Advancements have been made to raise public awareness about the importance of cancer screening and make healthcare resources more readily available to under-represented populations in the U.S., according to the report. However, racial disparities still persist despite these advancements.
Gaps in survival are particularly notable for prostate cancer. The death rate for prostate cancer among Black men was two to three times higher than those in every other racial group, according to the new report.
"Disparities are profound," said Dr. Karen Knudsen, chief executive officer at the American Cancer Society, at a press briefing today.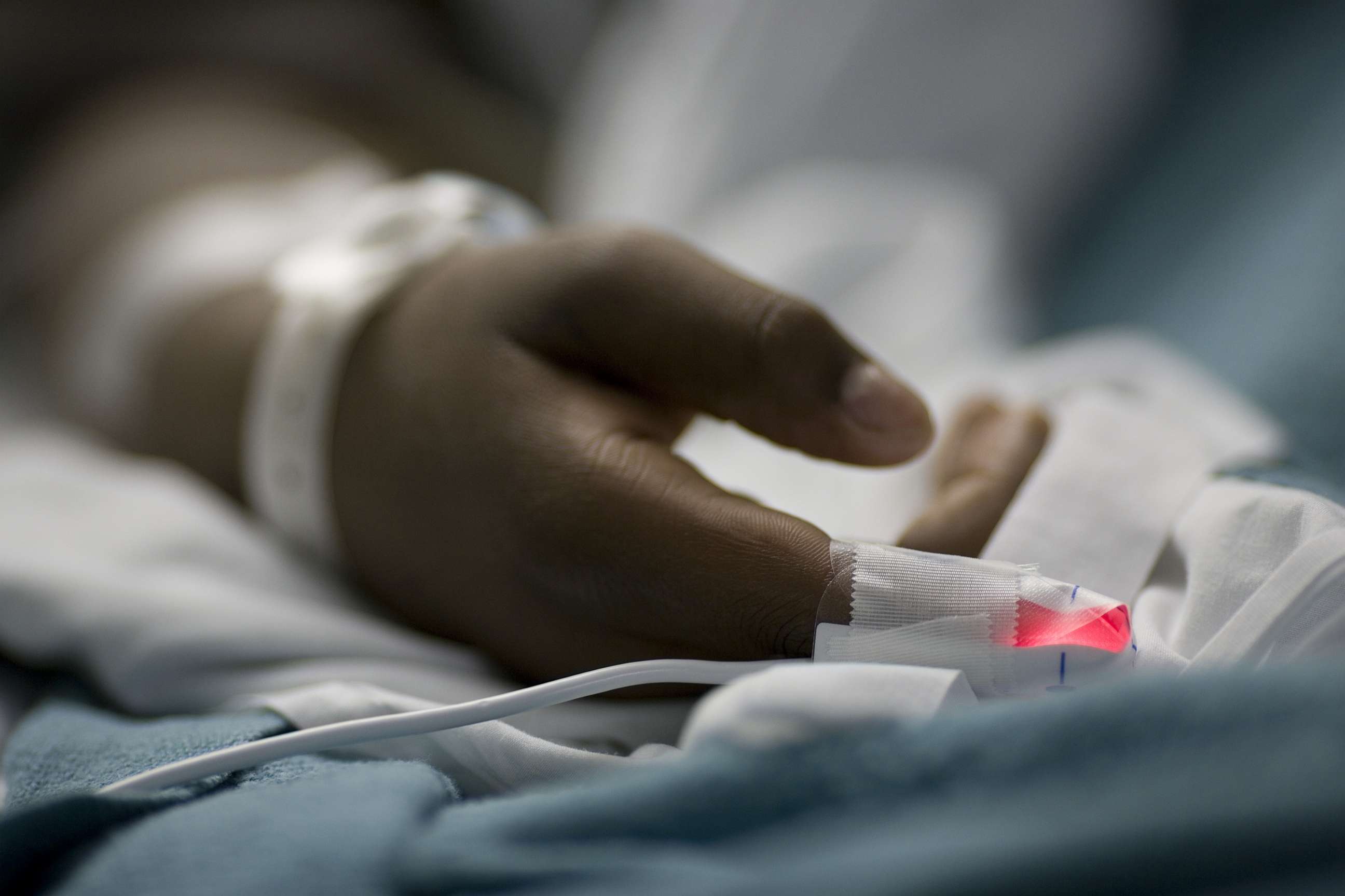 Experts say the reasoning behind those disparities isn't entirely clear. "A higher incidence of genetic changes associated with more aggressive disease may be one cause. However, other causes—such as reduced access to healthcare and higher uninsured rates—are equally important," said Dr. Paul Corn, interim chair of genitourinary medical oncology at The University of Texas MD Anderson Cancer Center.
Overall, prostate cancer is the second leading cause of cancer death in men. Since 2014, rates have increased by 3% per year after two decades of decline. This means 99,000 more cases of prostate cancer are being diagnosed compared to what would be expected if the number of cases remained stable.
In addition, doctors are catching cases of prostate cancer at more advanced stages, making them harder to treat. "We are not catching these cancers early enough to have an opportunity to cure men of prostate cancer," Knudsen said.
Racial disparities are also pronounced in breast and uterine cancer. Black women are 40% more likely to die from breast cancer than white women, and have the highest death rates from uterine cancer, according to the recently released report. These rates persist even though Black women have a lower likelihood of being diagnosed with uterine cancer, and a 4% lower breast cancer incidence compared to white women.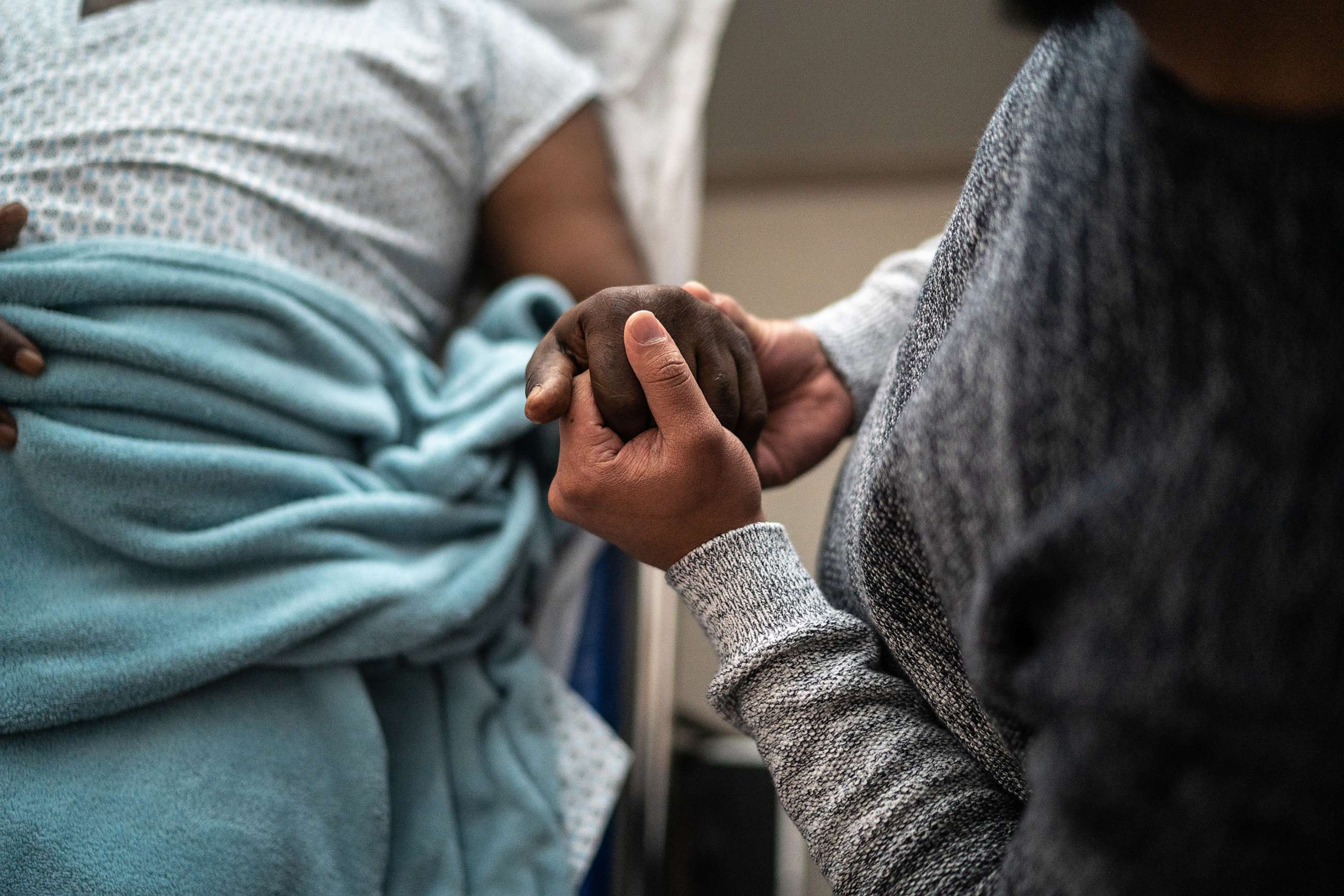 There has been limited success in development treatment strategies to improve life expectancy for women with uterine cancer, which ranks 24th in National Cancer Institute research funding. The new report highlights the importance of directing more resources to uterine cancer research, said Dr. Jolyn Taylor, assistant professor of Gynecologic Oncology at The University of Texas MD Anderson Cancer Center.
Still, there's been major progress in addressing other types of cancer. There was a 65% decrease in cervical cancer rates in women between 2012 and 2019, according to the report, which shows the impact of the HPV vaccine. That vaccination can prevent cancers caused by the HPV virus, which includes cervical cancer.
The American Cancer Society also says it's taking steps to tackle rising rates of prostate cancer. Today the organization announced the launch of an initiative called IMPACT — Improving Mortality from Prostate Cancer Together. The initiative will include research, patient support, and advocacy programs, according to a statement. The organization aims to "reduce death rates from prostate cancer in all demographics and disparities for Black men by 2035," Knudsen said in the statement.
Jennifer Miao, MD, is a fellow physician in cardiology at Yale School of Medicine/Yale New Haven Hospital and a member of the ABC News Medical Unit.