The Centers for Disease Control and Prevention (CDC) have now warned U.S. and Canadian consumers not to eat romaine lettuce after 32 people in 11 states were infected with a strain of Shiga toxin-producing E. coli.
"CDC is advising that U.S. consumers not eat any romaine lettuce, and retailers and restaurants not serve or sell any, until we learn more about the outbreak. This investigation is ongoing and the advice will be updated as more information is available," the agency said in a press release.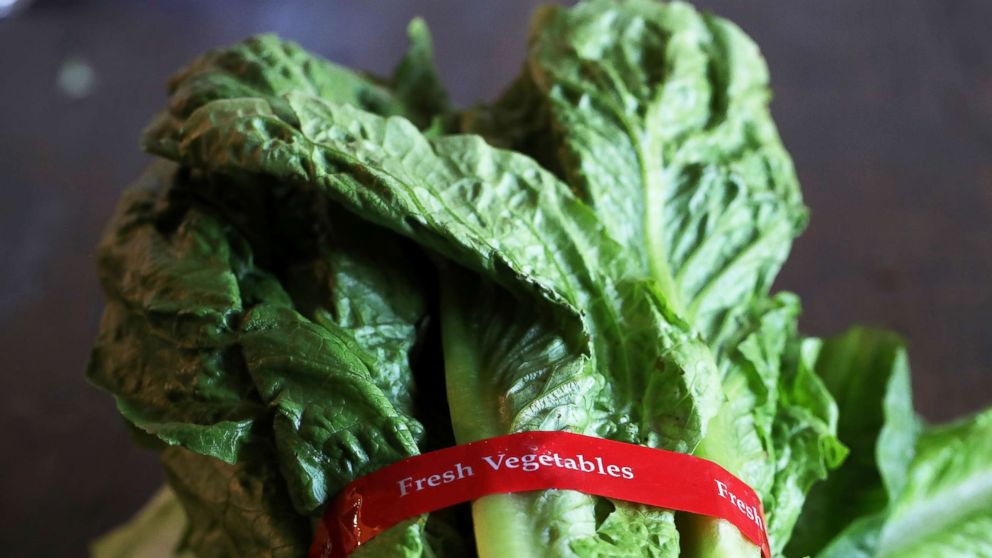 Thirteen people were hospitalized, including one person who developed kidney failure, specifically hemolytic uremic syndrome, the agency said, adding that no deaths have been reported.
In Canada, the Public Health Agency has identified 18 people infected with the same DNA fingerprint of E. coli O157:H7 bacteria in two provinces, Ontario and Quebec, according to the CDC statement.
The agency said that those sickened in this outbreak are infected by the same strain as patients from a 2017 E. coli outbreak linked to leafy greens in the United States and romaine lettuce in Canada. However, this current outbreak is not connected to the recent multi-state outbreak of E. coli O157:H7 infections linked to romaine lettuce.