— -- New England Patriots' tight end Rob Gronkowski absorbed a crushing tackle in Sunday's game against the Jacksonville Jaguars -– a blow that led to him being immediately removed from the game and taken to the locker room for medical evaluation.
The diagnosis: Concussion.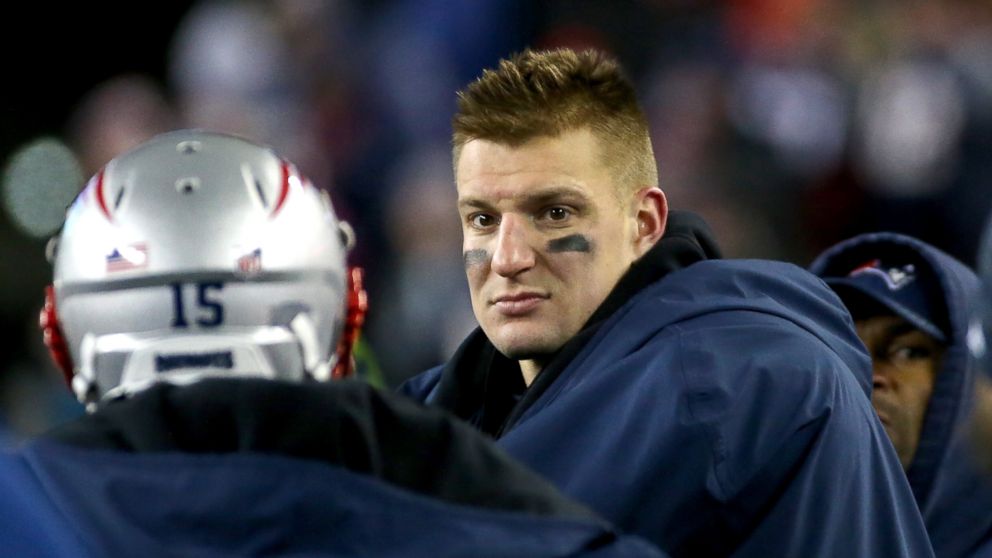 Here are a few things you need to know about concussions and why they keep making headlines.
Let's get to the important point: Will Gronkowski be able to play in the "Big Game"?
The National Football League has not established a time frame for players returning after sustaining a concussion, especially since each concussion is unique. The decision requires approval from several physicians and the Independent Neurological Consultant (INC).
Gronkowski essentially has less than two weeks to recover before the Super Bowl on February 4. Doctors say he is making his way through the concussion protocol. Depending on the severity of a concussion, symptoms can last anywhere from a few days to several weeks.
Given this -– and the fact that limited information has been made public regarding the severity of Gronkowski's concussion –- it is possible, though not certain, that all of Gronkowski's symptoms will have cleared up in time for the Super Bowl.
The presence of any symptoms of concussions is generally seen as a reason not to allow a player to take the field. But we are already seeing some reports that are optimistic regarding his ability to play in the Super Bowl.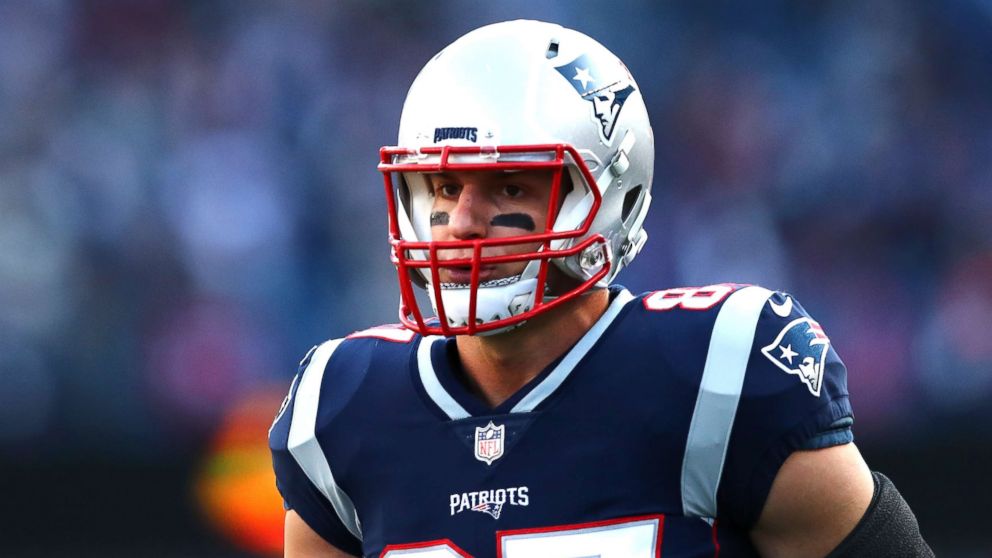 What exactly is a concussion?
A concussion is an injury to the brain caused by physical trauma –- similar to injuries suffered from motor vehicle accidents or contact sports. According to the Centers for Disease Control and Prevention, some of the symptoms of a concussion include difficulty thinking or concentrating, sluggishness, or trouble processing new information.
What are the most concerning symptoms after a concussion?
According to the CDC, you should contact your health care professional or emergency department right away if you experience these danger signs after a bump, blow, or jolt to your head or body:
-- A headache that gets worse and does not go away-- Weakness, numbness or decreased coordination-- Repeated vomiting or nausea-- Slurred speech
Also, if you witness the following symptoms in anyone you suspect of having had a concussion, take them to an emergency department right away:
-- Look very drowsy or cannot wake up-- Have one pupil (the black part in the middle of the eye) larger than the other-- Have convulsions or seizures-- Cannot recognize people or places-- Becoming more and more confused, restless or agitated-- Have unusual behavior-- Lose consciousness
What's all this talk of chronic traumatic encephalopathy (CTE)?
CTE can occur years after the brain has experienced trauma. Symptoms of CTE include memory loss, mood changes or even suicidal thoughts. According to the Boston University CTE Center, there may be some similarities between Alzheimer's disease and CTE.
A recent study from the same group found that repetitive hits, even those that do not result in a concussion, might still lead to the development of CTE.
There is quite a bit of research into CTE, like looking into prevention, diagnosis and treatment options.
So what does the NFL do when players suffer a concussion?
The NFL has five steps in place before players can return to the field after a concussion.
1) Rest and recovery until the neurologic exam returns to baseline level 2) Light aerobic exercise under supervision of medical staff3) Strength training and cardiovascular exercise with supervision from medical staff4) Continued training and participation in non-contact football activities5) Full football activity can resume AFTER clearance by a team physician and a neurologist
Where can I go for more information on football and head injuries?
Check out the NFL-sponsored website https://www.playsmartplaysafe.com/ for more information on player safety and protection.