Immigrants cost the health care system less than US-born Americans: Study
Health expenditures were particularly low for undocumented immigrants.
Slightly over half of Americans — 52 percent — believe that immigrants are a financial burden on the U.S. healthcare system, and two thirds believe that undocumented immigrants should not be eligible for social services provided by state and local governments.
A study published Thursday in the International Journal of Health Services finds that immigrants actually use far less healthcare resources than non-immigrants, and may actually subsidize the health care of U.S. citizens.
Researchers at Harvard Medical School and Tufts University assessed all peer-reviewed studies since 2000 related to healthcare costs by immigrants in the United States. The authors found that across all age groups, immigrants' overall healthcare costs were one-half to two-thirds those of people born in the U.S.
Health expenditures were particularly low for undocumented immigrants. The report also found that immigrants make up 12% of the population, but only account for 8.6% of total U.S. healthcare spending.
Why are immigrants using less healthcare resources?
There are several possible explanations. The authors suggest that part of the disparity in healthcare spending may be due to a "healthy immigrant effect," meaning that recent immigrants tend to be young and robust when they arrive. "There is also higher family and social support among immigrants, which may foster improved health and less overall healthcare expenditures," according to Dr. Julie Linton, Co-chair of the American Academy of Pediatrics' Immigrant Health Special Interest Group, in an interview with ABC News.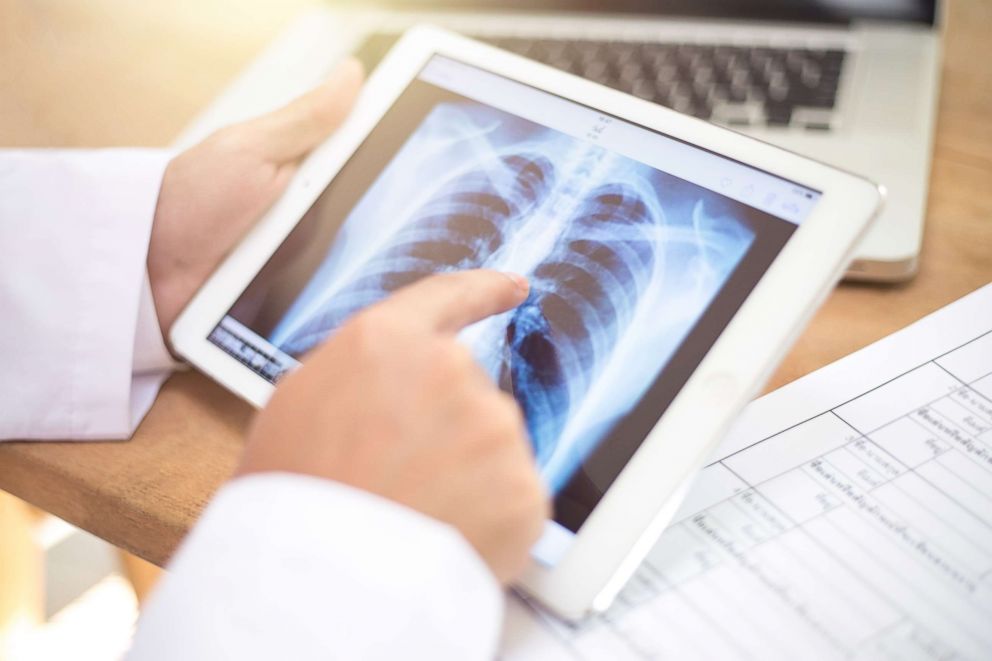 Researchers concluded that as a group, immigrants constitute a low-risk insurance pool and effectively subsidize private insurance and some public insurance programs like Medicare.
"Recent immigrants are substantially healthier than native-born Americans, which benefits the American health care economy," said study author Lila Flavin, a medical student at Tufts University School of Medicine. "But to maintain their health over the long term, new immigrants, -- and all Americans – need access to good healthcare."
What does this mean for the larger American public?
"I think some people will be moved by the data," said Dr. J. Wesley Boyd, psychiatrist and an associate professor at Harvard Medical School's Center for Bioethics, in an interview with ABC News. "But even more important, we need to get stories out about individual immigrants, who are hardworking, contributing to the system. These kinds of stories move people more than data. Having data about immigration is one arm of a multi-pronged effort to set the record straight."
Despite these lower healthcare expenditures, experts caution about the potential for adverse health outcomes among immigrant children and families in the wake of the current immigration debate. There is concern that stress imposed by immigration policies will increase healthcare expenditures by way of its negative health impact on immigrant children and families.
"As a doctor, the healthy families I take care of are not costing the health care system more, but are instead being threatened by current government policies that are making them less healthy," Linton said. "This a really important study that speaks to the science and evidence to understand why it's so important to offer access to health care to all children and families. We need an administration that responds to science as well as our shared values of treating everyone with dignity, compassion, and respect."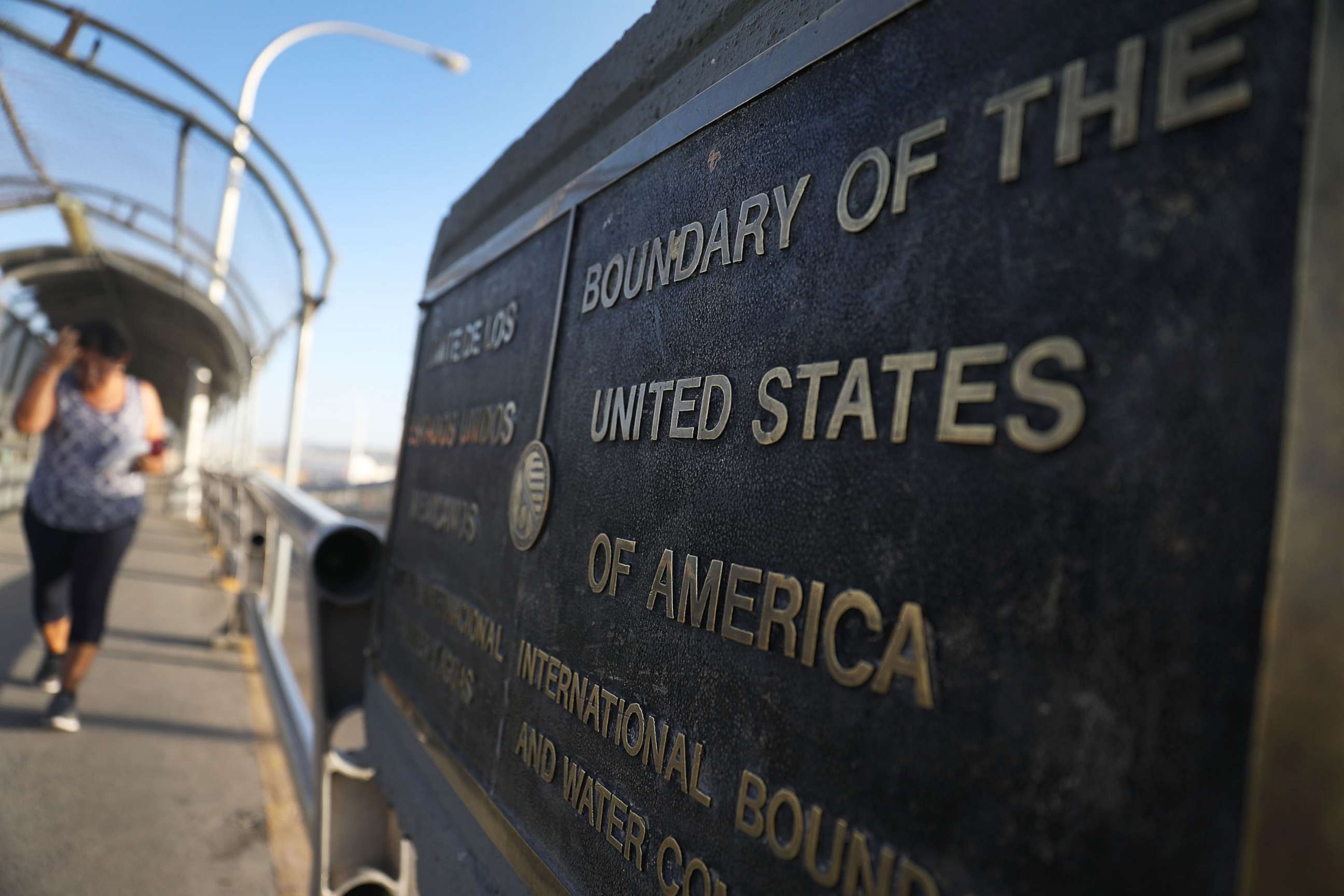 The review comes as the Trump administration is considering new rules that would make it harder for legal immigrants to become permanent residents and citizens if they have used a range of public welfare programs.
Dr. Ryan Guinness is an internal and preventive medicine resident physician at the University of California, San Francisco, currently working in the ABC News Medical Unit.