— -- The cancer-stricken 4-year-old daughter of Cincinnati Bengals player Devon Still is in remission, Still announced today.
Doctors diagnosed Leah Still with stage 4 neuroblastoma on June 2, but they told Still today that Leah was in remission, he said on his Instragram account, declaring it the best day of his life.
"After 296 days of day dreaming about what it would feel like to hear the doctors say my daughter is in remission, I finally know the feeling," he wrote. "Funny thing is there is really no way of describing it because I never knew this feeling existed. When I look at my daughter all I can do is smile and hug her."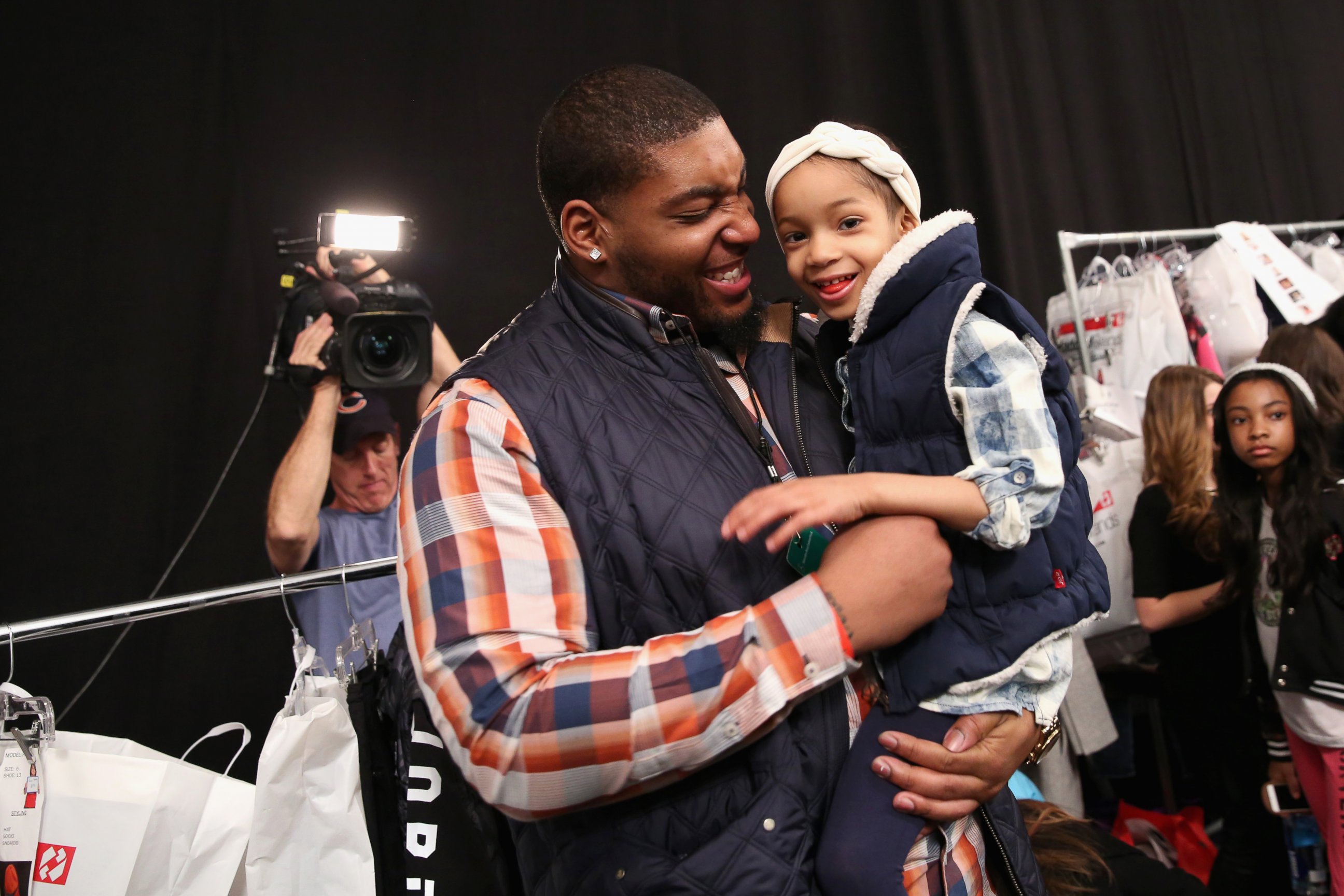 Still, 25, a defensive tackle, had originally been cut from the Bengals roster, but once the team learned his daughter had stage 4 cancer, they resigned him to their practice squad. He has since been placed on the active roster.
Leah underwent surgery and chemotherapy after doctors found a cancerous growth in her abdomen in June, according to The Associated Press.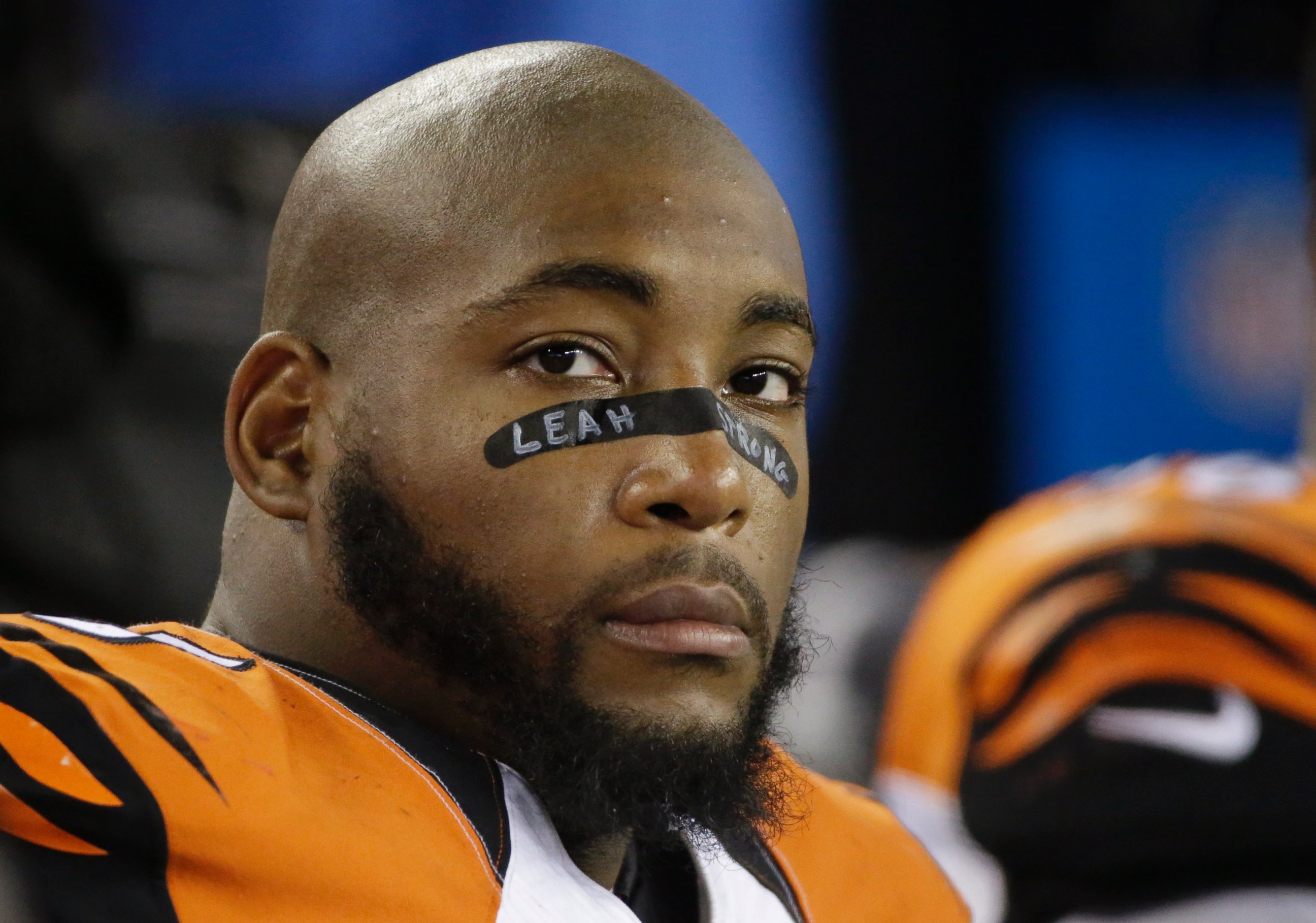 Fans have rallied around Leah, who was part of a ceremony in December in which the Bengals presented the Cincinnati Children's Hospital with a check for more than $1 million to go toward pediatric cancer research. She also walked the runway at the New York Mercedes-Benz Fashion Week in February.
Still said today that he's proud of how hard Leah fought and "kicked cancer's butt." He thanked her doctors at the Children's Hospital of Philadelphia, the Bengals, everyone who supported Leah and sent her letters of encouragement over the last year. Leah isn't done with treatment yet, but he said he knows his "little warrior" will power through.
"She has made an impact on me and on the world, at the age of four, that I can only wish to make in a lifetime," he wrote.