— -- The number of women who use marijuana while pregnant is increasing, especially among teenage and young pregnant mothers, a new report in the Journal of the American Medical Association (JAMA) suggested.
"Marijuana is the most commonly used illicit drug during pregnancy," the research letter published in JAMA on Tuesday stated. "And its use is increasing."
Researchers examined data from 279,457 pregnant women who were patients at the Kaiser Permanente Northern California health care system and from 2009 to 2016, and participated in a self-administered questionnaire on marijuana use since pregnancy, as well as a cannabis toxicology test during their standard prenatal care visits.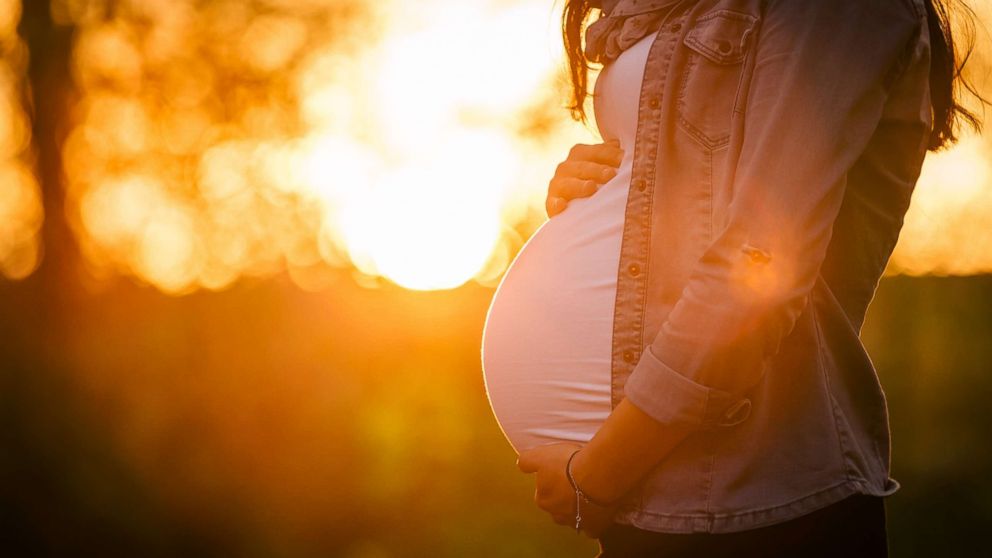 Among pregnant mothers who were younger than 18, researchers said the prevalence of prenatal marijuana use based on the self-report or toxicology test increased from 12.5 percent to 21.8 percent from 2009 to 2016.
For pregnant mothers between the ages of 18 and 24, the prevalence of prenatal marijuana use increased from 9.8 percent to 19 percent from 2009 to 2016, researchers found.
In addition, for women aged 25 to 34 the increase was from 3.4 percent to 5.1 percent, and for women older than 34 the increase was from 2.1 percent to 3.3 percent from 2009 to 2016.
The JAMA research letter added that while medical marijuana was legalized in 1996 in California, "prenatal use may further escalate in 2018 when recreational marijuana is available legally."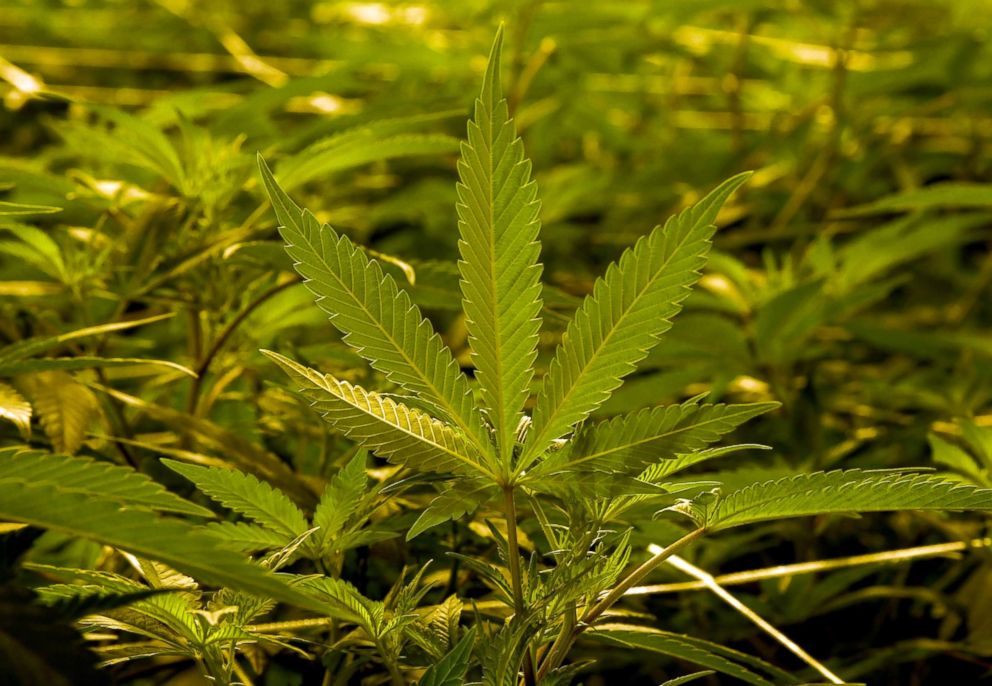 The U.S. Centers for Disease Control and Prevention stated on its website that some pregnant women may have "turned to using marijuana to ease nausea or other pregnancy symptoms," as an increasing number of states legalize its medical and recreational use.
"However, researchers don't know a lot about what the effects might be and while the research is in progress, most experts advise pregnant women not to use marijuana," the CDC adds.
Some research suggests that using marijuana while pregnant can be linked to low birth weight and may increase a baby's risk of development problems, according to the CDC.
"Any woman who is pregnant or could become pregnant should avoid consuming marijuana," the health organization adds. "Mothers may put their babies at risk of health problems when they expose them to marijuana during pregnancy."