New Yorkers could soon be doggy paddling in the East River, once Plus POOL completes its massive plus sign-shaped swimming hole.
The pool, slated to open in 2016, will really be four pools in one: a kiddie pool, a sports pool, a lap pool and a lounge pool. Company spokeswoman Kanessa Tixe said the shape can be reconfigured into an Olympic-length lap pool or a 9,000 square foot water park.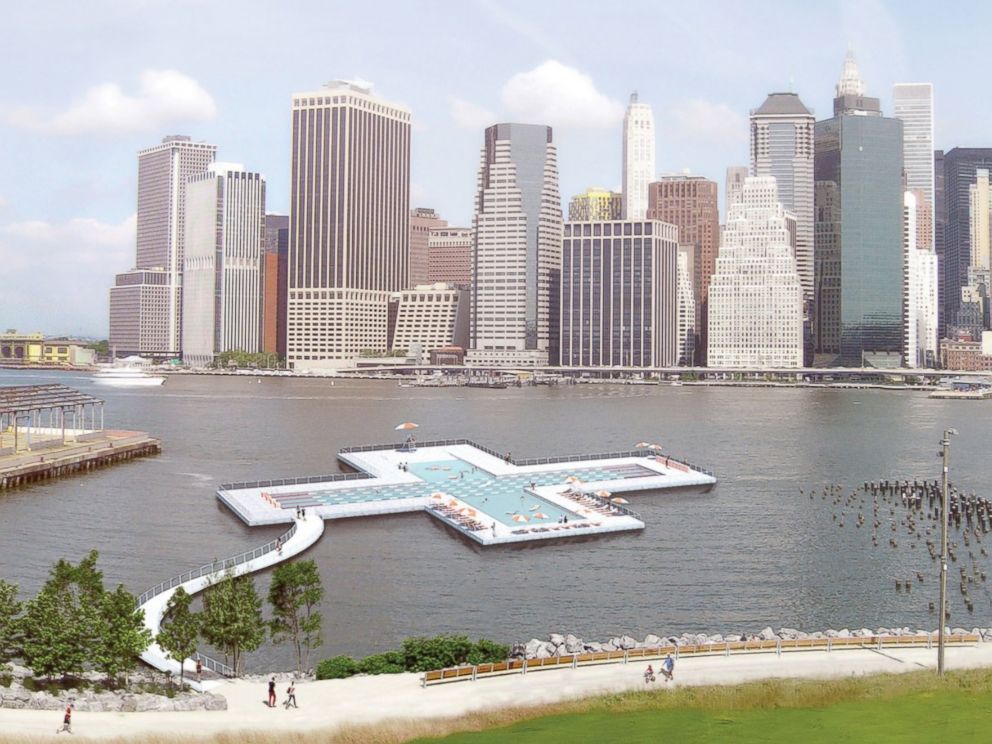 Tixe likened the pool's filtration system to a giant strainer dropped into the river, which flows up the east side of Manhattan. It sifts out bacteria, contaminants and odors until the water is safe and swimmable, she explained.
Family Could Break GoFundMe Record to Save Child With Rare Disorder
Push to Get Experimental Drugs With Social Media Pressure on the Rise
Family Pleads for Funds to Cure Sick Daughter
The project, which began on Kickstarter in 2011, is partially funded and some of its infrastructure is already in place.
The company recently partnered with search giant Google to use Google drive post informtation on Plus POOL's water quality. The dashboard provides real time updates on factors like contamination, water temperature and swimmability for the East and Hudson Rivers that surround Manhattan.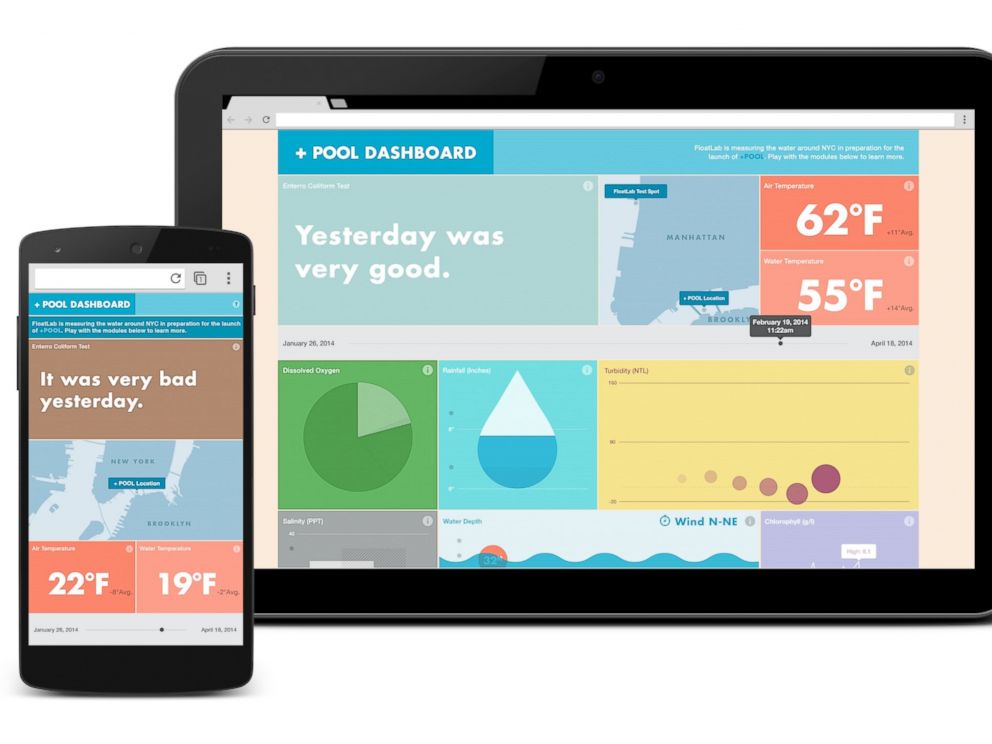 Google said in statement that it hopes the dashboard will educate the public on the health of New York City's waterways.
Tixe said that besides being an awesome recreational center, the pool will also be good for the environment, cleansing up to half a million gallons of river water every single day.