Calorie restriction may be more effective at promoting weight loss than intermittent fasting, based on findings from a multisite study published in the Journal of the American Heart Association.
Researchers at three major health care systems -- Johns Hopkins Health System, Geisinger Health System and the University of Pittsburgh Medical Center -- studied weight trends, daily food intake and sleeping/eating time intervals charted in a mobile app over the course of six months for 547 adult men and women with a range of medical conditions and Body Mass Index (BMI) categories.
These weight trends were compared to weights and heights recorded during previous clinic visits, up to 10 years before the study enrollment. Meal sizes were categorized as either large (more than 1,000 calories), medium (500 to 1,000 calories) or small (less than 500 calories).
The average daily number of large- and medium-sized meals led to weight increases, the study showed, suggesting that overall caloric intake remains a key contributor to weight gain. In comparison, the total number of small meals was predictive of weight loss over time.
Additionally, the time interval between the first to last meal was not associated with weight change, according to the study. On average, this time interval was approximately 11 hours for adults enrolled in the study.
For the purposes of this study, intermittent fasting was defined by time-restricted feeding schedules. This allowed researchers to compare weight trends during sleep and feeding times, dividing up a 24-hour period into time spent sleeping, waking up to first meal, time spent between first to last meal, and time spent between last meal and sleeping.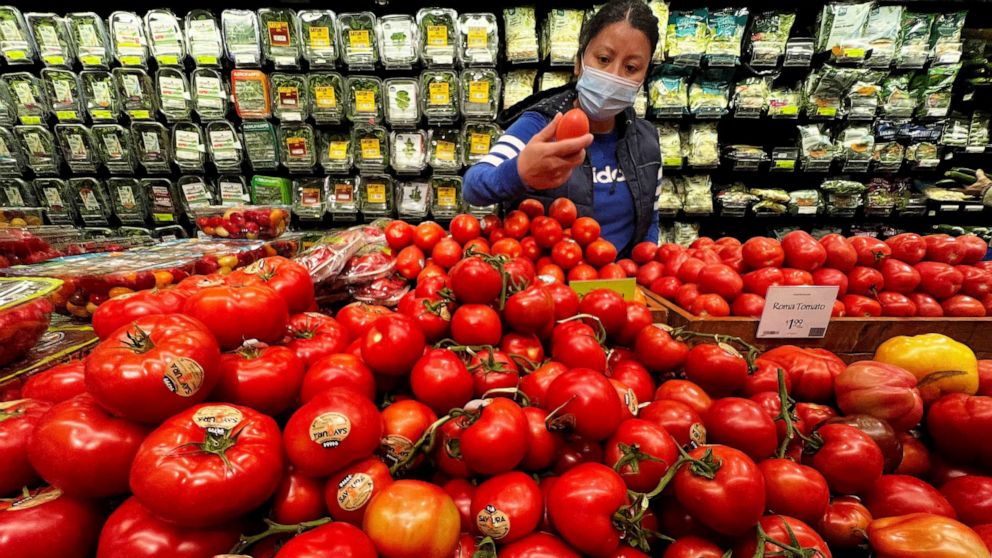 "Our study does not support the use of time-restricted eating as [a] strategy for long-term weight loss. [Limiting] the frequency of large meals could be more effective in losing weight, but clinical trials are needed to confirm our findings," said the study's first author, Dr. Di Zhao, a researcher in the department of epidemiology at Johns Hopkins Bloomberg School of Public Health and Welch Center for Prevention, Epidemiology and Clinical Research.
However, it should be noted that healthy, sustainable weight loss should be part of an individualized plan, and that these study findings are not universally applicable.
"The decision to lower calories or try intermittent fasting should really be individualized to the person. [Some] people find intermittent fasting easier to lower their calories and others find they just get too hungry when they fast and then they eat too much during their non-fasting time," according to Liz Weinandy, a registered dietitian at The Ohio State University Medical Center and instructor of practice at OSU in Columbus, Ohio.
Instead, efforts should be focused on consuming a balanced diet, refraining from "excluding a specific food group or macronutrient. These diets do not work long-term and if they do work, they are generally not healthy," Weinandy said.
Jennifer Miao, MD, is a fellow physician in cardiology at Yale School of Medicine/Yale New Haven Hospital, and a member of the ABC News Medical Unit.