— -- In more than 8,000 pharmacies across the U.S., anyone will now be able to walk in and buy the most successful emergency overdose treatment available.
The Walgreens chain will carry a form of naloxone, a drug that can quickly reverse opioid overdoses, the company announced Tuesday.
Known commercially as Narcan, the drug is administered through a nasal spray and is an FDA-approved form of naxolone.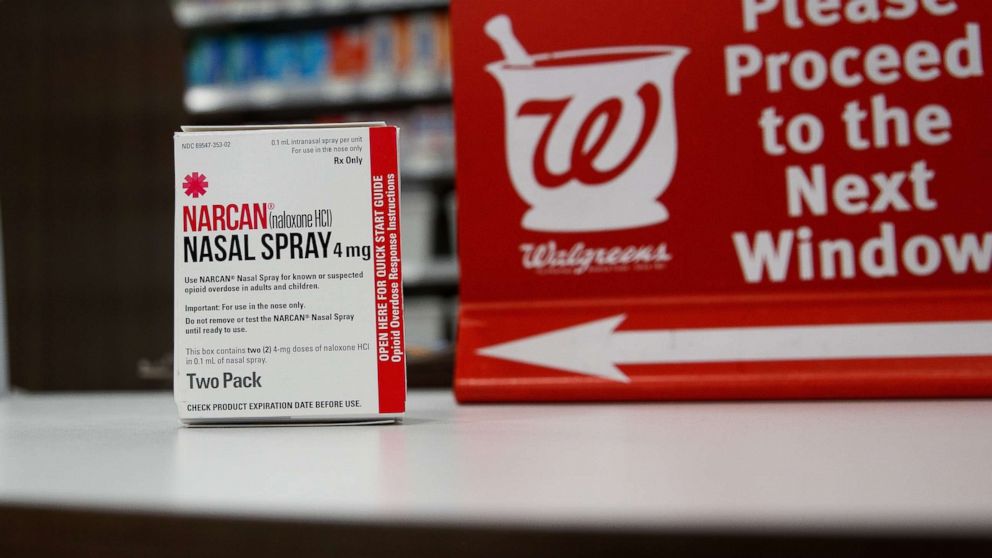 "This is an incredibly safe and effective medication," ABC News chief medical correspondent Dr. Jennifer Ashton said today on "Good Morning America." "We've been using it in the hospital for decades, usually with a needle, intravenous or in a muscle."
Narcan works to counteract respiratory depression, in which a large dose of opioid stops the body's signals to continue breathing. Overdoses from prescription painkillers, heroin and its derivatives cause this frequent cause of overdose death.
AmerisourceBergen, a pharmaceutical wholesaler, has distributed Narcan demonstration devices for free to Walgreens pharmacists so they can instruct patients on how to administer the medication, Walgreens said in a statement.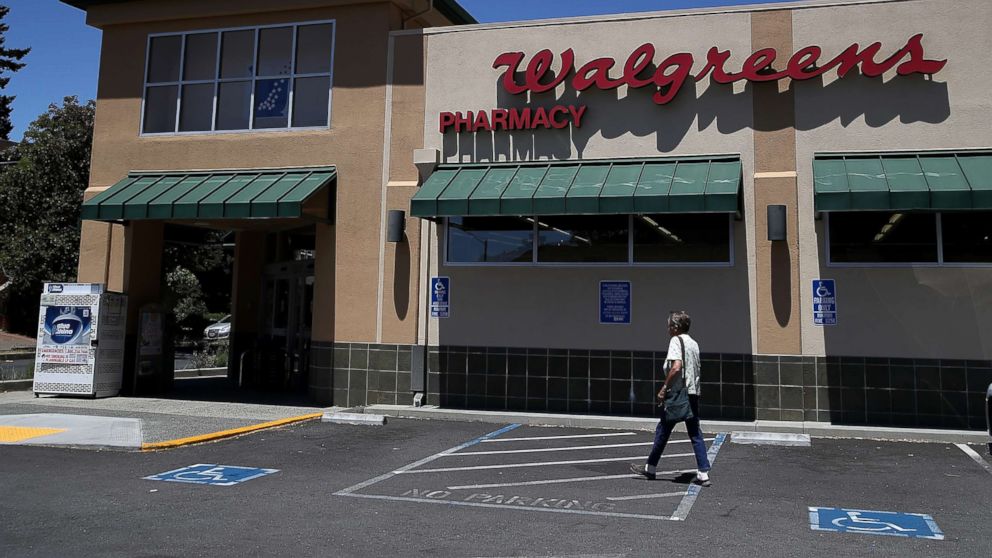 The drug will be available to patients and caregivers without a prescription in 45 states. Walgreens said it is "eager and willing" to work with more states to make naloxone easier to obtain.
"As a pharmacy we are committed to making Narcan more accessible in the communities we serve," the statement added.
Ashton spoke about the risks and benefits of making Narcan so widely available.
"I think the risk here," she said, "is that people could say, 'Will this give people a false sense of security and have them use opioids more if they know that they can use this immediate antidote?'"
But the benefits of making Narcan available on a wider basis, Ashton said, are incredibly important.
"This drug saves lives," she said. "Think of this maybe as defibrillator, EpiPen, another piece of lifesaving medical equipment that probably is going to be pretty widespread now."
The announcement that Walgreens will carry naloxone comes as experts agree the opioid epidemic has become a critical emergency on a national scale.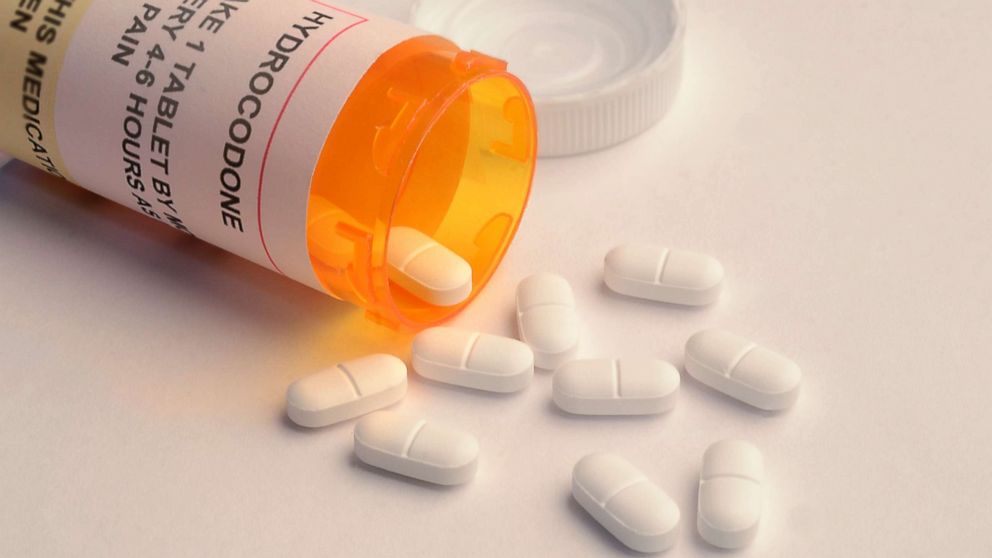 In Connecticut, the Milford School District is making Narcan available in all of its 14 public schools, including eight elementary schools, a district spokeswoman told ABC News.
President Donald Trump has called the opioid crisis a "national emergency" and said he will officially declare it as such. Two months after his inauguration, he signed an Executive Order launching a commission to explore ways to curb opioid abuse and overdoses, led by New Jersey Gov. Chris Christie.
The number of overdose deaths involving opioids has quadrupled since 1999, according to the U.S. Centers for Disease Control and Prevention(CDC).
The agency reported that 91 Americans die every day from an opioid overdoses.
Ashton said the move by Walgreens shows the U.S. is in a "critical and unstable condition" battling the opioid crisis.
"We have to tackle this at the prescriber level, at the dispensing level and at the user level, and that's what this is," she said.