More than 100 people have died and many more are feared dead after a ferry capsized on Lake Victoria in Tanzania Thursday.
So far, 37 people have been rescued, but it is believed that hundreds more are missing, the Associated Press reported.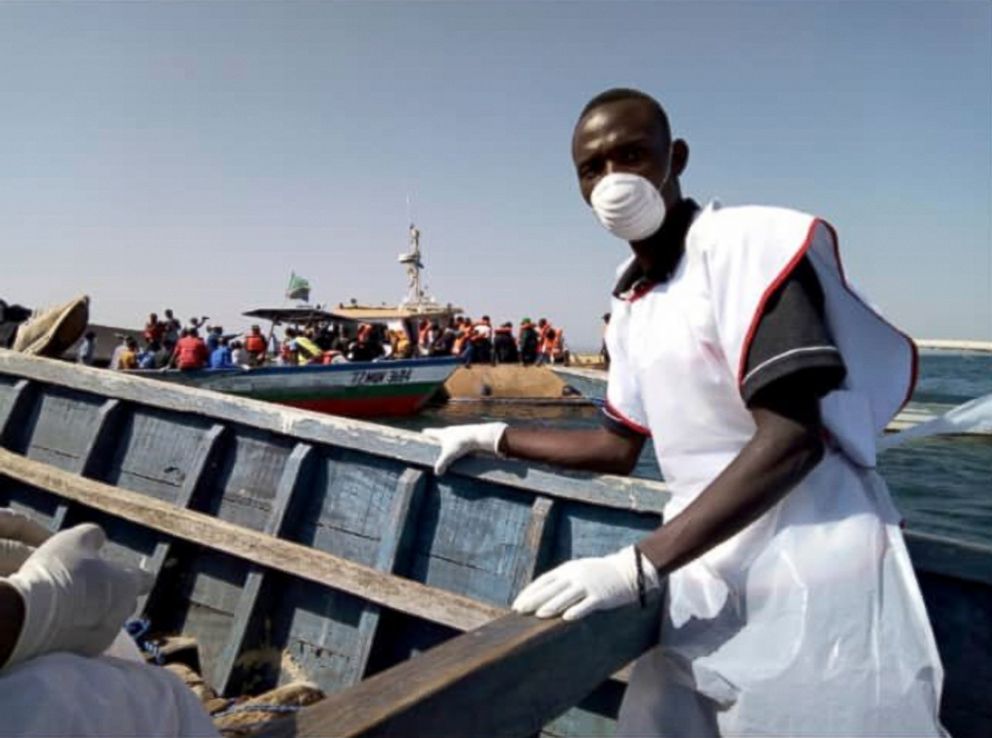 The exact number of passengers on the MV Nyerere ferry has not been confirmed, but "more than 200 people are feared dead," Tanzania Red Cross spokeswoman Godfrida Jola told the AP, citing fishermen and others who were nearby when the boat capsized.
The ferry was traveling between Ukara and Bugolora when it sank, the AP reported, citing the government agency in charge of servicing the vessels.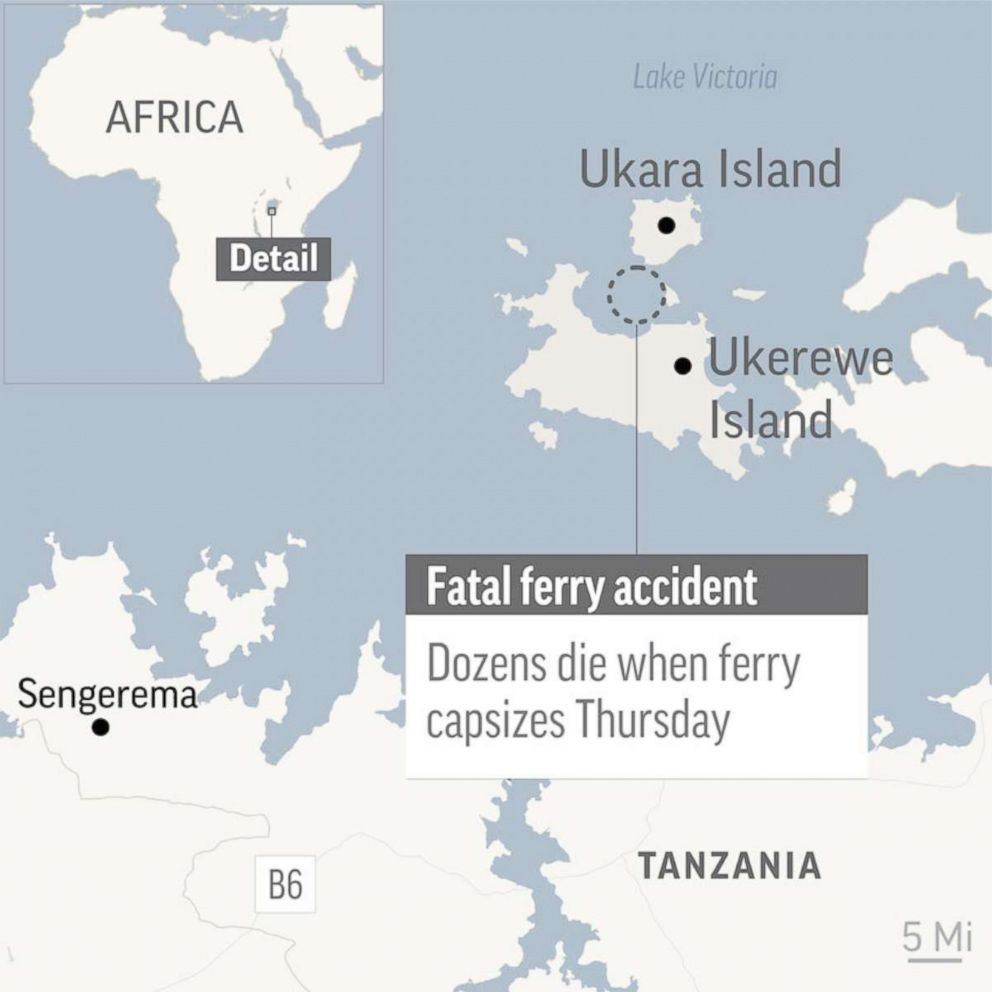 Many of the passengers were coming back from the market, Jola told the AP.
Lake Victoria is the largest lake in Africa, with a surface area shared between the territories of Kenya, Uganda and Tanzania.
This will be the third major ferry disaster for Tanzania in recent years, after 500 people died on a Lake Victoria ferry in 1996 and nearly 200 people died off the coast of Zanzibar in 2012.