BEIRUT -- The newly opened Louvre Abu Dhabi announced that it will soon be home to a rare, privately owned work by Leonardo da Vinci that recently sold for $450.3 million at auction.
The museum tweeted Thursday, "Da Vinci's Salvator Mundi is coming to #LouvreAbuDhabi."
The painting of Christ — the title means "Savior of the world" — is believed to have been painted sometime after 1505 and is the only Leonardo work thought to be privately owned.
The Louvre Abu Dhabi is the largest art museum in the Arabian Peninsula and one of the world's newest, having opened its doors on Nov. 8.
When the painting was sold at Christie's auction house in New York last month, both the seller and buyer of the painting were kept anonymous.
But the New York Times reported Thursday that the painting's owner is Prince Bader bin Abdullah bin Mohammed bin Farhan al-Saud, a member of the Saudi royal family.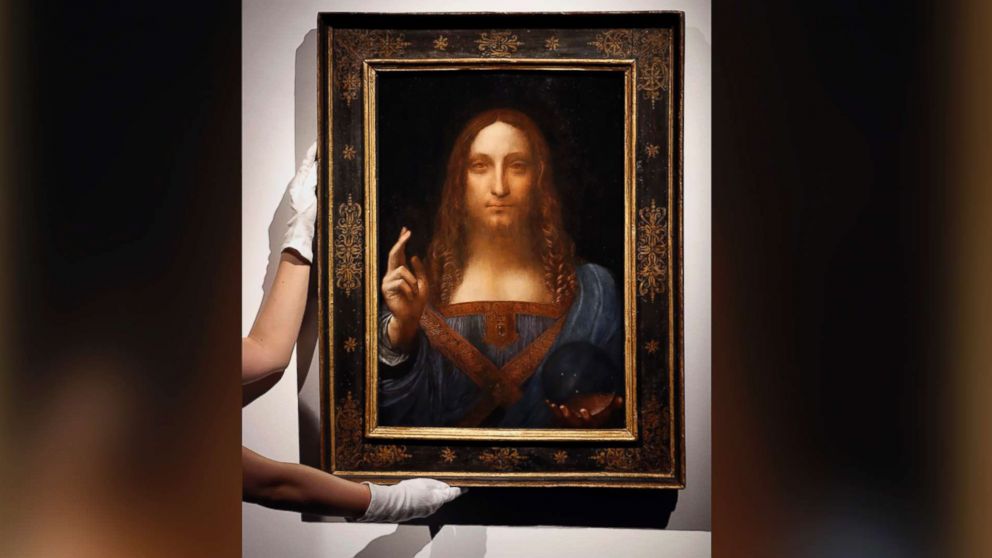 According to the New York Times, the prince is a "friend and associate" of Prince Mohammed bin Salman, the 32-year-old crown prince and heir apparent to the Saudi throne who recently led a purge against corruption in the kingdom.
Christie's confirmed in a tweet that the Louvre Abu Dhabi would be the painting's new home.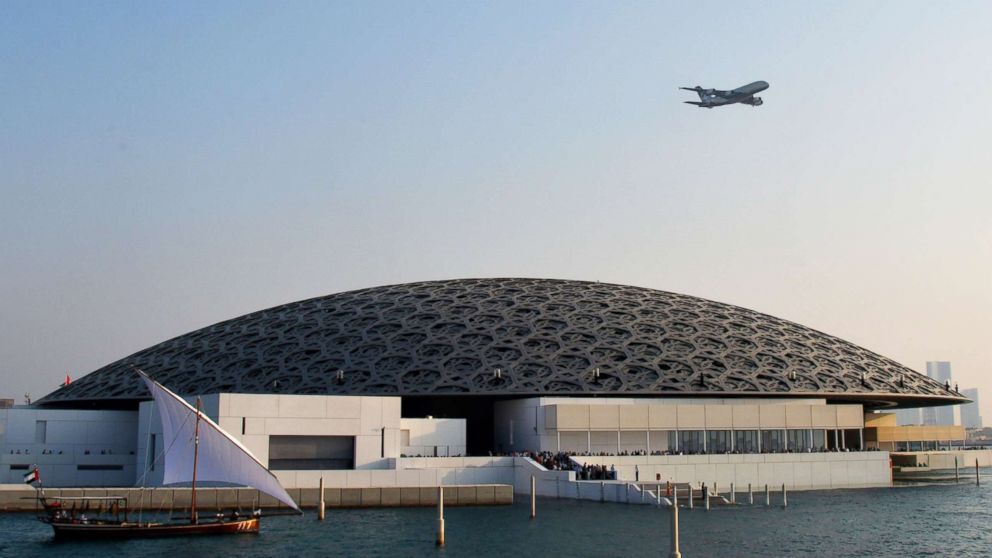 The Wall Street Journal reported Thursday that al-Saud had been a "proxy" buyer for bin Salman himself, citing U.S. government intelligence and a Saudi art-world figure familiar with the purchase.
Christie's would not confirm the identity of the painting's owner to ABC News, and the Louvre Abu Dhabi did not immediately respond to ABC News' request for comment on the matter.