Japanese nursery school hit by possible US aircraft part
Local police said no one was hurt.
December 7, 2017, 8:54 AM
OKINAWA JAPAN— -- The 1st Marine Aircraft Wing, a unit of the U.S. Marine Corps, is investigating reports that an object from a U.S. military aircraft fell onto the roof of the Midorigaoka Nursery School in Okinawa, Japan, Thursday morning.
A staff member at the school told NHK, a Japanese public broadcasting company, that a cylindrical object fell on the roof right after an American military aircraft passed over. The nursery school is located about 2.5 miles from Marine Corps Air Station Futenma.
Local police said the clear plastic tube-like object is about 4-inches long and 3-inches wide. A label on the object says in English to "remove before flight."
Sixty-one children and 10 staff members were at the school when the object fell, Takehiro Kamiya, the school's director, told NHK. No one was injured, he said.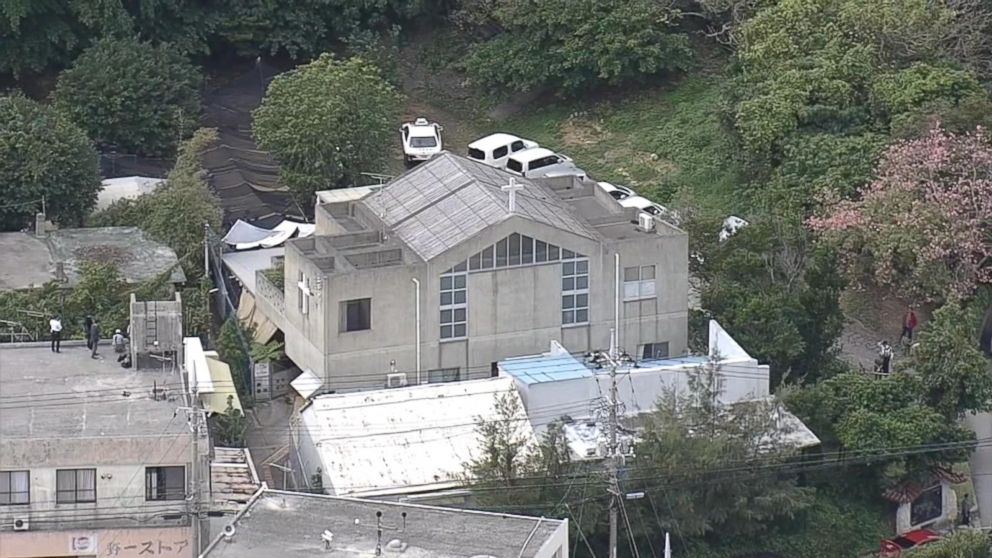 In a statement to ABC News, a United States Marine Corps spokesperson said, "We take this report very seriously and are investigating this incident working closely with local authorities. We care deeply about the safety of our friends and neighbors in the communities around which we live and operate. We will provide more information as it becomes available."