Ahead of driving ban lift, Saudi women's rights activists arrested
As many as 10 women's rights activists have been arrested.
London -- As Saudi women are preparing to finally take the wheel in a month, as many as 10 women's rights activists who campaigned for years for women's right to drive, were arrested, leaving many inside and outside the country shocked and confused.
The arrests targeted multiple generations of Saudi women's rights activists, including iconic figures who first took part in driving protests in the 1990s, as well as younger activists. They were mostly women, but also included three men.
The move puzzled most observers. Expanding freedoms accorded to women, including the historic decision to lift the world's only ban on women driving, has been a pillar of the re-branding of Saudi Arabia that has accompanied the rise of the new Crown Prince Mohamad Bin Salman.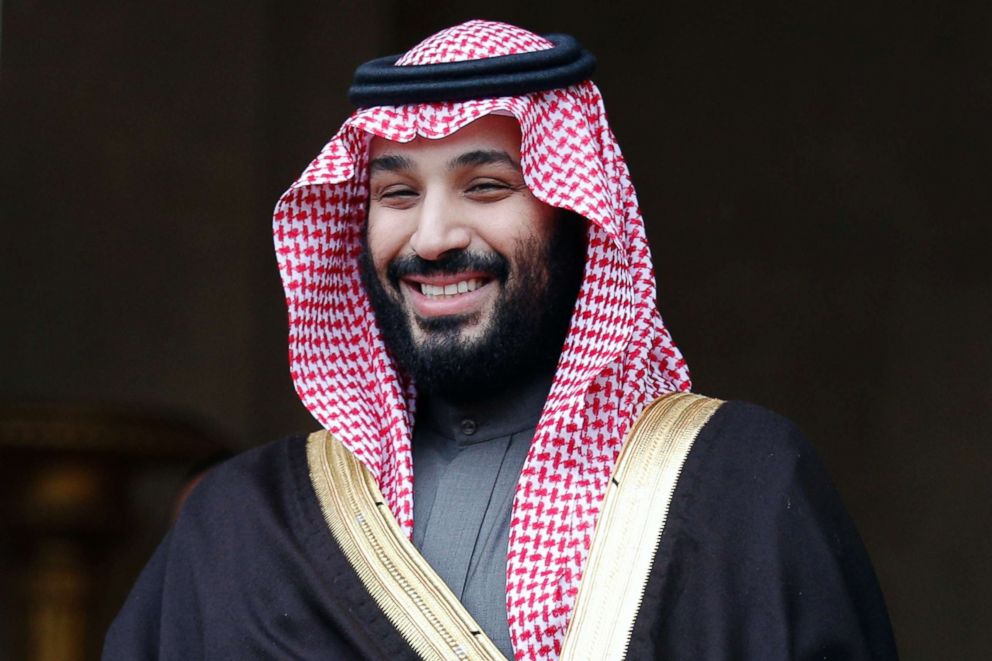 Even embattled women's rights activists had cautiously welcomed the new direction the country seemed to be headed in, but those hopes have been dealt a blow according to Manal Sharif, a high profile Saudi activist who lives in Australia. "My optimism has been dashed by the state-led public smearing campaign against the arrested activists" she wrote in the Washington Post. "Until these arrests, I had planned to return to Saudi Arabia on June 24 ... I have had to explain to [my son] over the phone why his mother is not coming in June, why the first-ever road trip that we planned will not become a reality."
The arrests were carried out by forces from what is known as the Presidency of State Security, a body that reports directly to the King and Crown Prince, according to Saudi media.
"These arrests are an unfortunate mistake, I think. They've been trying to control what is a very politically sensitive and historic move, one that they worry could trigger backlash" said Firas Maksad a director of the Arabia Foundation, a DC-based think tank close to Saudi Arabia.
Yet observers say that these arrests are not spur of the moment, given that shortly after the announcement of the lifting of the ban, many of the detained activists were ordered by authorities not to comment in the press.
One of the detained, Loujain al Hathloul, told The Telegraph at the time, "Shutting up or submitting to these threats is unacceptable to me, it is not an option to stay quiet any more. We have been quiet for too long."
The day after news of the arrests broke, many Saudi newspapers called the detained activists "traitors" in their front-page stories and relayed a statement by the Ministry of Interior accusing them of conspiring with "foreign entities" to plot against national security.
"Their motives have nothing to do with human rights activities at all, as they have used human rights activism as nothing but a cover to conceal their true actions" according to Salman Al-Ansari, the founder of the Saudi American Public Relation Affairs Committee.
Seven of those detained were involved in establishing an NGO to support and shelter victims of domestic abuse and had recently submitted a request to the government to establish their organization, activists told the Associated Press.
The Saudi government has still not responded to a request for comment by ABC News.