— -- Australia Prime Minister Tony Abbott said the hostage taker in Monday's siege in Sydney was a "deeply disturbed individual" who was drawn to extremist views during a life marked by mental instability and crime.
Abbott, speaking at a press conference with other authorities today, said he believed that no one would want to emulate the actions of Man Monis, who took control of a chocolate shop in downtown Sydney, leading to a 16-hour standoff. Monis and two others were killed during the siege.
"The tragedy of these times is that there are people even in a society such as ours who wish to do us harm. We are not immune to the politically motivated violence, which has for so long stalked other countries," Abbott said.
"There was nothing consistent about this individual's life, except that he was consistently weird."
Abbott also expressed his belief that Australia will move beyond the tragedy.
"We have seen, in the worst of times, the best of people," he said.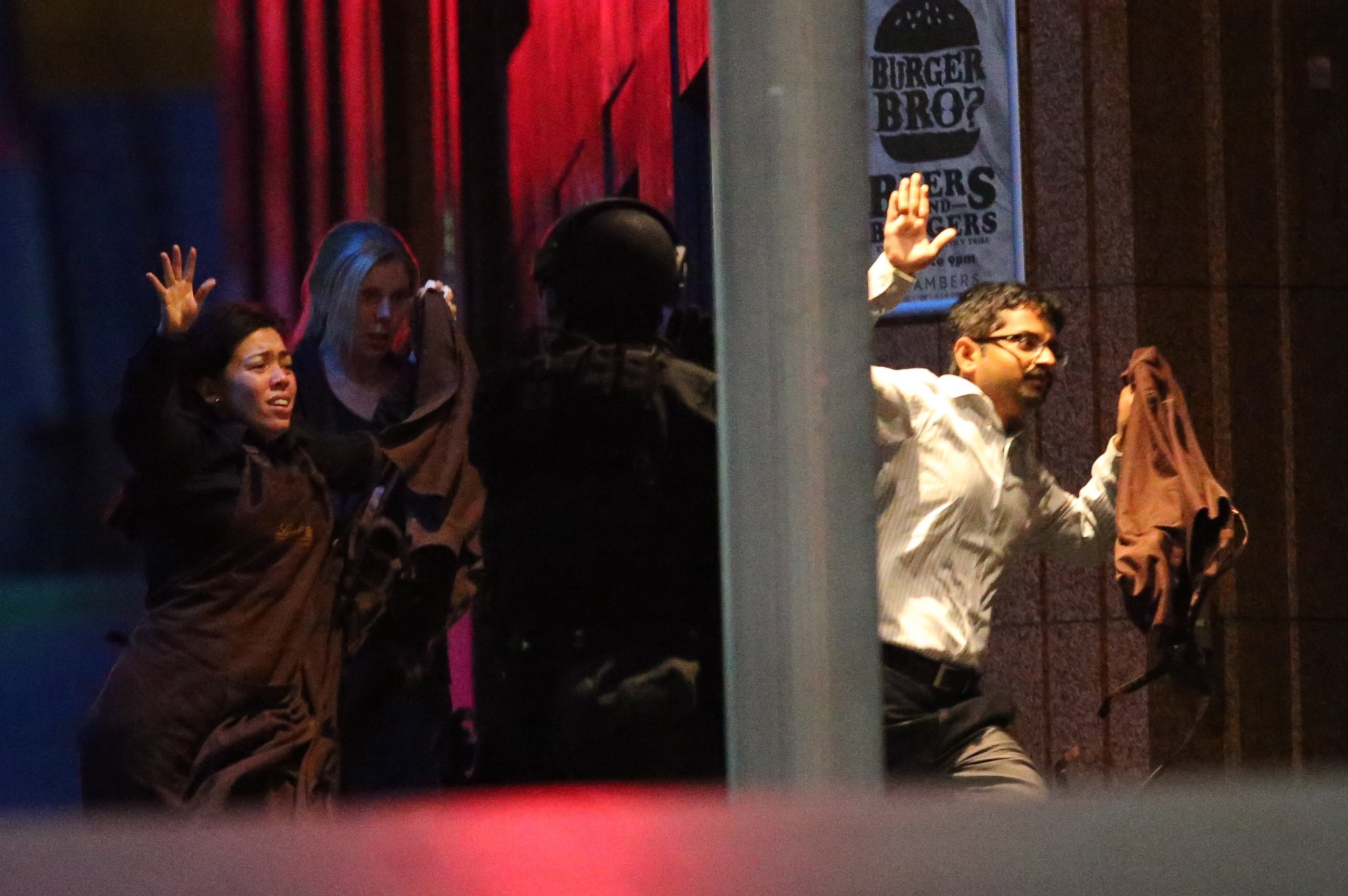 Earlier Tuesday, Abbott and his wife Margie paid respects to the siege victims, laying flowers at a makeshift memorial in Sydney's business district.
The hostages who died during the siege were identified as Tori Johnson, 34, and Katrina Dawson, 38.
Johnson was the manager of the cafe, according to Channel 9 News in Australia. Dawson was an attorney and mother of three, according to the new South Wales Bar Association. Three other hostages and a police officer sustained non-life-threatening injuries, authorities said.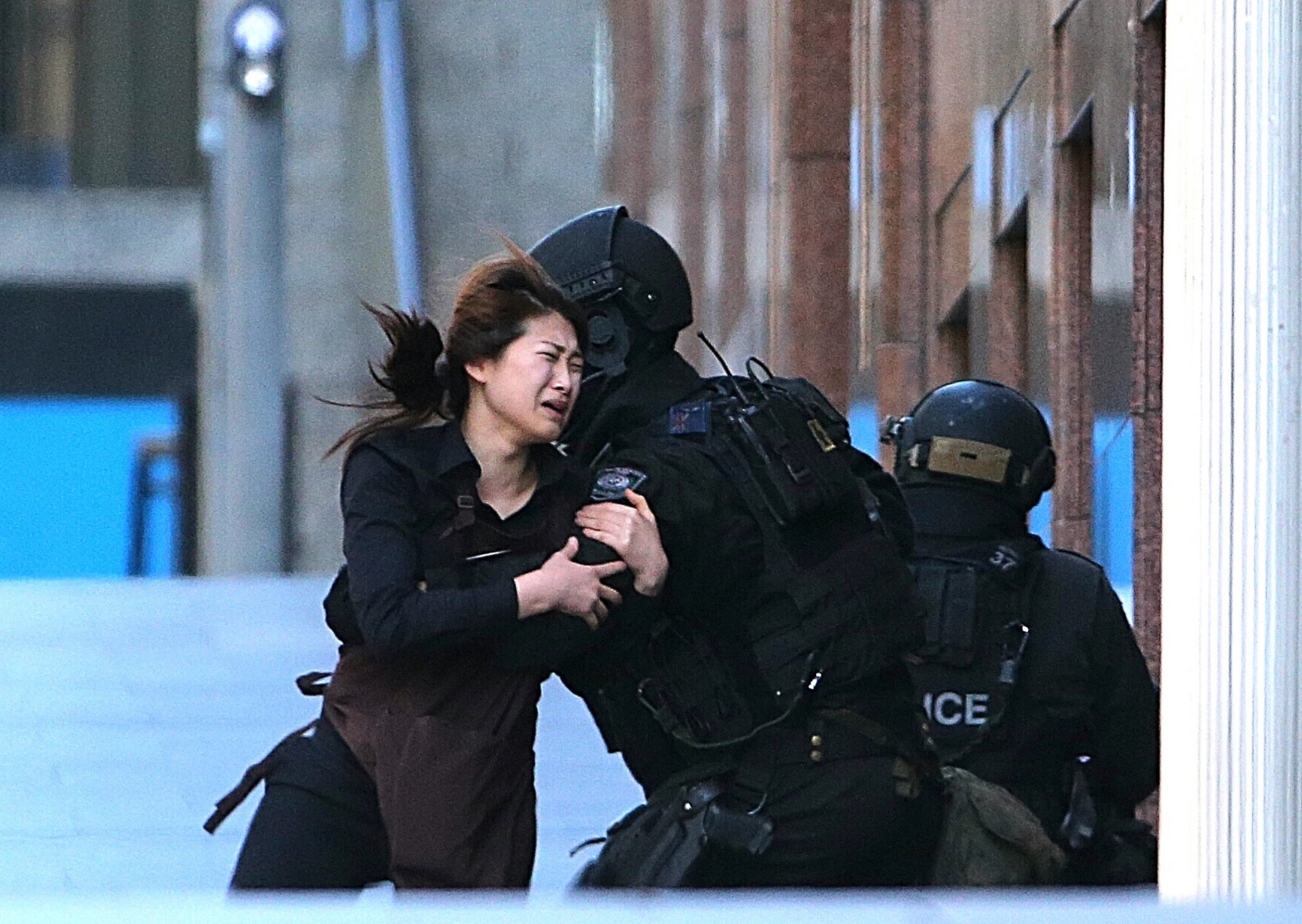 Of the 17 total hostages, at least 12 reportedly were able to flee from the store before police stormed it.