'Billions' in treasure found on 18th century shipwreck to be displayed in Colombia
The San Jose sank in 1701, it was called the "holy grail" of shipwrecks".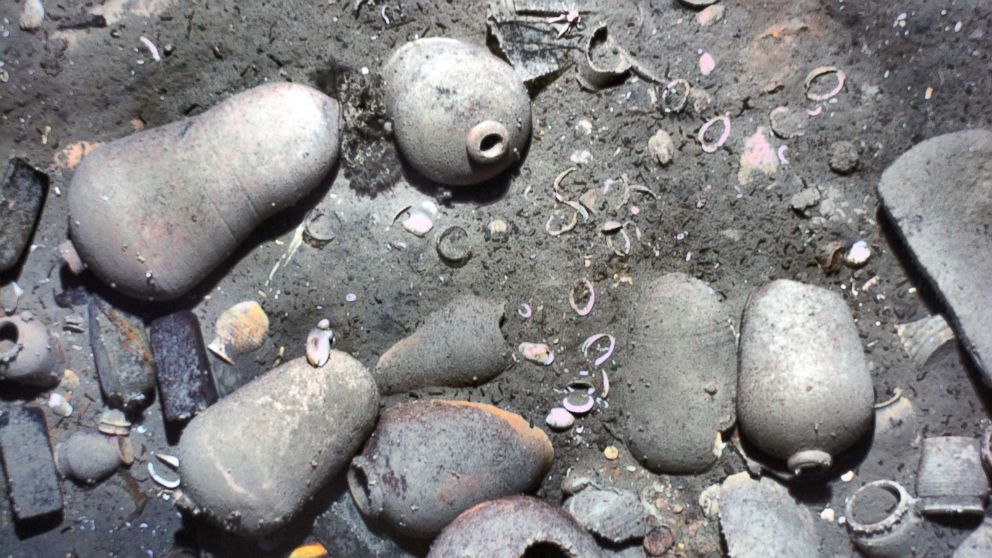 Billions of dollars worth of treasure and spoils from an 18th century shipwreck, found by a robotic submarine, will be put on display in Colombia.
The wreck of the Spanish ship called San Jose was found in 2015 off the coast of Cartagena, Colombia, according to the Woods Hole Oceanographic Institution.
Often called the "holy grail of shipwrecks," WHOI said the search uncovered treasure including gold, silver and emeralds on the ship, which was sunk in 1708 during the War of Spanish Succession.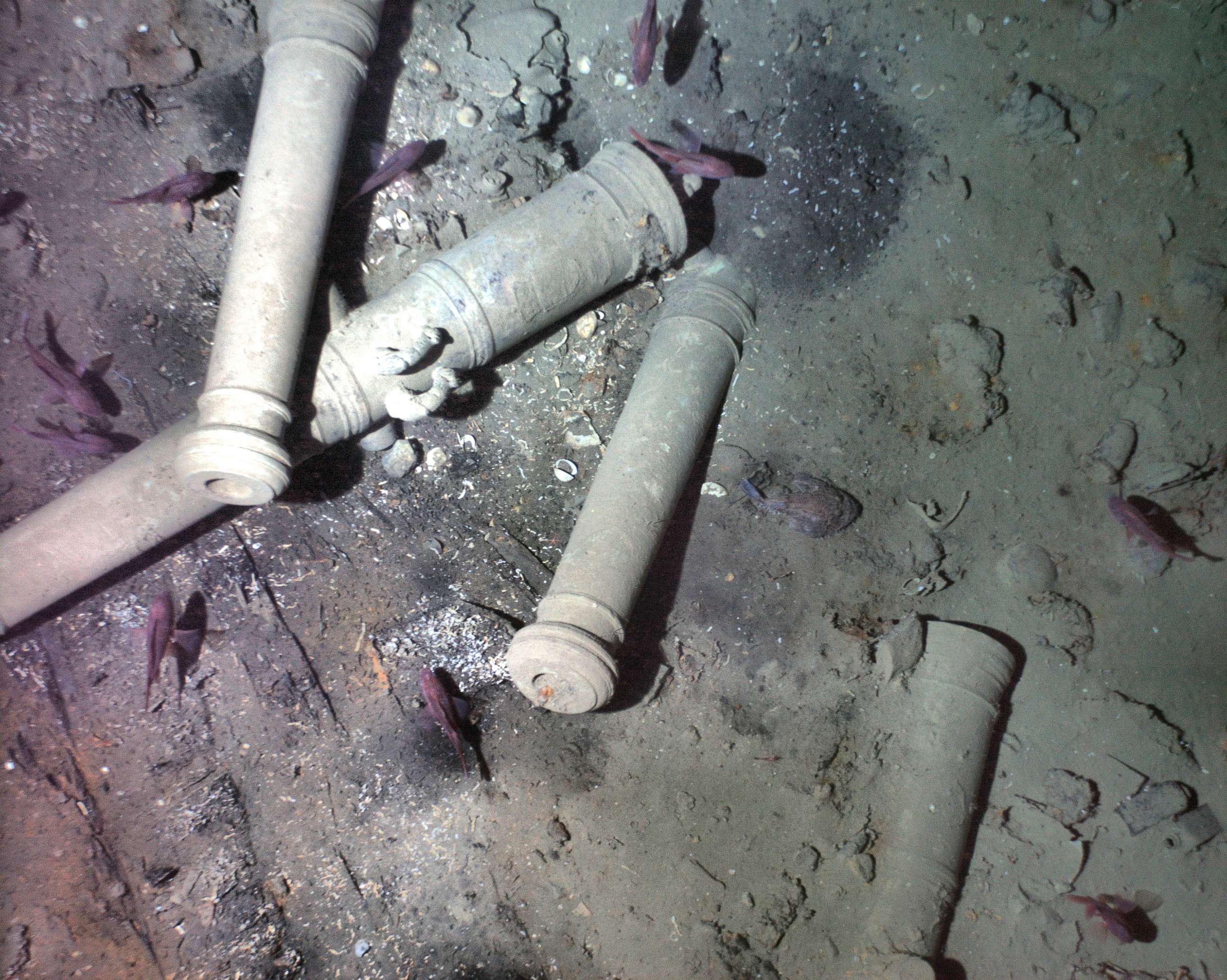 To find the wreck, a team led by Maritime Archaeology Consultants utilized an underwater robot called the REMUS 6000.
"The REMUS 6000 was the ideal tool for the job, since it's capable of conducting long-duration missions over wide areas," said WHOI engineer and expedition leader Mike Purcell.
The newfound treasure will be displayed in a new museum built by the Colombian Government, according to a statement. The exhibit will include other artifacts from the ship such as cannons and ceramics.