"Billy Elliot" has been an artistic and financial success for the Erkel Theatre in Budapest, Hungary.
More than 100,000 people have seen the musical, according to the Hungarian State Opera, which runs the theater. Revenues from "Billy Elliot" has allowed the Opera to found a ballet school.
But now, the remaining scheduled performances of "Billy Elliot," based on a successful British movie and adapted by Sir Elton John, have been canceled.
The hero of the show, a working class boy from a small English mining town, dreams of becoming a ballet dancer instead of a boxer and refuses to let anti-gay prejudice stop him.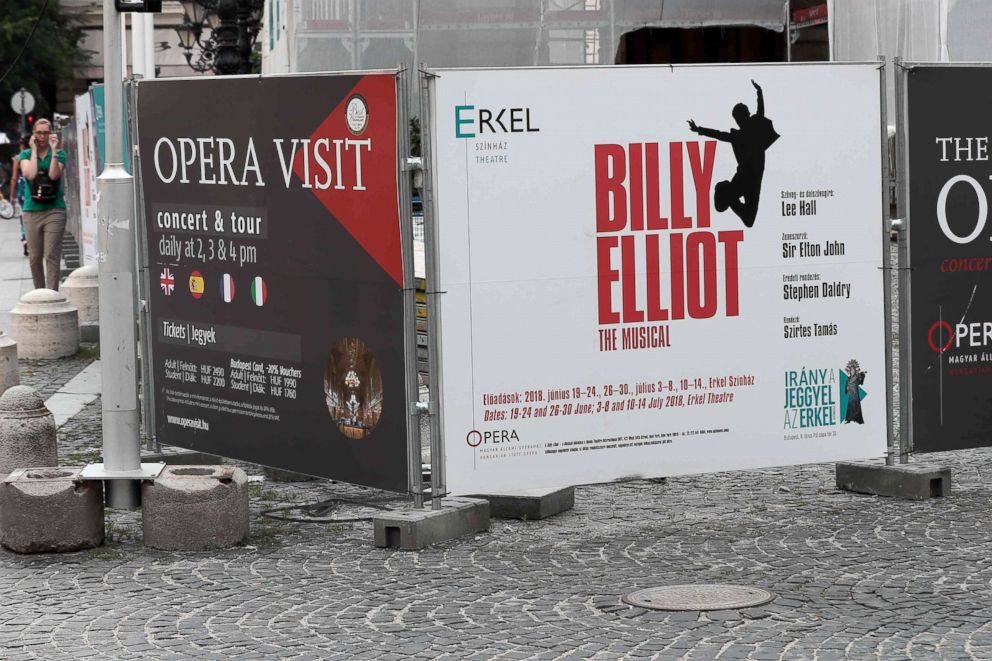 But for the Hungarian ruling Fidesz Party, that's apparently the problem. An op-ed in the right wing publication Magyar Idok accused the show of "promoting homosexuality."
The June 1 attack piece denounced the "scandalous show" because "the propagation of homosexuality cannot be a national goal when the population is getting older and smaller and our country is threatened by invasion."
The column was written by Zsofia N. Horvath, a name Hungarian reporters have been unable to verify, and some suspect is a pseudonym.
The next day, Szilveszter Okovacs, the head of the Hungarian State Opera, defended the show.
"Showing something which is an undeniable part of life," he said, "doesn't mean you are propagating it."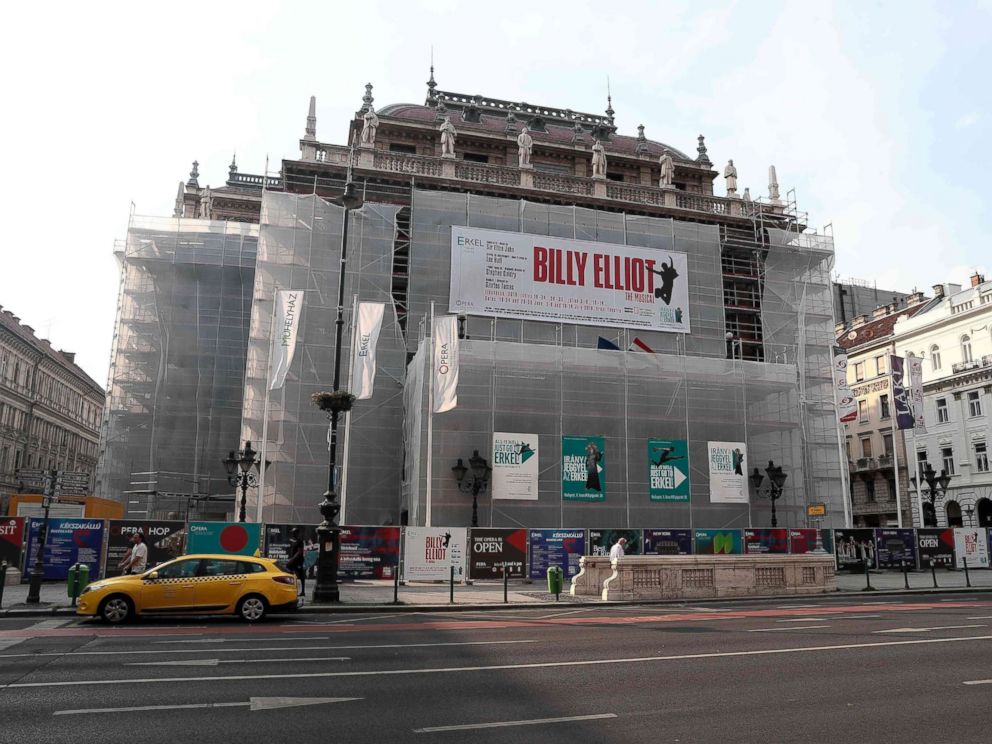 But Okovacs, who was appointed to his position by Prime Minister Orban, announced the show would close 15 of its performances citing low demand for tickets. But Erika Hars, a Budapest theater-lover, told ABC News that the show was very successful and that it has been especially difficult to book seats since the controversy began.