LONDON— -- British Police have issued an urgent appeal looking for three schoolgirls after they were reported missing today, believed to be heading to Syria via Turkey to join Islamist fighters.
The three school friends from East London's Bethnal Green, ages 15 to 16, left their homes before 8:00 a.m. local time Tuesday and met at Gatwick airport in London where they boarded a Turkish Airlines flight, according to a police news release.
"We are reaching out to the girls using the Turkish media and social media," Britain's Counter-Terrorism Commander Richard Walton said, "in the hope that they hear our messages, hear our concerns for their safety and have the courage to return now, back to their families who are so worried about them."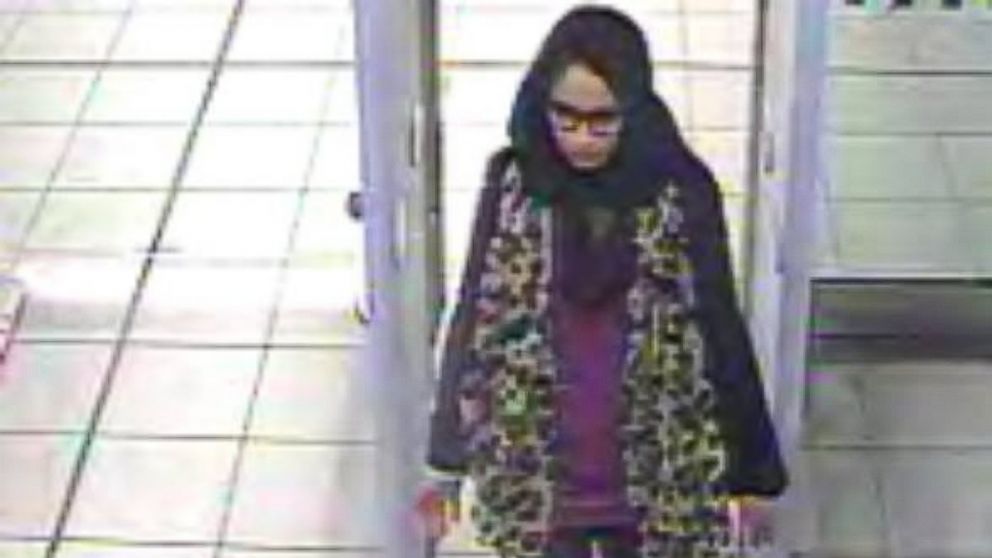 Should the girls see news reports about themselves, Walton said he hopes they'll listen to such a "direct appeal."
"Clearly if these three girls travel to Syria, they're in grave danger," he said. "We are aware as many people of the treatment of girls and women currently in that part of Syria. You know the prospect is not good and we want to prevent them from getting there."
Statements attributed to one major terror group in the region, ISIS, purportedly described the way its fighters treat women -– from buying and selling young girls as slaves to justifying rape of "non-believers."
The U.S Senior Adviser for Foreign Fighters, Ambassador Thomas Krajeski, said during a news briefing today that young girls traveling to Syria and Iraq were being considered as problematic as those traveling to fight.
"Fighters include people not only picking up a gun, but also going to support Islamists, in some way, including young women who have been attracted to the fight for various reasons and in some cases children," he said, adding the prospect of fighters returning to their home countries to conduct attacks is of "great concern."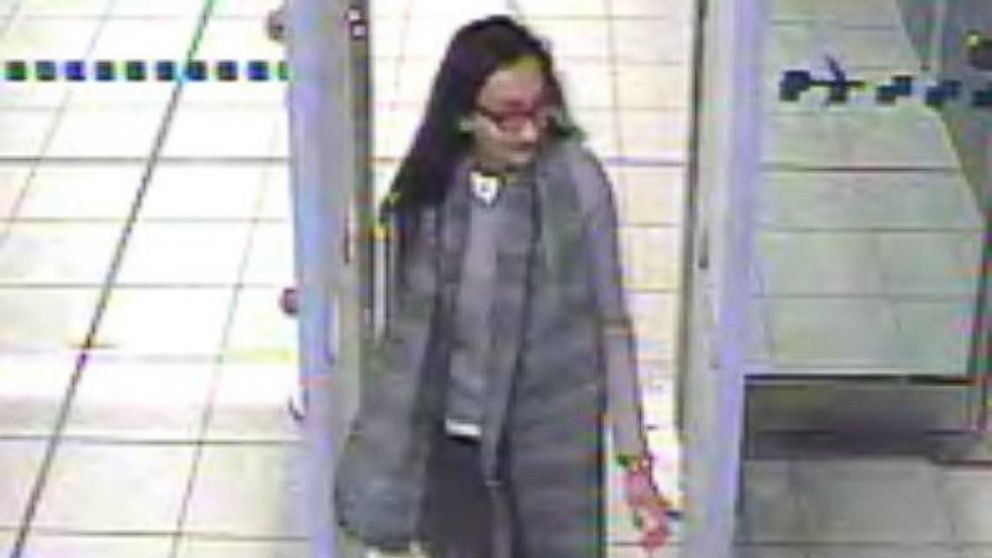 Krajeski also acknowledged the difficulty of controlling the Turkish-Syrian border. "This is a very difficult border to police," he said. "The most effective way to do it is to provide border officials with the best possible information. I believe Turks are committed to increasing checks and controls of incoming travelers and border controls."
At the Scotland Yard briefing, officials said the case of the three missing girls was related to one concerning another 15-year-old girl who was stopped by police in December while allegedly trying to get to Syria to join ISIS. Officials said the three missing girls were friends with the 15-year-old.