— -- Hundreds are offering lodging and assistance to people stranded in Alberta, Canada, after more than 80,000 people were asked to evacuate from their homes and workplaces in 12 northern communities Tuesday because of wildfires.
Beaconhill is the hardest hit neighborhood of Fort McMurray so far, with 80 percent of homes destroyed, the Regional Municipality of Wood Buffalo confirmed on its website, adding that areas of Waterways and Abasand have also sustained "serious loss."
"There's been very significant destruction: about 1,600 structures in Fort McMurray," Alberta Premier Rachel Notley said at a news conference today, adding, "Our hearts are with the families who have had to leave their homes.
"We expect the fire conditions to be worse today than yesterday," Fort McMurray Fire Chief Darby Allen said, speaking after the premier at the same news conference. "We expect it to pick up at 1:00 and challenge firefighters until the evening."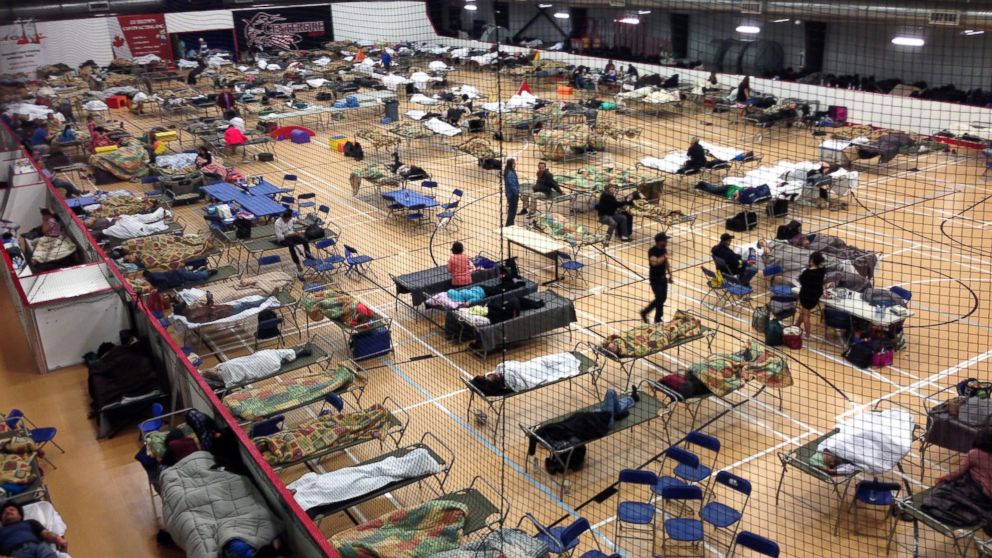 Municipal authorities are constantly updating their Facebook and Twitter pages, advising people to avoid any non-essential uses of water and asking hotels with space to donate beds to first responders. They've also advised people stranded on Highway 63, which is being used by those who were asked to evacuate, to stay put as police patrol with emergency gas cans.
Facebook activated its safety check feature and the Canadian Red Cross has set up a toll-free number for evacuees, to help reconnect family members and enable response agencies to mobilize resources.
"Our teams are currently mobilizing to support affected people, families and communities in any way that help is needed," Jean-Philippe Tizi, vice president of Emergency Management for the Canadian Red Cross, told ABC News in a written statement.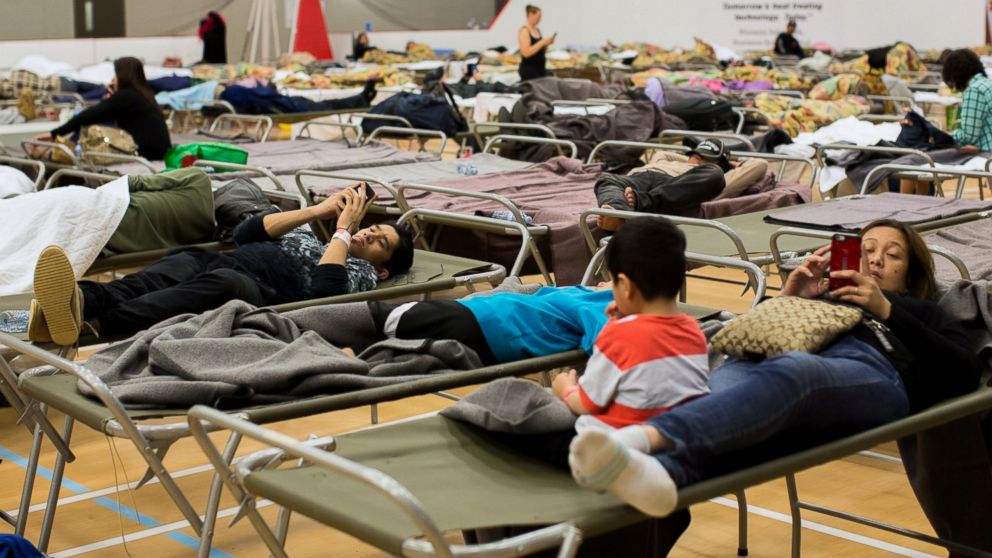 The fires were exacerbated by high temperatures - nearly 90 degrees - and low relative humidity, Bernie Schmitte, wildfire manager at Alberta Agriculture and Forestry, said Tuesday night during a news conference.
Canadian Prime Minister Justin Trudeau offered his personal condolences, pledging the "total support" of the federal government in containing and combating the remaining wildfires.
Speaking from Germany, Defense Minister Harjit Sajjan told reporters that the Canadian Armed Forces will be made available and provide whatever is needed.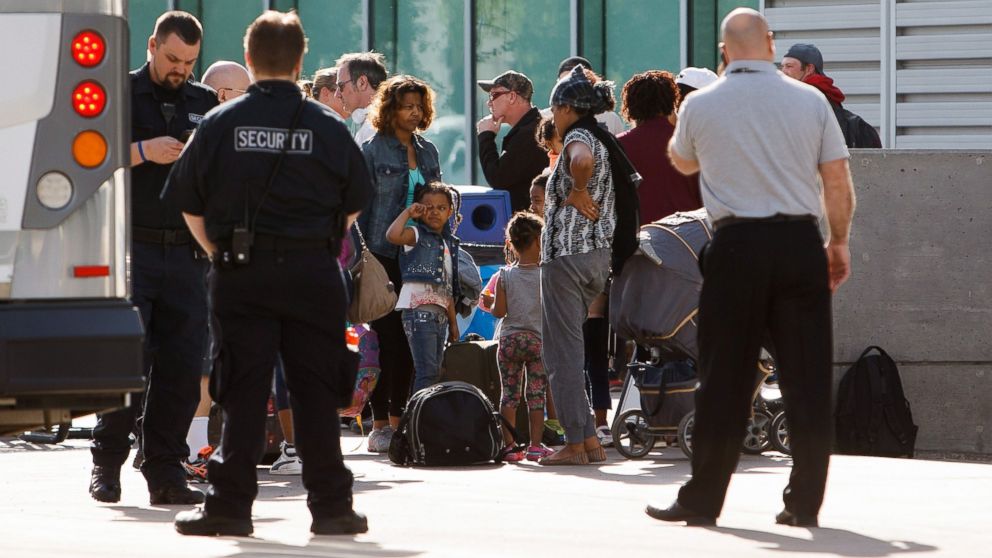 Hundreds had already been evacuated last May because of wildfires in Alberta.