HONG KONG and NEW YORK -- A Boeing 737-800 passenger plane operated by China Eastern Airlines crashed on Monday in Guangxi, China, with 132 people on board.
China Eastern Airlines has now grounded its fleet of Boeing 787-800 planes, according to China's CCTV news.
Nine crew members and 123 passengers were on board flight No. 5735, which had been traveling from Kunming to Guangzhou, the Civil Aviation Administration of China said. There were no foreign nationals on board.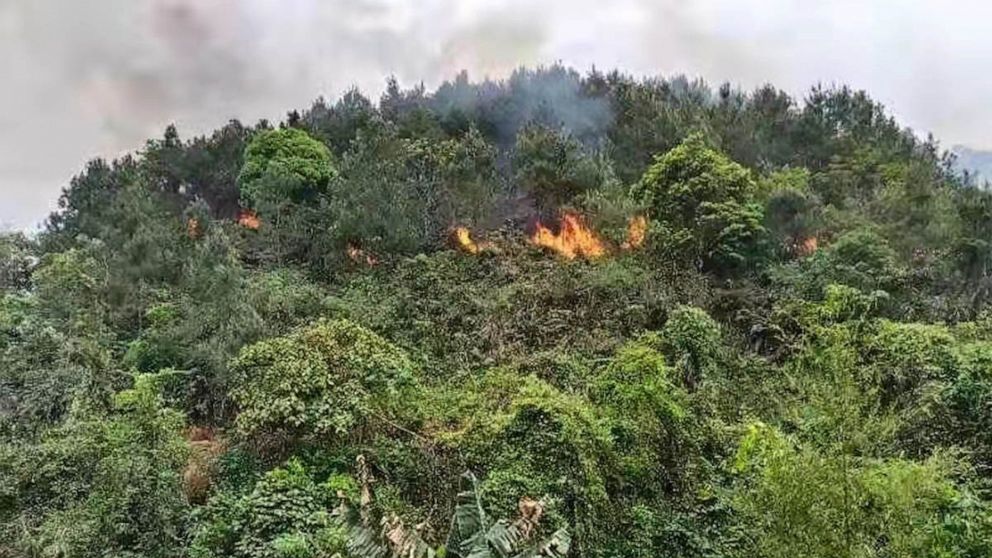 Rescue teams were searching for survivors at the crash site, in a mountainous area of Teng County, Wuzhou, Guangxi. The local fire department was organizing a crew of about 650 rescue workers.
The crash reportedly started a fire, which has since been extinguished. Video and photos on China's CCTV state media showed a large cloud of smoke rising above the treeline.
President Xi Jinping called for an "all-out effort" to be made in the rescue operation.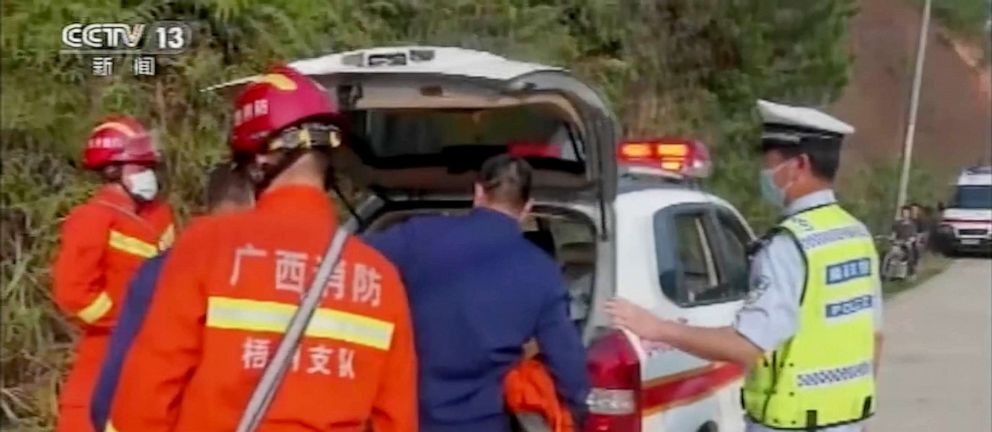 The cause of the crash was not immediately clear. The aircraft had been in service since 2015.
"Our thoughts are with the passengers and crew of China Eastern Airlines Flight MU 5735," a Boeing representative said in a statement to ABC News. "We are working with our airline customers and are ready to support them. Boeing is in contact with the U.S. National Transportation Safety Board and our technical experts are prepared to assist with the investigation led by the Civil Aviation Administration of China."
The passenger plane that crashed on Monday was not a Boeing 737 MAX, a model grounded worldwide in 2019 after a series of crashes.
The Chinese government is expected to lead an investigation into the crash. The U.S. National Transportation Safety Board is providing support and has appointed a senior air safety investigator to the incident. The Civil Aviation Administration of China (CAAC) will lead the investigation.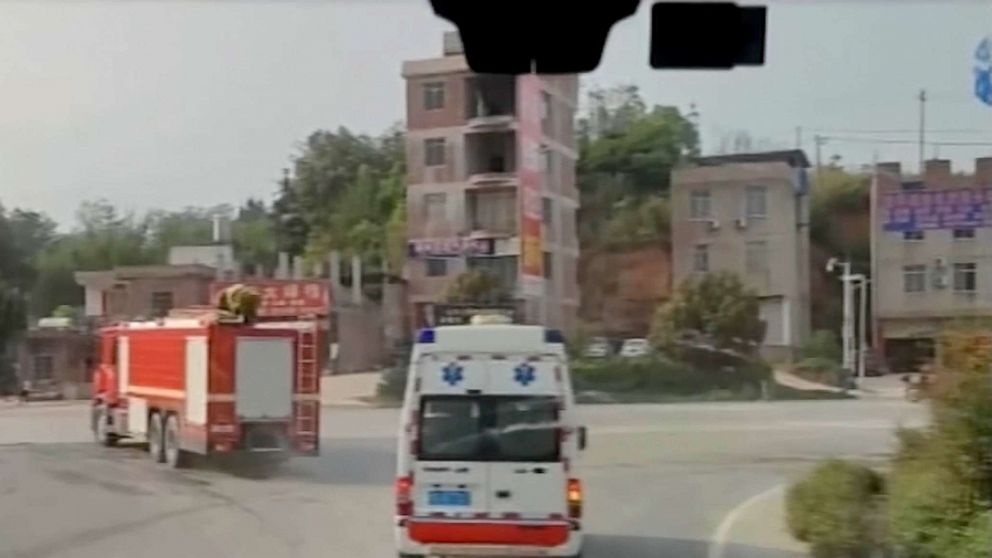 "The FAA is aware of reports that a China Eastern Airlines Boeing 737-800 plane crashed this morning in China," FAA officials said in a statement. "The agency is ready to assist in investigation efforts if asked."
China's airlines had more than 100 million hours of safe flight as of Feb. 19, a CAA official told The South China Morning Post on Monday.
The last domestic crash was in 2010, when a plane crashed in Yichun, Heilongjiang province, killing 42.