China said Friday it is retaliating against U.S. tariffs by imposing penalties on the same scale against the United States.
Interested in
China?
Add China as an interest to stay up to date on the latest China news, video, and analysis from ABC News.
China's commerce ministry announced the tariffs after President Donald Trump said earlier Friday the United will hit $50 billion of goods from China with a 25 percent tariff.
The ministry did not detail specifically what goods China will penalize.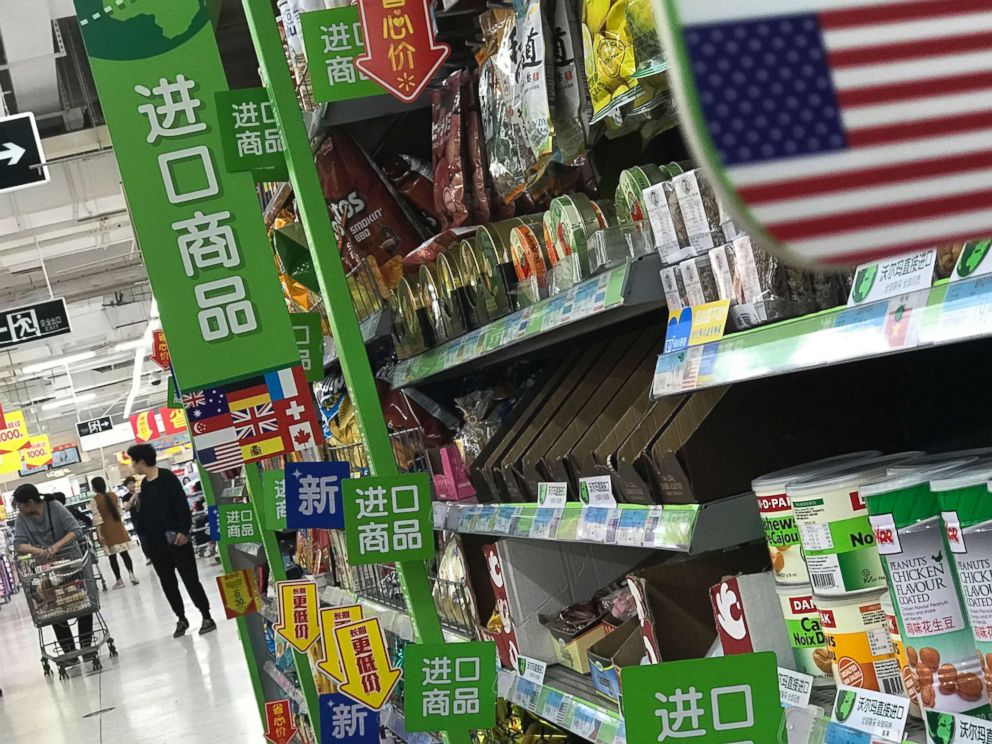 China had warned the White House earlier Friday that it would respond "in the first instance" to protect its economy if Trump moved forward with any tariffs on $50 billion worth of Chinese goods.
At the daily briefing here, Chinese Foreign Ministry spokesman Geng Shuang said, "If the U.S. side adopts unilateralism and protectionism and damages China's interests, we will respond in the first instance and take necessary measures to firmly safeguard our legitimate rights and interests."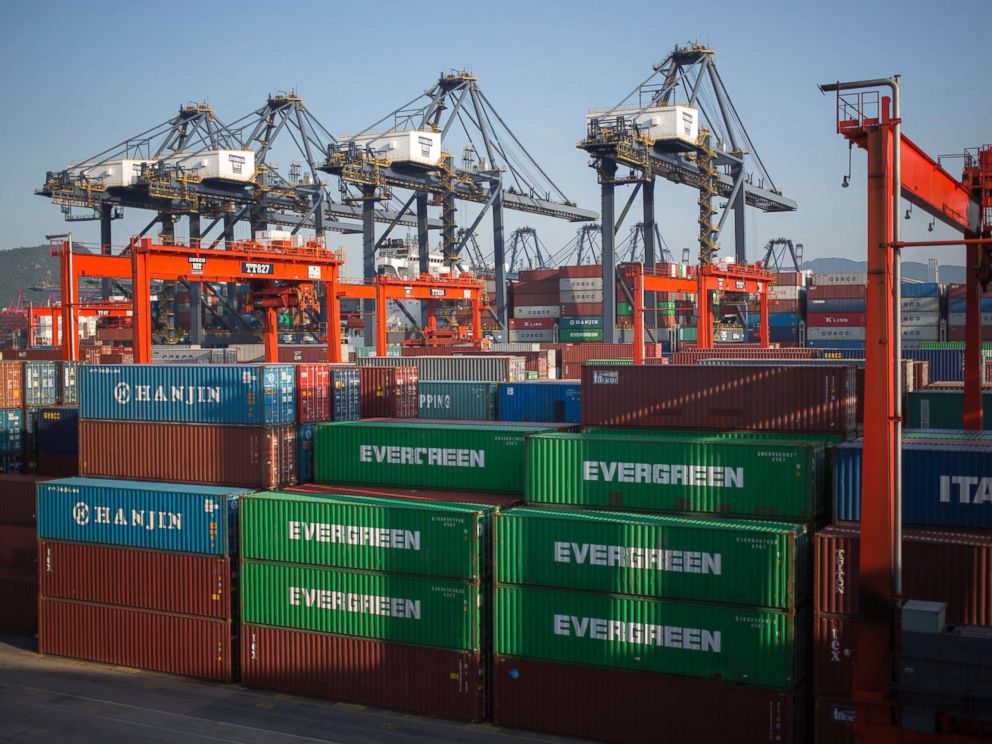 The Washington Post and The Wall Street Journal were among the publications reporting overnight that Trump, fresh from his return from the Singapore Summit with North Korean leader Kim Jong Un, has decided to enact significant tariffs on Chinese goods.
Friday's salvos mark a significant step toward a full-blown trade war between the United States and China despite months of trade talks and negotiations in an effort to avoid that outcome.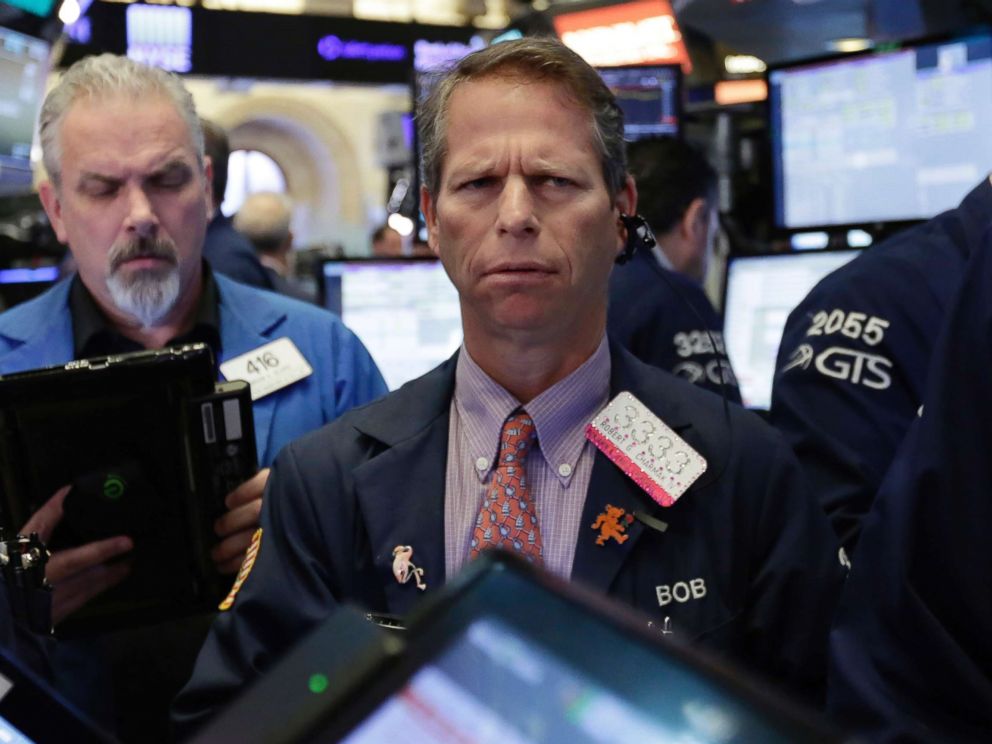 The Trump administration unveiled its tariffs just hours after Secretary of State Mike Pompeo returned from his first visit to Beijing where he met with his Chinese counterparts and President Xi Jinping.
Although Pompeo was in Beijing to debrief the Chinese on the Singapore summit, the trade friction was never far from the surface.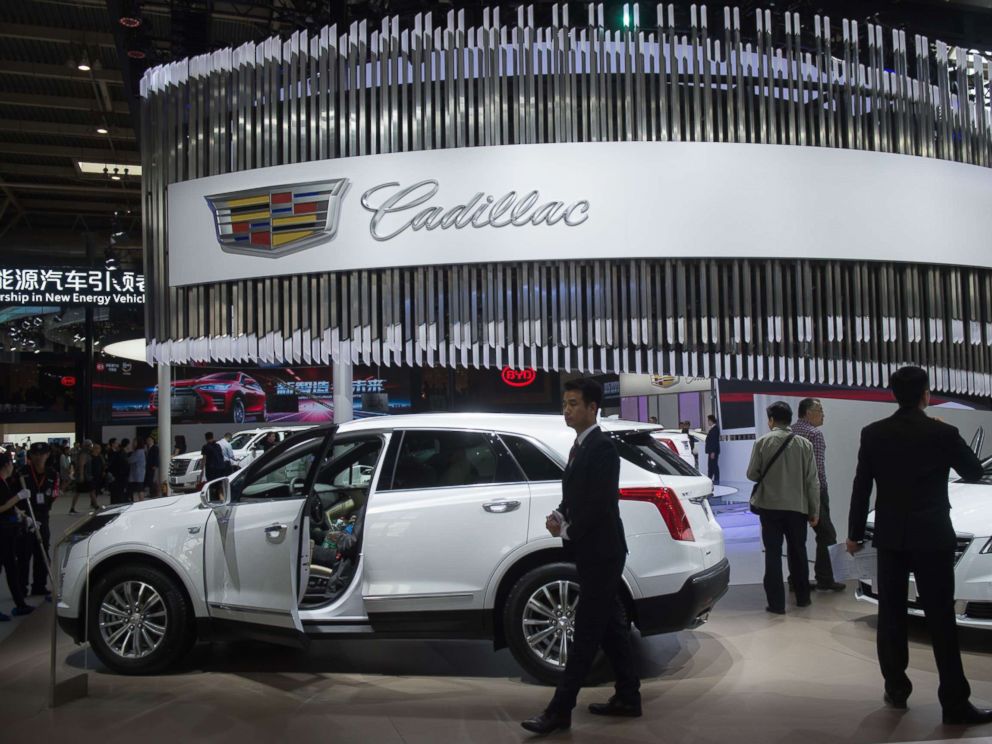 In a joint news conference Thursday evening in Beijing, Chinese Foreign Minister Wang Yi said China and the United States have two options before them: one is "cooperation" and a "win-win" scenario and the other is "lose-lose."
"China opts for the first one and has made such a decision," Wang said before warning, "we hope the U.S. will make a wise choice and China on its part is prepared on all fronts."