Cuban government calls US nuclear submarine stop a 'provocative escalation'
The nuclear-powered submarine made a '"logistics stop," the U.S. Navy said.
The Cuban Foreign Ministry on Tuesday called the stop by a U.S. nuclear-powered submarine at the U.S. naval base at Guantanamo Bay a "provocative escalation."
The U.S. nuclear-powered submarine, the USS Pasadena, stopped at the naval base in Guantanamo Bay earlier this month, the Cuban Foreign Ministry said. A U.S. Navy spokesperson told ABC News it was a "scheduled logistics stop" as the submarine transits to Colombia to participate in a multinational maritime exercise.
"The Ministry of Foreign Affairs strongly rejects the arrival of a nuclear-powered submarine in Guantanamo Bay on July 5, 2023, that stayed until July 8 at the US military base located there, which is a provocative escalation of the United States, whose political or strategic motives are not known," the statement read.
"The presence of a nuclear submarine there at this moment makes it imperative to wonder what is the military reason behind this action in this peaceful region of the world," the statement continued.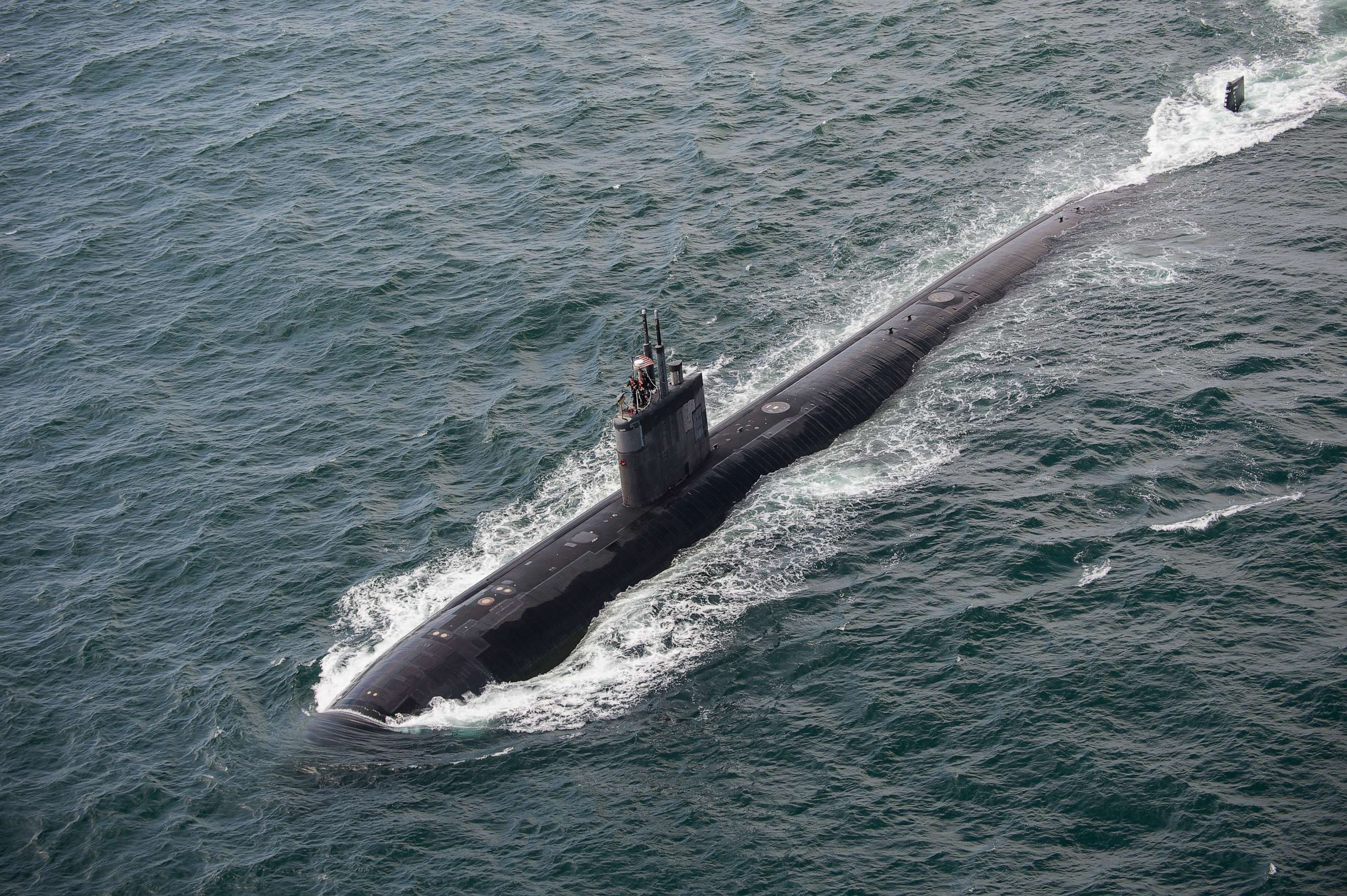 The U.S. government notified the Cuban government that the submarine would stop in Guantanamo Bay on the morning of July 5, a U.S. Navy spokesperson said.
"This is not without precedent. Other nuclear-powered submarines have stopped at Guantanamo before without incident," the spokesperson added.
On the other side of the island, a Russian naval vessel arrived at Havana's port on Tuesday.
The naval vessel -- a Russian training ship named the Perekop - entered the port carrying "humanitarian aid, as well as equipment delivered directly from the Russian Museum of St. Petersburg for multimedia exhibitions at the Museum of Fine Arts of Havana," Rossiyskaya Gazeta, the official state newspaper of Russia, reported.
The Perekop traveled across the Atlantic Ocean from the Russian port city of Kronshtadt to the Caribbean Sea. It departed Russia on June 20 and arrived in Cuba on July 11. The ship will go on to make other stops in the Caribbean, South America and Africa before returning to Russia in September, the Russian Defense Ministry said.
The presence of the Russian naval ship on Cuba's shores is a sign of increased diplomatic relations between the two nations.
Cuba, which was hit hard by the pandemic, has been experiencing severe shortages of basic goods like food and gas for months.