LONDON -- Three people, including a newborn, have died in Venezuela after an hours-long power outage in 16 states left hospitals with no power, a persistent problem in what is already a struggling nation.
The explosion of an electrical transformer in the interior of Venezuela left most of the country without power on Monday and Tuesday, Luis Motta Dominguez, the Minister of Electric Energy, said in a video on Instagram.
Power outages in Venezuela have become common, with Venezuelans experiencing days-long blackouts that limit the ability of health professionals to care for patients. Hospitals have also struggled with a lack of medical supplies and medicine to treat those who enter their doors.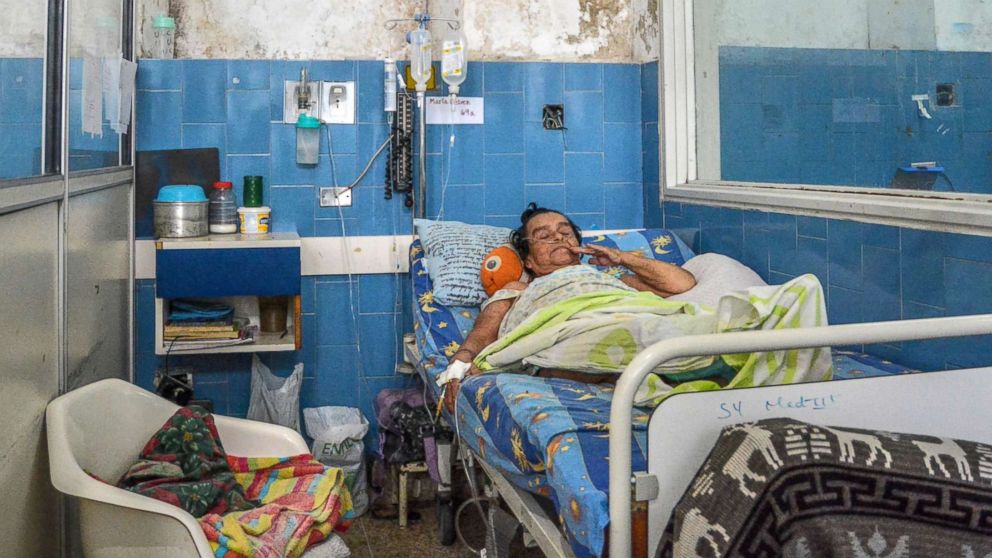 "This situation is lamentable because you feel a lot of impotence," Hania Salazar, the president of the nursing association in the state of Zulia, told ABC News.
"How, as a human, as a health professional, can you treat a patient when you don't have anything to offer them when you don't know when the electricity will cut off," Salazar said.
Salazar describes hospitals becoming large scale morgues.
"We have had patients die and before they die, they tell us 'Don't let me die, I don't want to die, save me.' Those are the words that echo in our ears and in our conscious," Salazar said.
Venezuela, which sits in the world's largest oil reserve, has been experiencing an economic crisis, with the IMF predicting inflation to reach 1,000,000 percent before the end of 2018. As a result, many Venezuelans are fleeing to neighboring South American countries, which have seen a 900 percent increase in Venezuelan migrants.
But for those who remain, access to food, medicine and basic goods remains a struggle.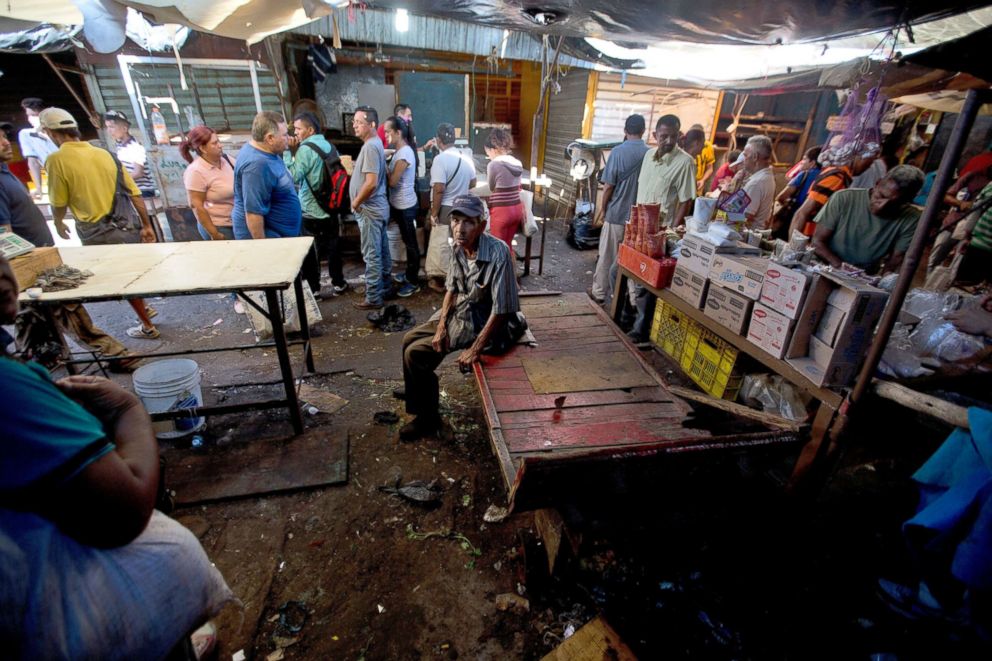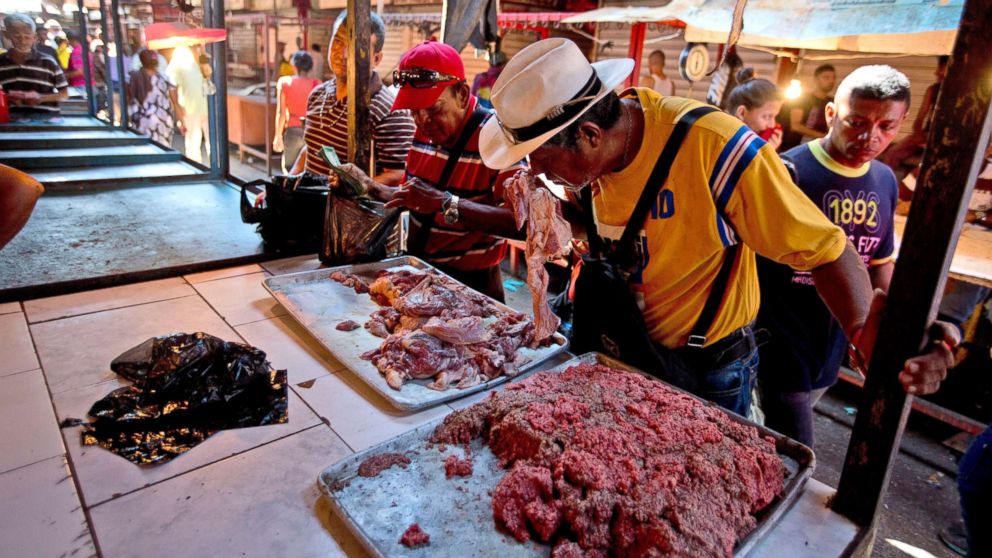 In a 2018 survey conducted by three leading universities in Venezuela, 6 out of every 10 Venezuelans reported an average weight loss of 11 kilograms (24 pounds) over the last year. Nine out of 10 Venezuelans are unable to afford food for daily consumption, according to the survey.
In a special report by ABC News, a couple, Vanessa and Adolfo Posada, both teachers, said that they alternate meals so their son can eat.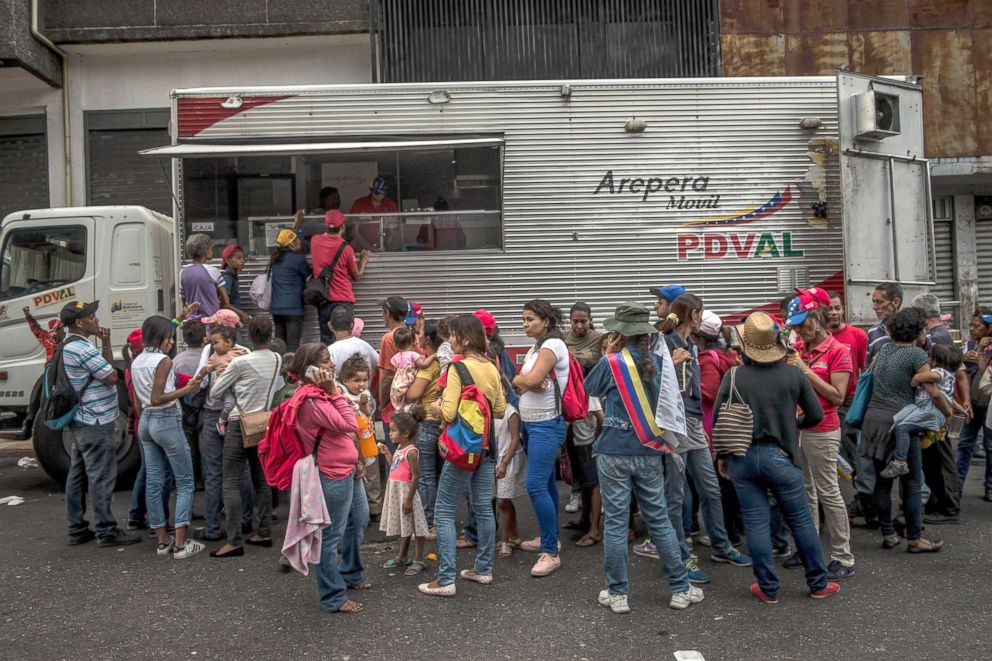 "It pains me so much, being a professional and having no future, " Vanessa told ABC. "There is no future here."