LONDON -- The Rijksmuseum in Amsterdam announced plans Tuesday to give the public the chance to see the restoration of a Rembrandt painting next year in a process that will be livestreamed to people around the world.
"The Night Watch," commissioned in 1642 by members of Amsterdam's civic guard, is Rembrandt's only painting of a militia group. It will undergo research and restoration process that could take years beginning in July 2019, and people will be able to watch both online and in the museum.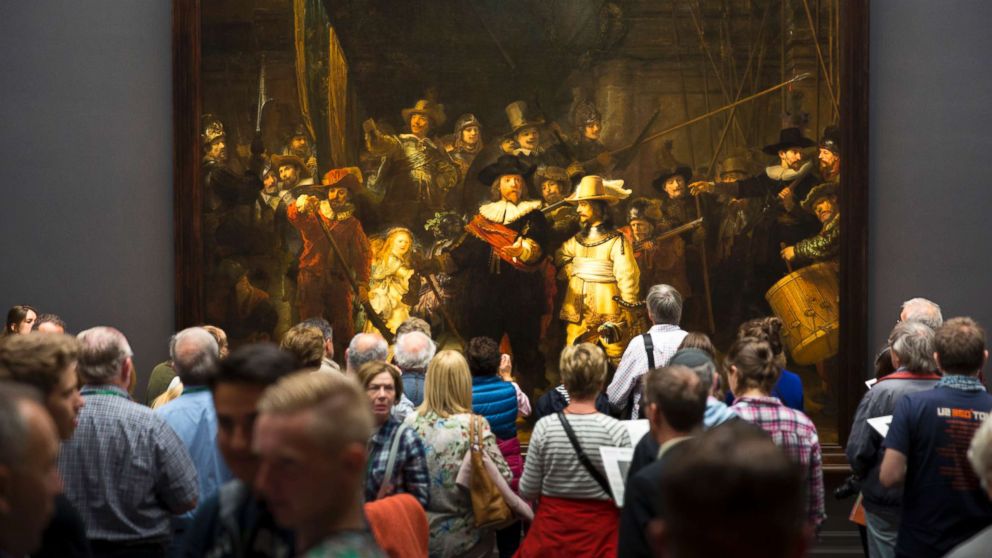 "This research and restoration will be carried out with the world watching. So everyone in the world, no matter where you are, can watch," said Taco Dibbits, the director of the Rijksmuseum, in a video announcing the project. "Because 'The Night Watch' belongs to all of us."
The project is part of "The Year of Rembrandt," a campaign by the museum to mark the 350th anniversary of the artist's death in 2019.
"The Night Watch" was last restored in 1975 after a Dutch teacher slashed the painting with a knife at the Rijksmuseum.
"We've got techniques now we couldn't have dreamed of the last time it was restored over forty years ago," Dibbits told ABC News. "It will tell us how Rembrandt painted it. It will give us an insight into his creative process and how we can preserve it best for the future."
Using advanced technology including imaging techniques, high-resolution photography and highly advanced computer analysis, the museum will analyze the painting for the best way to restore the damages it has incurred with time.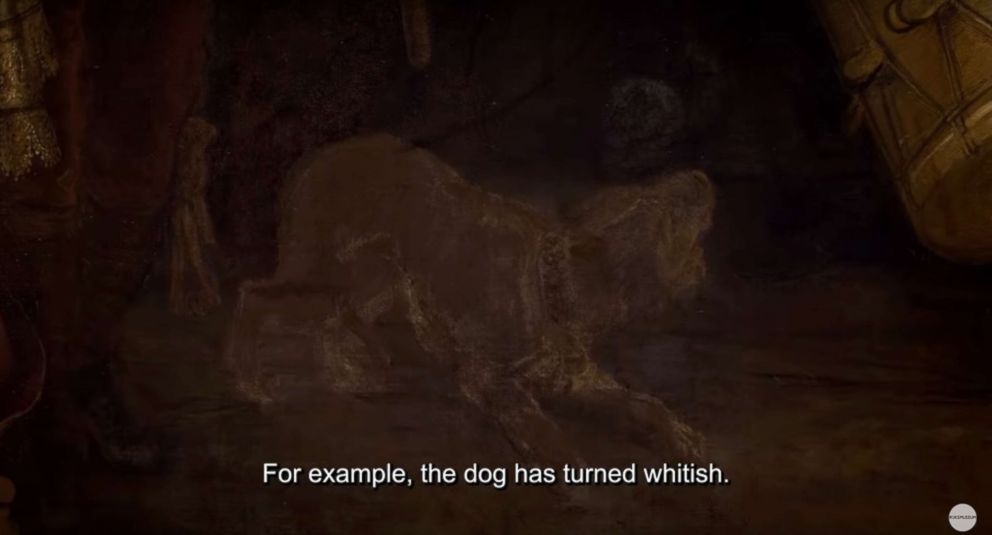 The painting will be protected by a state-of-the-art glass case throughout the restoration period.
On the decision to make the restoration accessible to the masses, Dibbits said over 2 million people go to visit the painting every year, and "the public has the right to know what's happening to the painting."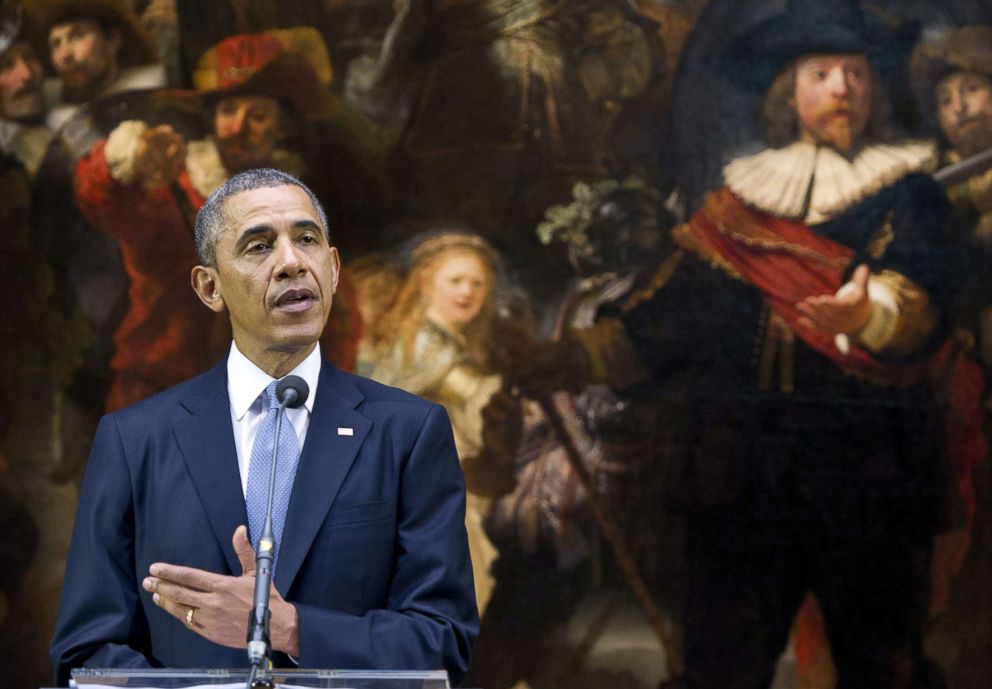 Dibbits added that the intricate process will have a "meditative quality" for those streaming online, and that the painting itself has a quality that "still very much appeals today."
"It's a painting about the complete rebellion of Rembrandt. The genius of him doing something completely new was very important for the history of art. Historically it's very important because these men of the Golden Age made the country," said Dibbits. "The end result will be spectacular."