BEIRUT -- EgyptAir is standing by the author of a bizarre Drew Barrymore profile that appeared in the airline's in-flight magazine.
The interview in the in-flight magazine Horus was widely-assumed to be fake by online readers, after traveler Adam Baron, tweeted an image of it and described it as "surreal."
The piece, which focuses on "Barrymore the mother," opens with a one-page introduction that labels the popular actress as being famous for "unstable relationships" and "unsuccessful marriages" -- which the author writes is only natural due to the early divorce of Barrymore's parents. The author said that the divorce had prompted Barrymore to "subconsciously [seek] attention and care from a male figure."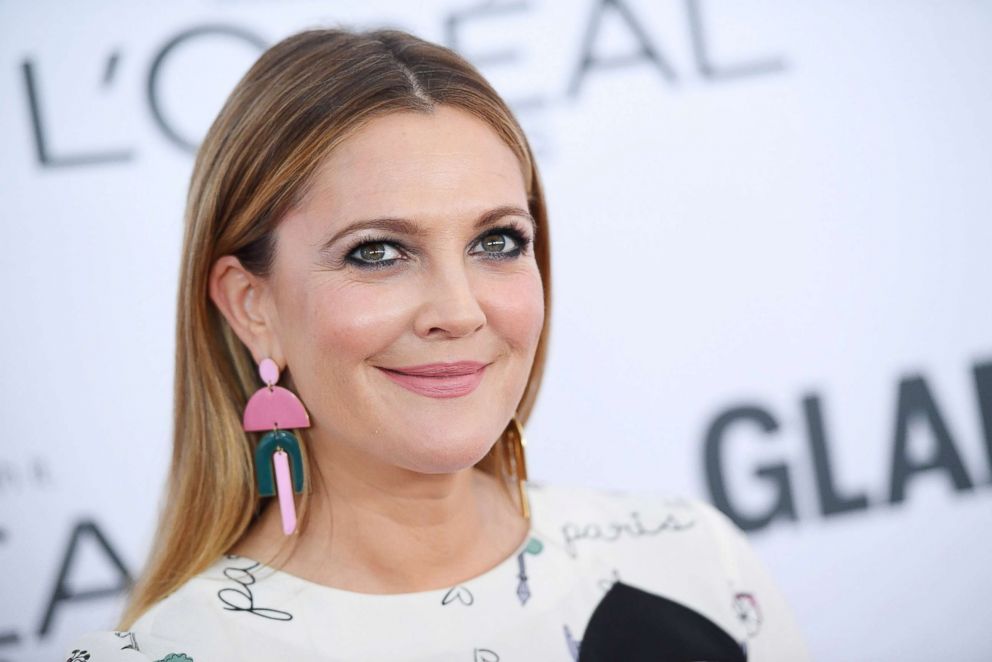 The author, Aida Takla, goes on to ask about Barrymore's approach to parenting and how she lost her post-pregnancy weight.
EgyptAir is standing by the profile.
"The interview is real, and she conducted it," an EgyptAir spokesman said on Thursday.
To date, Barrymore has not publicly commented on the profile, and her representative did not immediately respond to an ABC News request for comment.
Takla released a video statement in English explaining that the publication was authorized to make some edits, but without altering the "core of the content."
The interview is real, and she conducted it.
She further stressed that the interview, conducted in New York, was genuine.
"As far as Drew, we interviewed her several times," Takla said in the video statement. "I saw her grow up before my eyes. She is charming and talented."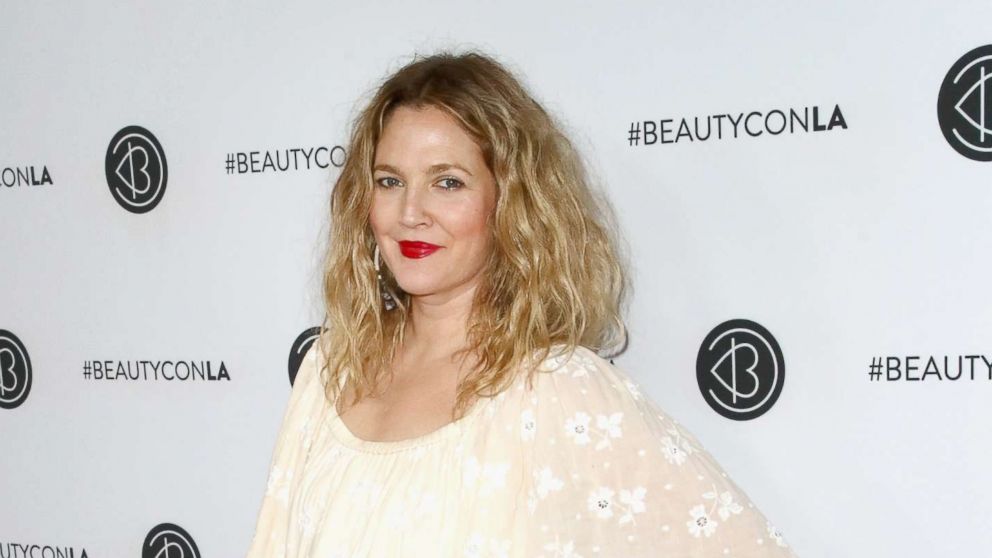 In a Facebook post Amal Fawzy, the editor-in-chief of Horus magazine, blamed the controversial content on translators who may have translated "the concluded meaning" of the interview and are in charge of writing the introduction for interviews.
Fawzy added that she is aware of a phone call with Takla and Barrymore's manager where the latter didn't deny the authenticity of the interview but protested what he described as a "harsh introduction."
She posted photographs of Hollywood celebrities, including Barrymore, holding copies of her magazines.
She added that in the future translators will be advised to commit to the literal words of the interview subjects.