After nearly 60 years of Castro brother rule, there is a new president in Cuba. The Cuban General Assembly voted on Wednesday to elect First Vice President Miguel Díaz-Canel as the next president.
Who is the 57-year-old Communist Party official and former higher education minister, and what will his leadership mean for U.S.-Cuban relations and Americans traveling to the country?
WHAT WE KNOW ABOUT MIGUEL DIAZ-CANEL
It's hard to understate how consequential a moment this is for Díaz-Canel and the Caribbean nation. Although former leader Raul Castro will remain head of the Communist Party and be involved in policy decisions, this is the end of an era for Cubans.
"To have someone without the family name or the same aura of revolutionary is a historic shift," Geoff Thale, vice president for programs at the Washington Office of Latin America, told ABC News. "The fact that someone is coming in without the revolutionary legitimacy as the founders of the state, and the heroes of the revolution, isn't just an institutional change."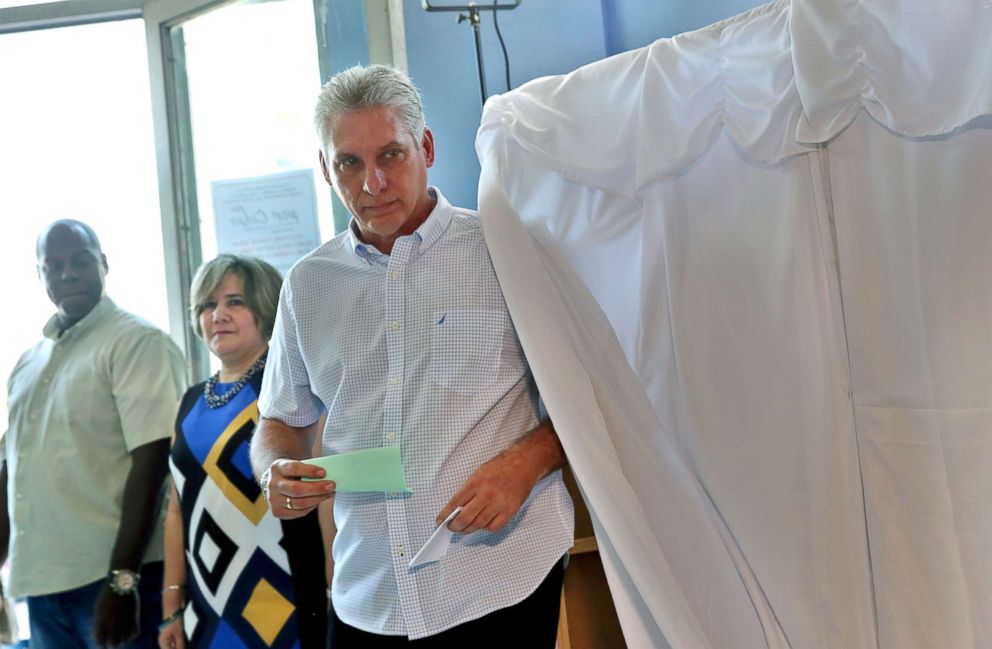 But Díaz-Canel is still a party man. He came up through the system, first gaining notice as the head of party in the provinces Villa Clara and Holguín, before becoming higher education minister. He was also Raul's top vice president and de facto successor in 2013.
"Díaz-Canel is not coming in to break the china. He is a consummate political insider," according to Marguerite Jimenez, director of the Cuba Program at the Washington Office on Latin America, or WOLA. Díaz-Canel developed "a reputation as an efficient manager, pragmatist, and man of the people," she added.
WHAT IT MEANS FOR AMERICANS
It's unlikely, then, that he will make significant changes to Cuba's stance toward the U.S., especially after President Trump scaled back Cuban-American relations. It's even unclear how much he'd be able to as president.
"With Raul Castro still at the helm of the island's Communist party, no one should expect anything to change overnight," Sen. Bob Menendez, D-N.J., who is ranking member of the Senate Foreign Relations Committee and a Cuban-American critic of the Castro regime, said in a statement to ABC News. "Unless the regime commits to governing Cuba rather than exploiting its people, this transition won't be any different for Cubans."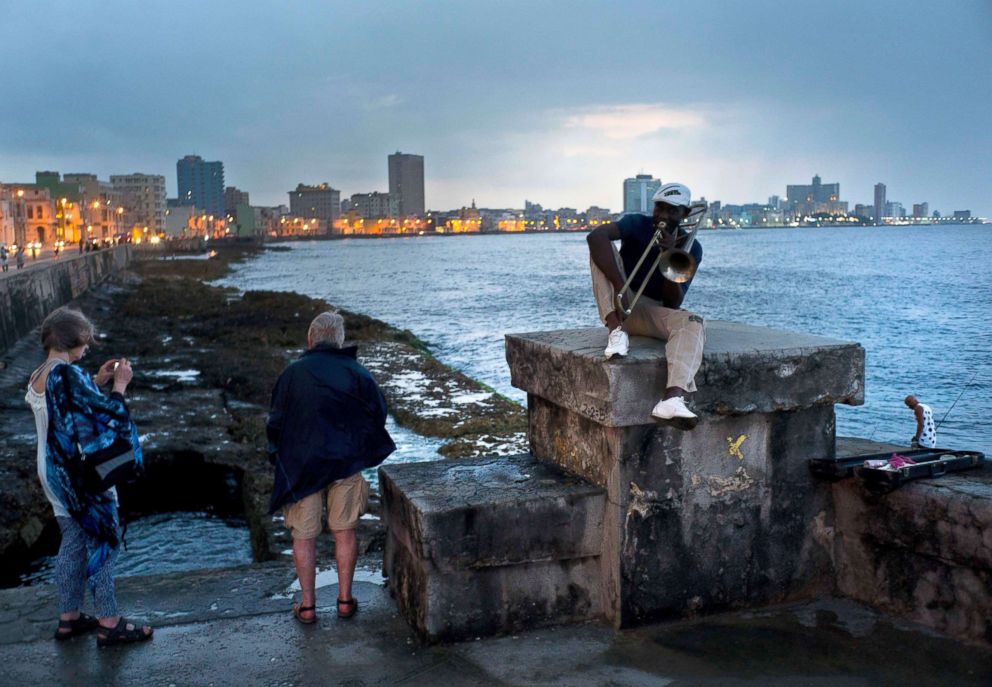 Still, analysts expect that Díaz-Canel will make some economic reforms after Raul Castro's time was marked by energy rationing and shortages of consumer products, price inflation, low take-home pay, and a brain drain of the workforce.
Despite those issues, the private economy has "taken off, providing jobs and income to as many as four out of 10 Cubans of working age," according to a report by Richard Feinberg of the Brookings Institution.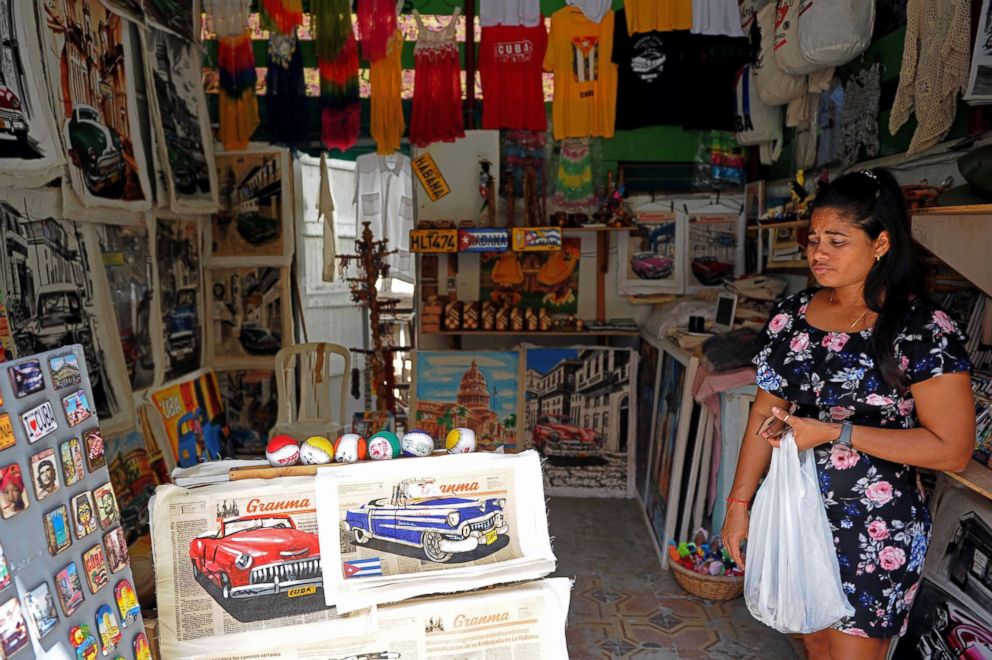 International tourism has played a big role in that expansion, with the number of visitors doubling during Raul Castro's decade of rule. That included more Americans after President Obama's historic opening with Cuba, where he loosened restrictions on who could travel and how and reopened the U.S. embassy in Havana.
WHAT ARE THE U.S. TRAVEL RESTRICTIONS NOW
Those numbers have dipped during Trump's time in office after he implemented new restrictions in November.
U.S. tourists and companies are no longer allowed to do business with a list of 180 sanctioned Cuban businesses that allegedly have ties to the military, intelligence or security services, including famous hotels in Havana like Hotel Ambos Mundos and Hotel Armadores de Santander, certain shops in Old Havana, and particular rum producers and real estate firms.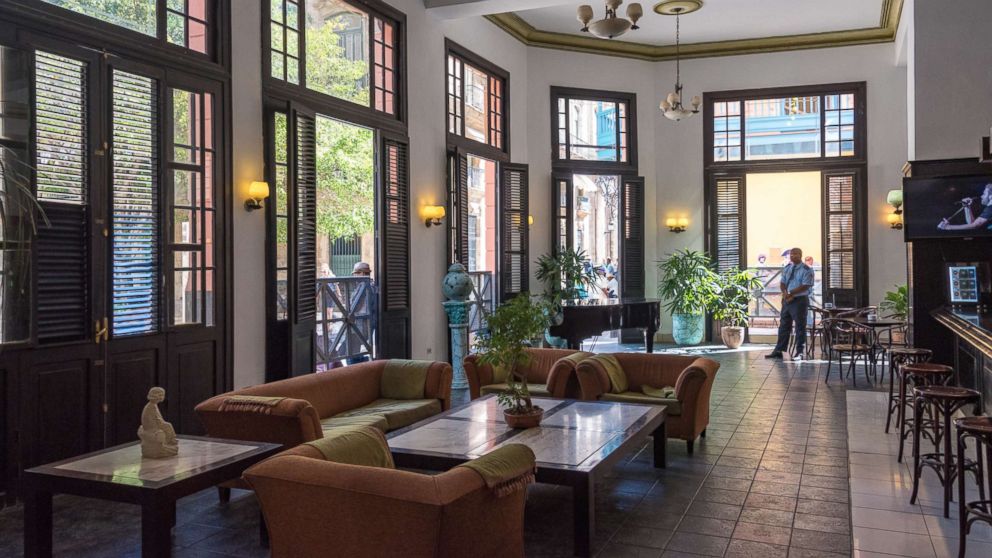 American tourists are also not permitted to travel to Cuba on individual people-to-people exchange programs. They must travel now with a sponsoring organization or, if there on educational travel, with an American group or university.
But the administration is not requiring that travelers obtain permission beforehand -- a more onerous restriction from the pre-Obama era that made it more difficult to travel. Instead, the Treasury Department is asking U.S. citizens to keep their paperwork to prove they did not violate any U.S. laws, or they could face enforcement by Treasury's Office of Foreign Assets Control, or OFAC, with the help of agencies like Customs and Border Patrol at ports of entry. Penalties for breaking the sanctions include heavy fines and, after multiple violations, prosecution.
While tourism to Cuba has never been allowed outright, the people-to-people exchanges permitted American travelers to see the island as part of a cultural exchange, and enforcement under the Obama administration became very lax. The Trump administration, however, has said it wants to eliminate any American support for the Cuban government because of its human rights abuses.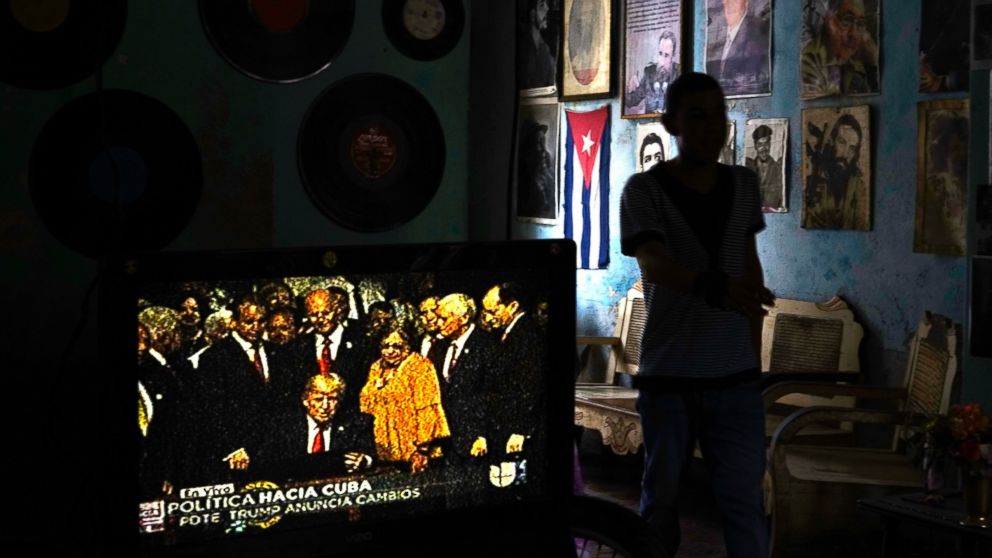 "We do not want U.S. dollars to prop up a military monopoly that exploits and abuses the citizens of Cuba," the president said in his major Cuba policy address last June.
But to critics, creating new restrictions has done more to hurt those average citizens and gave the government a new cudgel against America.
"Individual U.S. travelers to Cuba are the primary customers in Cuba's private sector, so these regulations have had the opposite of their intended effect," according to Gabrielle Jorgensen, director of Public Policy at Engage Cuba, a coalition of businesses and organizations lobbying to end the U.S.'s Cuba embargo.
IS IT SAFE TO TRAVEL TO CUBA?
It's not just the new restrictions that have slowed U.S. tourism down; the "health attacks" on U.S. personnel at the embassy have played a factor as well. At least 24 Americans have been medically confirmed to have experienced symptoms ranging from trouble seeing or concentrating to headaches and balance problems, according to the State Department.
The cause of the symptoms, which were detailed in a medical journal, is still unknown, and the U.S.'s investigation is ongoing. Cuba has denied the attacks while U.S. officials insist Cuba must know what is happening, given the government's tight control of the island.
The State Department issued a travel warning in September that American citizens who visit the nation may also be at risk. Since then, a handful of U.S. citizens who recently traveled to Cuba informed U.S. personnel that they experienced similar symptoms, the department said.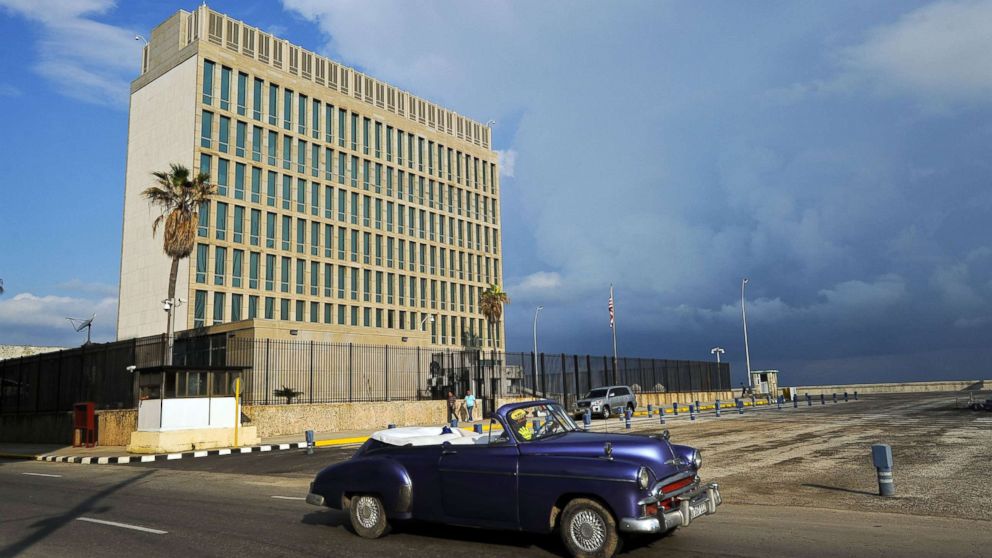 But there's been no proof so far that Americans are being targeted.
The drawdown of U.S. staff has limited the consular services available to American citizens in Cuba -- and halted visa services for Cubans.
ABC News' Serena Marshall contributed to this report.