Ethiopia's parliament appointed the country's first woman president Thursday, just days after the reformist prime minister unveiled a new Cabinet that is half female.
Sahle-Work Zewde, a seasoned diplomat who has held positions with the United Nations, was unanimously voted in by parliament members to replace Mulatu Teshome, who unexpectedly resigned the presidency Wednesday.
In Ethiopia, the prime minister wields the executive power; the position of president, while it carries significant social influence, is largely a ceremonial post.
In her remarks to parliament following her swearing-in, Sahle-Work vowed to uphold peace and promote gender equality in Africa's second-most populous nation.
The prime minister's chief of staff, Fitsum Arega, said the new president will bring "the right competence" and "experience to the office."
"In a patriarchal society such as ours, the appointment of a female head of state not only sets the standard for the future but also normalizes women as decision-makers in public life," Arega wrote on Twitter Thursday.
Sahle-Work is considered the first female head of state in Ethiopia's modern history. Empress Zewditu ruled the Horn of Africa nation in the early 20th century.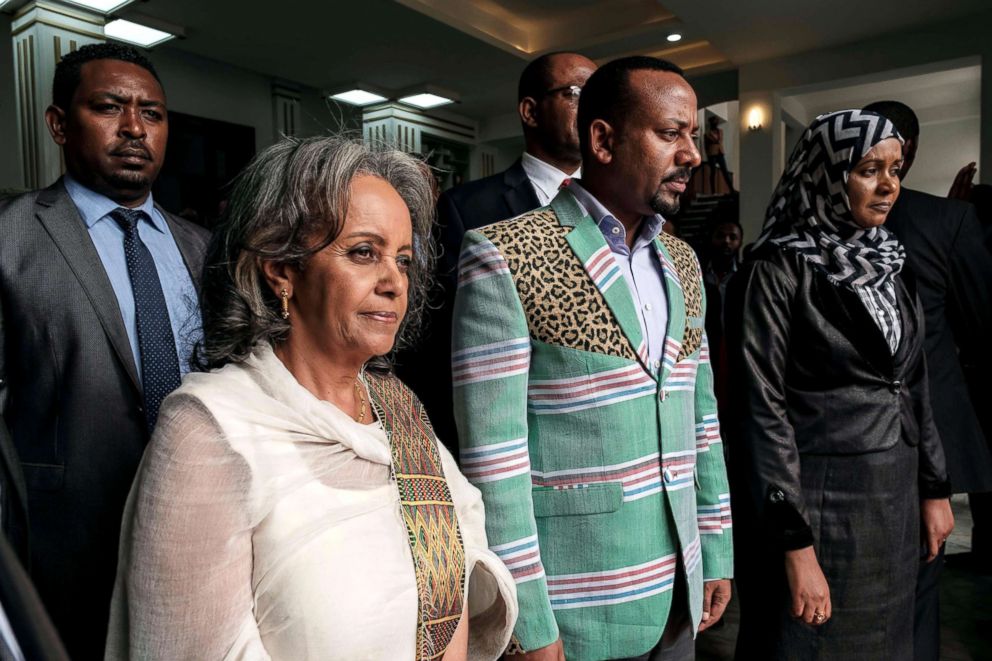 Sahle-Work currently serves as United Nations Secretary-General Antonio Guterres' special representative to the African Union and head of the United Nations Office to the African Union. She is the first woman to hold such position.
Sahle-Work was previously the director-general of the United Nations Office at Nairobi in Kenya, as well as the special representative and head of the United Nations Integrated Peacebuilding Office in the Central African Republic.
Sahle-Work's appointment comes amid a whirlwind of reforms in the once-authoritarian country by Prime Minister Abiy Ahmed, who took office in April as Africa's youngest leader after Hailemariam Desalegn resigned amid protracted anti-government protests. The changes spearheaded by Abiy this year have included freeing thousands of political prisoners, making peace with neighboring Eritrea, opening up the economy and a gender-balanced Cabinet.
Last week, parliament unanimously approved Abiy's nominations for his newly established 20-member Cabinet, half of whom are women, including the country's first female defense minister, Aisha Mohammed Musa.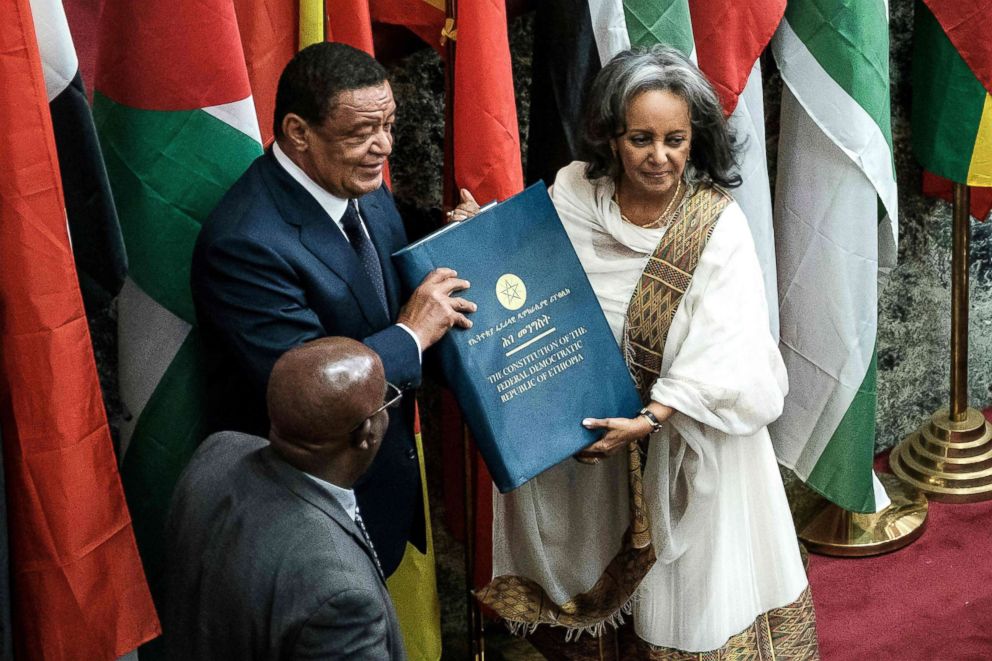 Despite remarkable progress in recent years, Ethiopia still "suffers from some of the lowest gender equality performance indicators in sub-Saharan Africa," according to the United Nations Entity for Gender Equality and the Empowerment of Women.
The 2017 Global Gender Gap Report, published by the World Economic Forum, ranked Ethiopia at 115 out of 144 countries in terms of the magnitude and scope of gender disparities.
"Women and girls in Ethiopia are strongly disadvantaged compared to boys and men in several areas, including literacy, health, livelihoods and basic human rights. They also suffer from low status in their society and lack social support networks," UN Women says on its website.