— -- Elian Gonzalez would like to return to the United States, he tells ABC News in an exclusive interview.
"To the American people, first I say thank you for the love they give me," Gonzalez said. "I want the time to give my love to American people."
Gonzalez was found floating off of Florida's coast in 1999, after the boat he was in with his mother capsized. Gonzalez stayed with his uncle in Miami, but the 6-year-old boy soon found himself at the center of a tug of war between Cuba and the United States over whether he should remain in this country or be returned to his father in Cuba.
Today, Gonzalez says he'd like to come back to the United States, but only as a tourist, telling ABC News he'd like to see a baseball game, visit Washington museums and talk to Americans.
"For my family it has always been, we always have the desire to say to the American people, to say to each household our gratitude, appreciation and love that we have," he said. "Perhaps one day we could pay a visit to the United States. I could personally thank those people who helped us, who were there by our side. Because we're so grateful for what they did."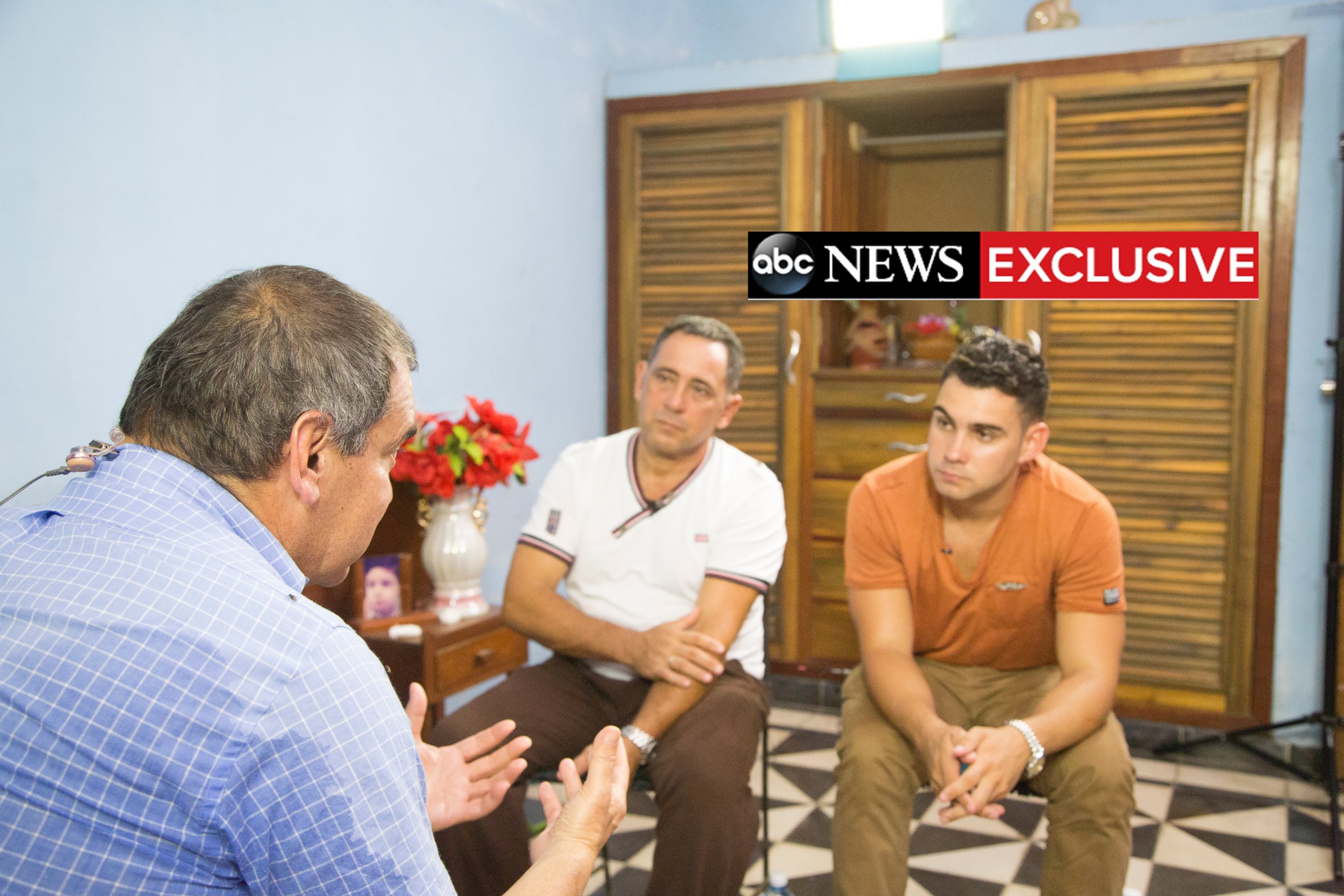 Gonzalez's frightened face was seared into the American psyche by a photo of a gun pointed at him, as he was held in the arms of a fisherman. U.S. Marshals finally took him from Miami relatives by force, returning him to his father.
In his first American TV appearance as an adult, his first interview since he was 11, Gonzalez reflected on the statue of Jose Marti holding a child -- a child many said was Gonzalez -- that was erected near the U.S. interest section in Havana.
"It's every Cuban child. I think it's the, I see, the father, protect your son and it's not only me. It's every children in Cuba," he said. "I feel proud because I feel it is a statue that is evidence to everything that happened at that moment. It's a symbol of loyalty of what happened ... it represents a father that is trying to protect his son."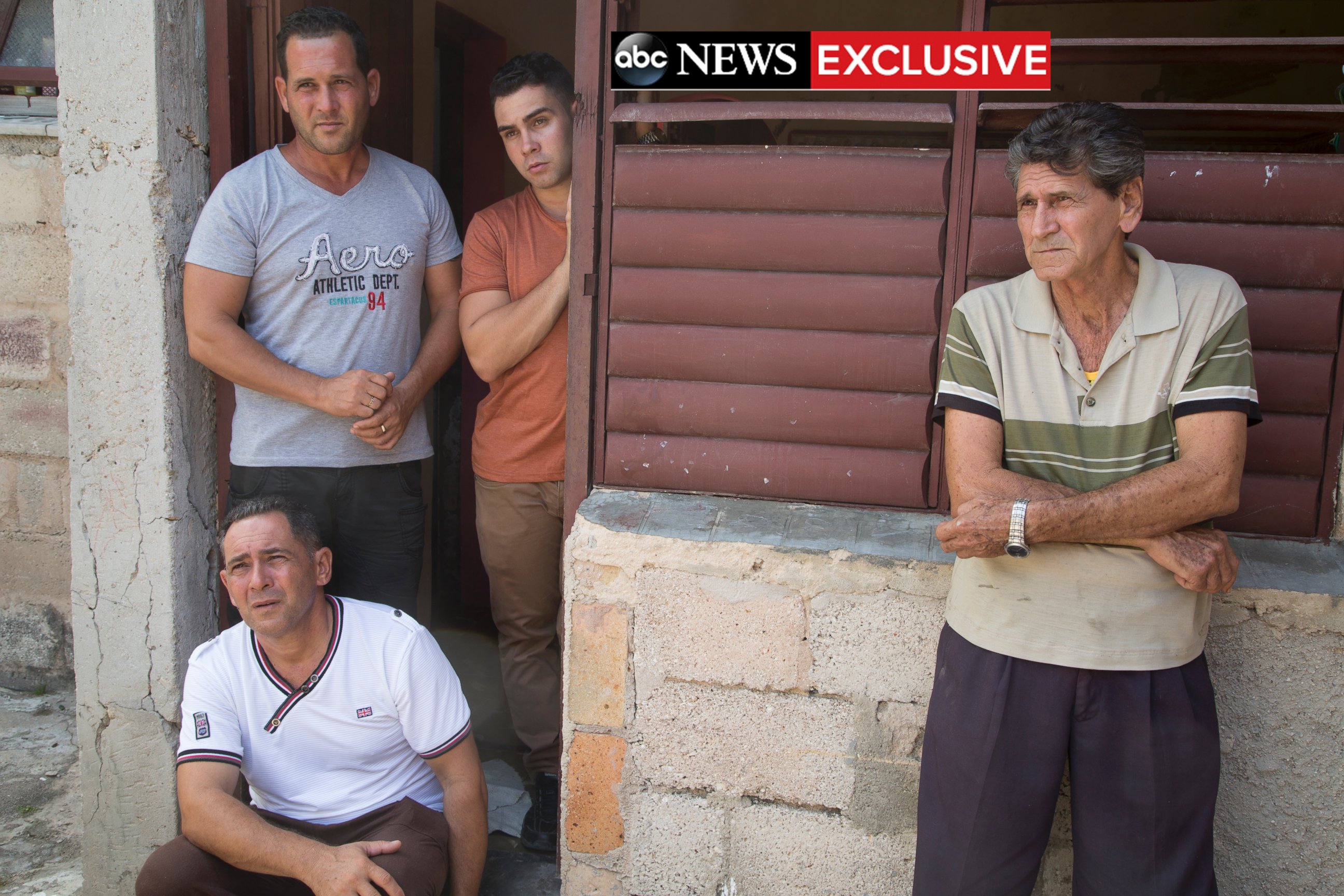 At 21 he speaks a little English, and in our exclusive interview arranged and primarily shot by Cuban photographer Roberto Chile, who has worked with Gonzalez before, he takes ABC News to the coast 15 years after his mother drowned trying to take him to America.
"I remember when the boat capsized, when we fell on the sea. I remember when I was put on the raft and my mom was covering me and I was raising my head, looking around... and at some point I raised my head and I didn't see her again," he said. "There was no-one else. I was alone in the middle of the sea ... and that's the last thing I remember."
Gonzalez recounted how his mother gave him a sleeping pill before they left, to help with sea sickness.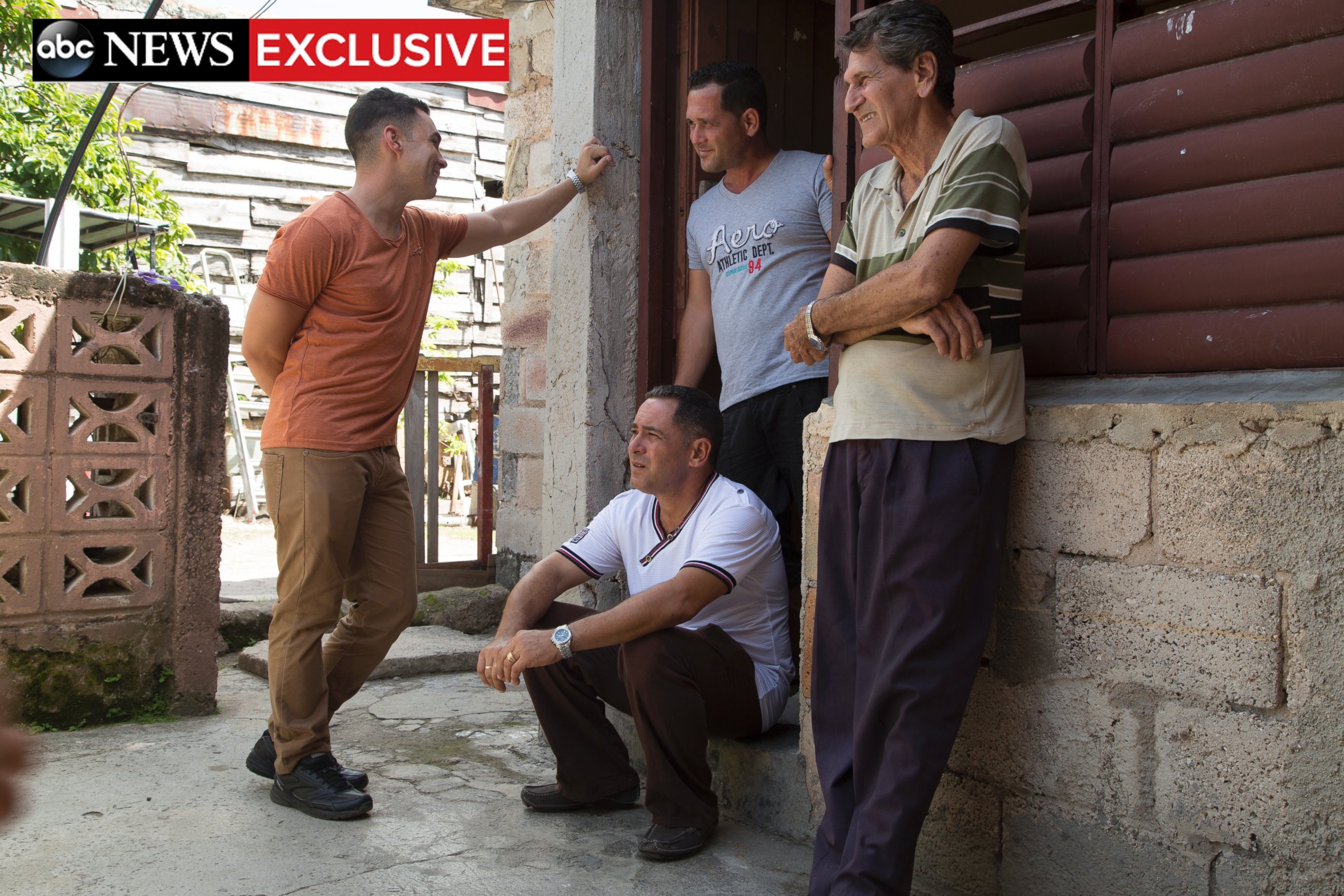 And while he said he disagrees with what she did, he is moved by her efforts to keep him afloat as she drowned.
"I believe that if today she is not here with me it is because she fought until the very last minute for me to survive," he said. "After giving life to me, I believe she was the one who saved me. She was the one who gave life back to me at a time of danger."
Today, Gonzalez is studying engineering. He also has a new woman in his life -- his fiancée Ilianet Escaño, 22. His high school sweetheart is studying toward her bachelor's degree in Chemical Biology.
The fellow college student and our producers helped him with his first selfie, which he says will be his profile picture when he gets enough internet to open a Facebook account.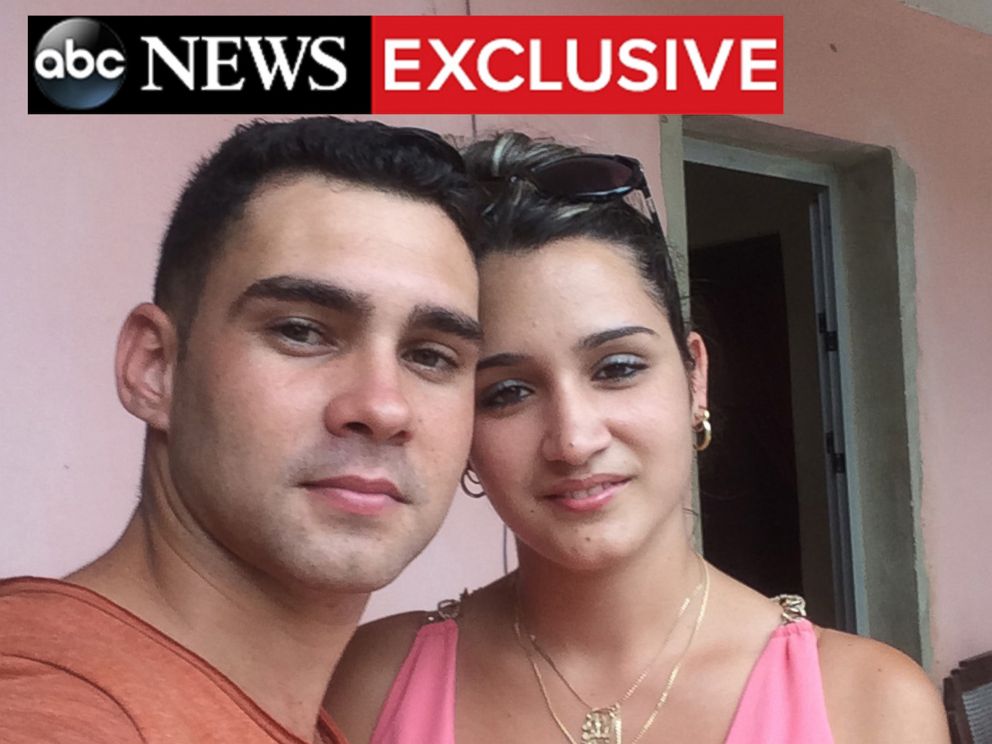 Get real-time updates as this story unfolds. To start, just "star" this story in ABC News' phone app. Download ABC News for iPhone here or ABC News for Android here.