Father of Louvre Attack Suspect Defends Son: 'Does He Look Like a Terrorist?'
Reda al-Hamahmy said his son was in Paris for business, not terror.
February 5, 2017, 4:15 AM
— -- The father of an Egyptian man accused of lunging at a group of soldiers with a machete while shouting "Allahu Akbar" in a mall beneath Paris' Louvre Museum on Friday -- an act dubbed "terrorist in nature" by France's prime minister -- has expressed doubt about the allegations, saying his son is not a terrorist.
Reda al-Hamahmy told ABC News that his son -- Abdullah al-Hamahmy, a 28-year-old Egyptian national living in Dubai -- is the suspect. French prosecutors said he arrived in Paris on January 26 on a tourist visa.
The elder al-Hamahmy told ABC News that his son was in Paris for business, and not for nefarious reasons.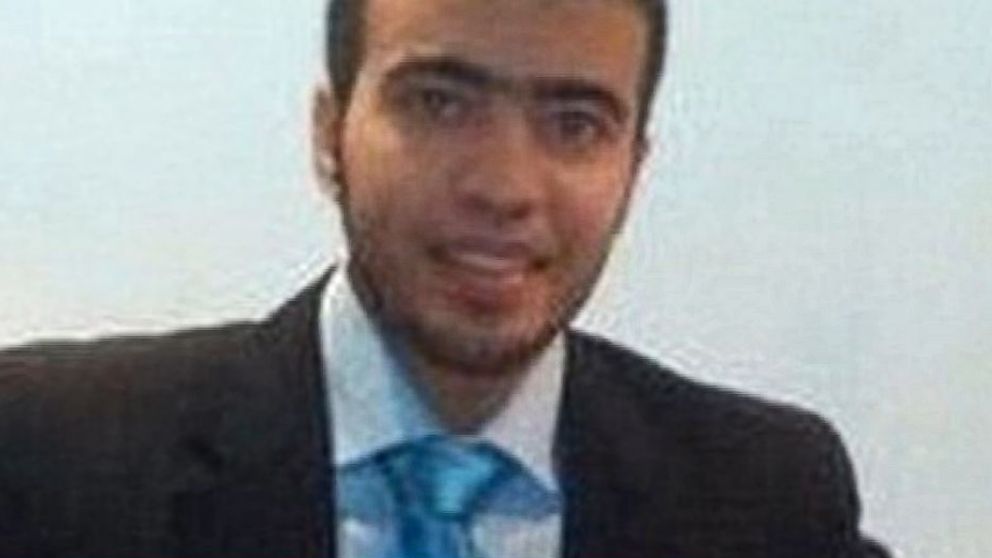 While holding a photo of his son, Reda al-Hamahmy said to The Associated Press, "Does he look like a terrorist? Where's the short white rope? [referring to the kind that Salafists, or hardline Islamists, wear] Where are the short pants? [also worn by Salafists] Where is the long beard that they are not allowed to shave? That's what a terrorist looks like."
Speaking from his home in the Egyptian city of Mansoura, Reda al-Hamahmy also told The AP, "He is married to a nice lady and has a son called Youssef who lives with him. He has a totally stable life. Why would he ruin all that he has and leave his family? Give me one rational reason."
He added, "This is unfair and it's not the truth. All that I'm asking for is the truth. I believe in the French judicial system and I know that they only seek the truth, and no one can interfere in their decisions. If he is convicted, then God be with us, but if he is innocent they owe us an apology."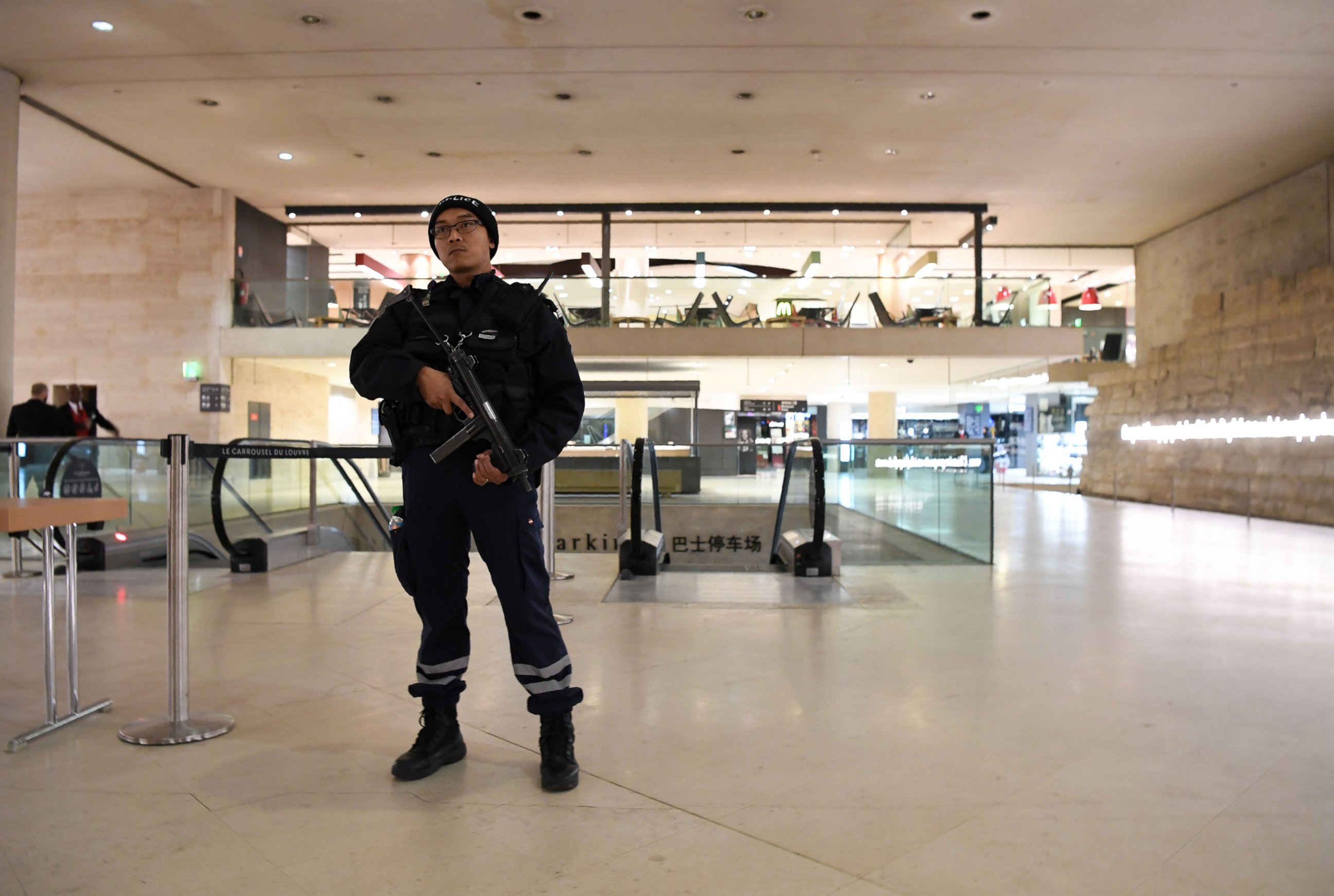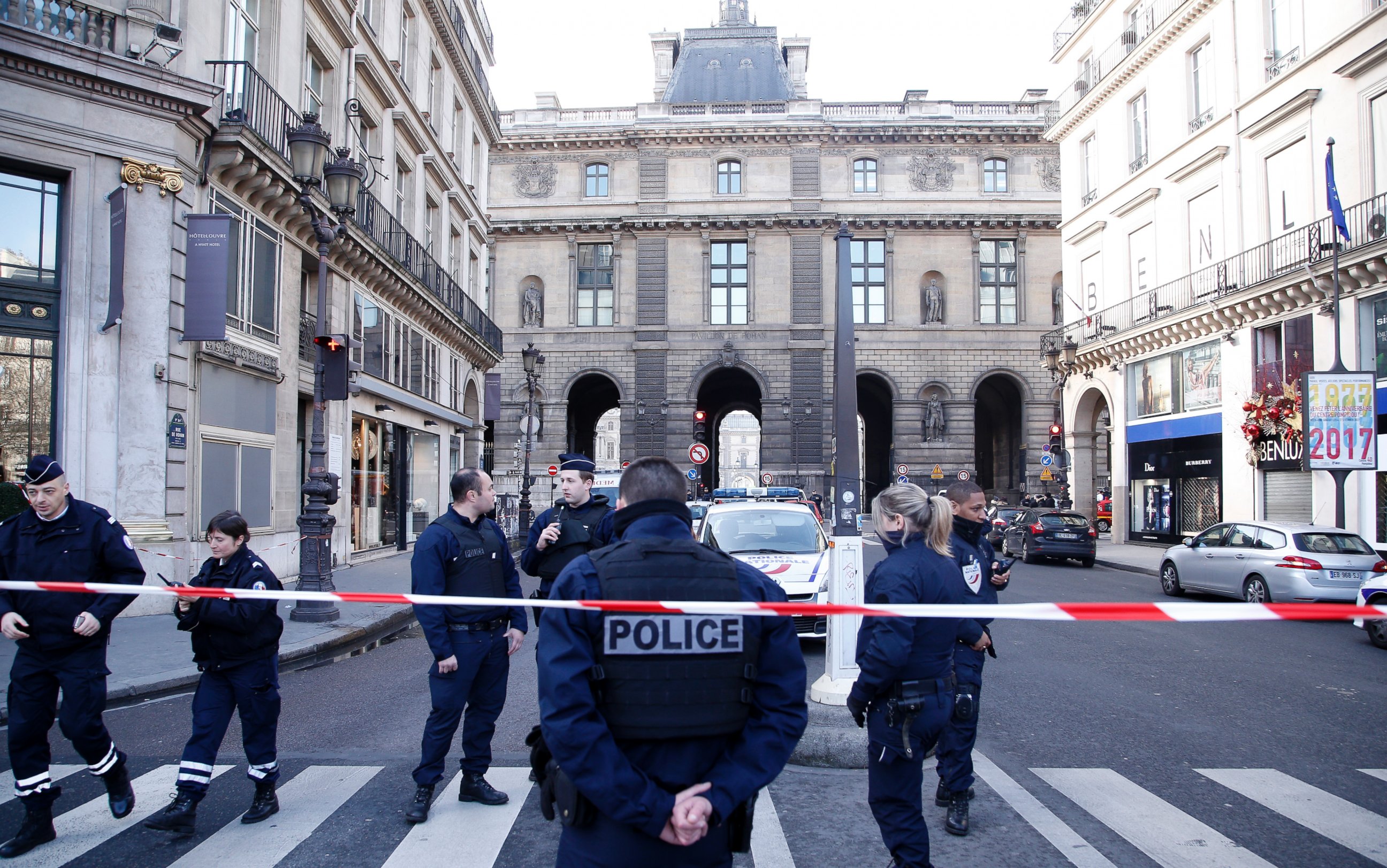 Abdullah al-Hamahmy was shot four times by one of the soldiers, wounding him in the stomach.
French prosecutors say he is no longer in critical condition, but he remains in custody in a Paris hospital.