Former Marine Amir Hekmati arrived home in Flint, Mich. today, where he thanked everyone from the president to "everyday Americans" for their support over the years while he was being held in an Iranian prison.
"It's great to be back in Flint. It's my hometown. I love this city," the 32-year-old told reporters. "It's been a very long road, a very long journey... But despite all the difficulties, thank God, thanks to everyone's support – everyone from the president, Congressman [Rep. Dan] Kildee, everyday Americans. I'm standing here healthy, tall, with my head held high."
Rep. Kildee, D-Mich., represents the district in which the Hekmati family lives and has been a longtime advocate for Hekmati's release. He traveled to Germany with Hekmati's sister to greet the freed prisoner.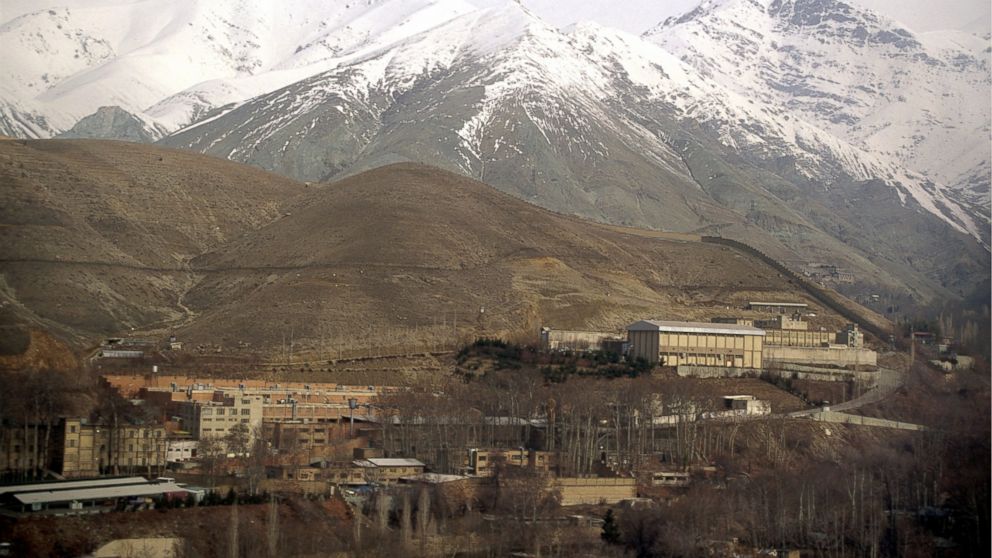 Hekmati, a former Marine and dual American-Iranian citizen born in Arizona, was arrested in Iran in late 2011 while on a trip to see his grandmothers. The Iranian government claimed he was a spy and used a videotaped "confession" to support their case – though Hekmati's family and U.S. officials denied he was a spy and said the confession was coerced. Hekmati's father, now gravely ill, told ABC News after his arrest that the Iranian claims were "a bunch of lies."
Hekmati was convicted in a secretive trial and sentenced to death in 2012, but the sentence was later overturned.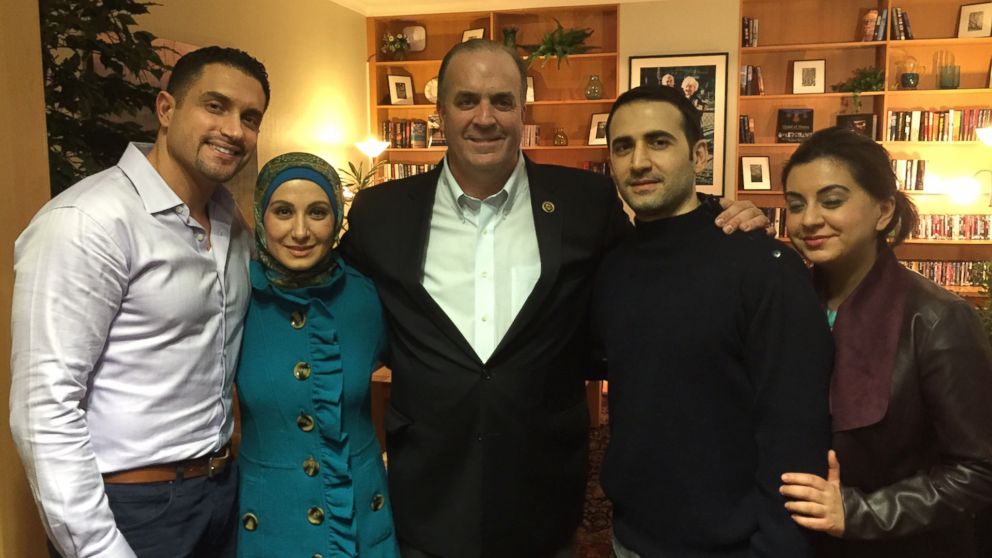 He was released over the weekend with four other Americans in exchange for the U.S. releasing seven Iranians either convicted or awaiting trial in the U.S. The U.S. also removed Interpol red notices and dismissed charges against 14 other Iranians abroad who a U.S. official said were unlikely to be extradited to the U.S.
Coincidentally, Hekmati arrived in Flint at a particularly bad time for the city – local officials are struggling to cope with a sprawling crisis over contaminated drinking water.