Nigerian schoolgirl who 'refused to denounce Christ' remains captive after dozens freed, father says
Just one of the Nigerian schoolgirls abducted last month remains captive.
Nata Sharibu had hoped his daughter Liya would be among the dozens of girls who returned home Wednesday after suspected Boko Haram fighters snatched them from their school last month in northeast Nigeria.
But as Sharibu searched for her among the freed students in the town of Dapchi, he soon learned his daughter wasn't released because she had apparently refused her captors' orders to convert from Christianity to Islam.
"Boko Haram insurgents decided not to release my daughter because she refused to denounce Christ," Sharibu told reporters today. "I am happy for that, even though as a father I wish she had returned home as the rest. But God is in control."
Sharibu's daughter is "the only Dapchi schoolgirl still in captivity" and she "will not be abandoned," Nigerian President Muhammadu Buhari said in a statement Thursday.
Almost all of the Dapchi schoolgirls were released Wednesday, government officials said. There's been no mention from authorities of five girls still unaccounted for who are believed to be dead.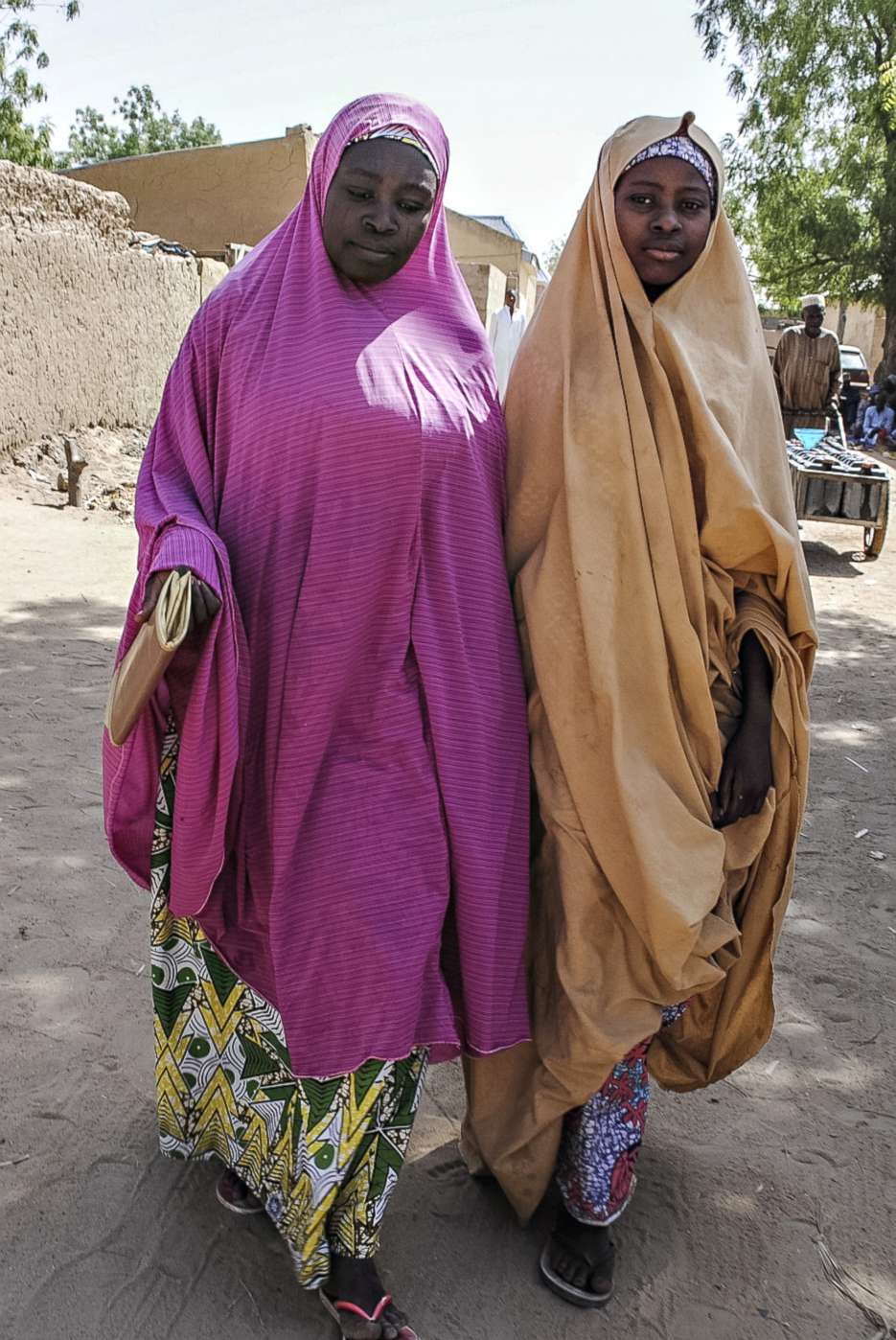 Suspected militants of the Nigeria-based jihadist group allegedly stormed Dapchi, a town in Yobe State, on the night of Feb. 19 and kidnapped 110 students from an all-girls boarding school. Other students and teachers were able to escape the attack and flee into the surrounding brush, according to a statement from Yobe State government spokesman Abdullahi Bego.
More than a month later, at least 104 of the schoolgirls were freed by their captors early Wednesday morning, according to Nigeria's minister of information and culture, Alhaji Lai Mohammed. One other girl and a boy who were also being held were set free alongside them.
"They were not dropped in one place. They were dropped on the road and they went back across Nigeria to their parents' houses," Mohammed told reporters in the capital of Abuja.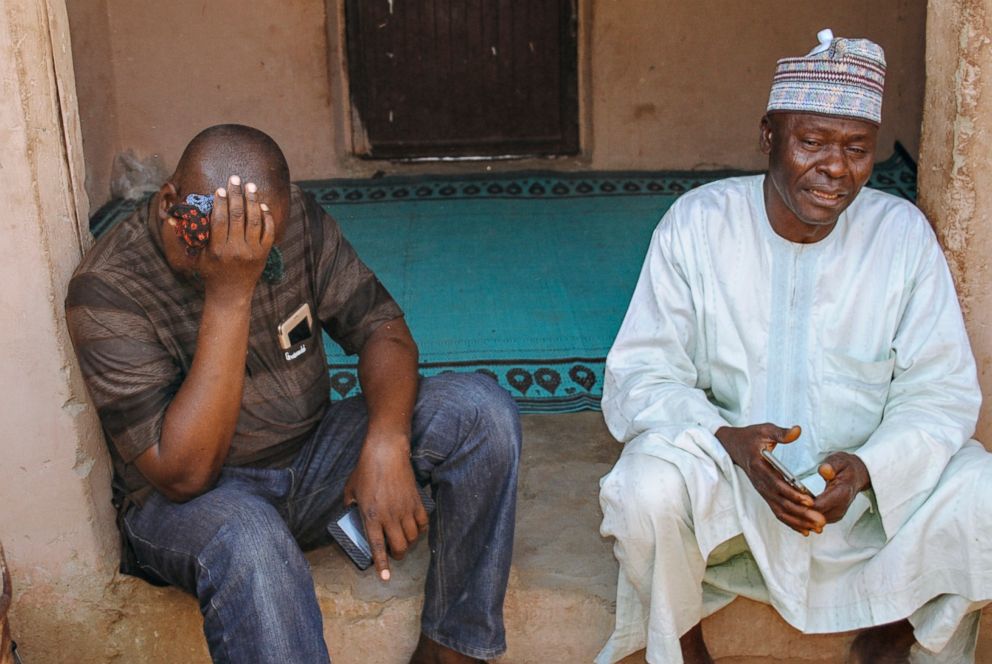 The girls were released "through back-channel efforts and with the help of some friends of the country," and their freedom was unconditional, according to a news release from the minister's spokesperson, Segun Adeyemi.
The minister said no ransoms were paid nor were any prisoners swapped in securing their release, and the use of military force and confrontation was "ruled out" during negotiations with the captors in order to ensure the girls' safety.
"It was agreed that there would be no force and no confrontation," Mohammed told reporters.
Dapchi residents told The Associated Press they hid in fear as suspected Boko Haram fighters rolled into their town in vehicles and dropped off the schoolgirls.
According to resident Ba'ana Musa, the militants then left them with an ominous warning: "We did it out of pity. And don't ever put your daughters in school again."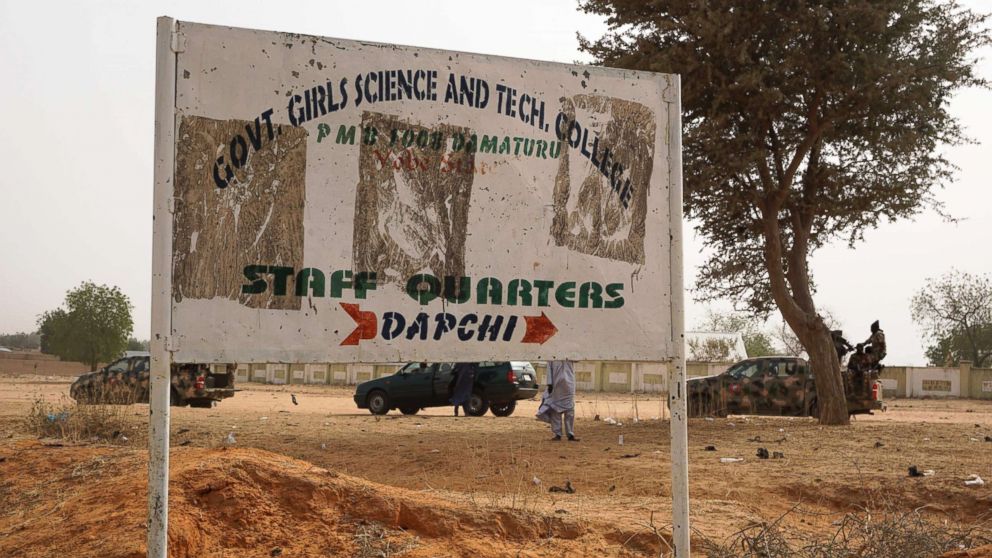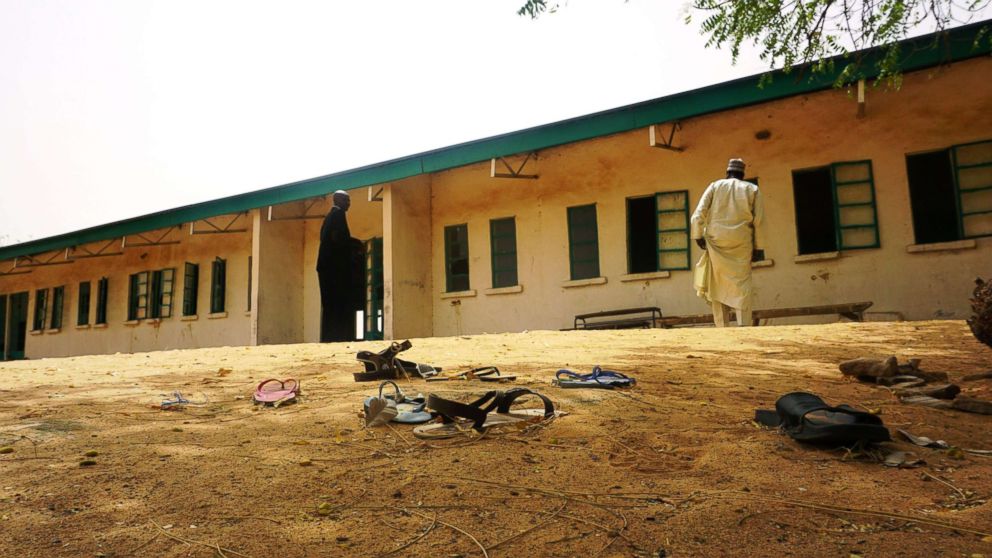 After reuniting with their families in Dapchi, the students were taken to a nearby general hospital where they received medical attention and psychosocial support, Mohammed said.
A source at the general hospital in Dapchi told ABC News that they had received and treated 103 of the freed schoolgirls as of Wednesday night.
The girls were airlifted by a military transport plane to the capital, Abuja, on Thursday, according to a news release from the president's office.
One of the freed schoolgirls, Fatsuma Abdullahi, said five of her classmates at the Government Girls Science Technical College in Dapchi died while the kidnappers herded them into vehicles.
"They died while we were being taken because we were loaded like woods and people sat on them," Abdullahi said in a recorded telephone conversation released to reporters.
The abducted students were then taken to an underground hideout, she said.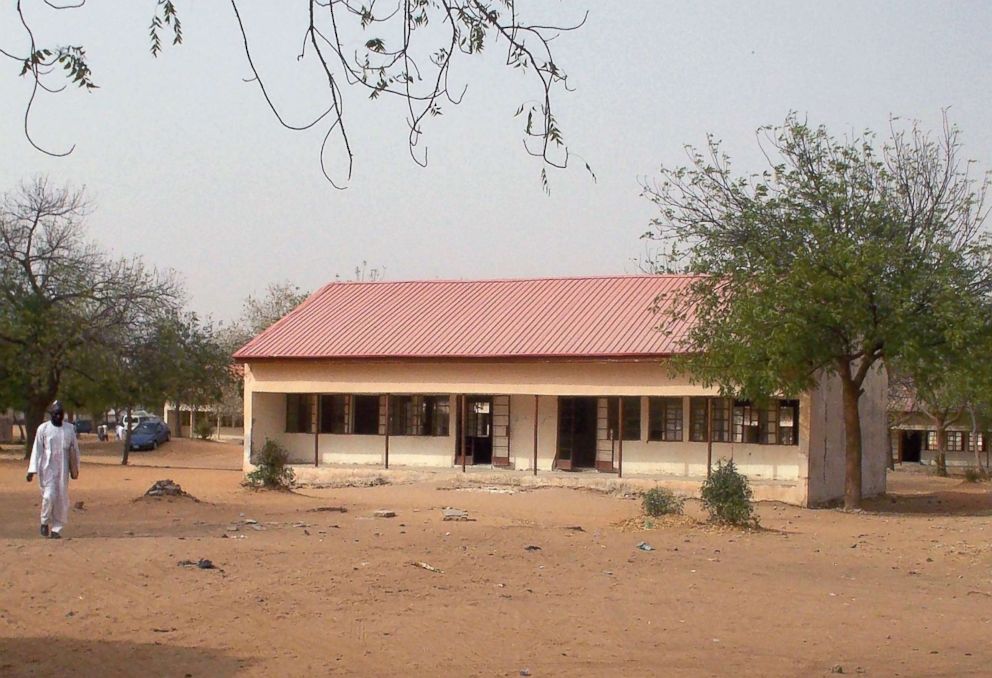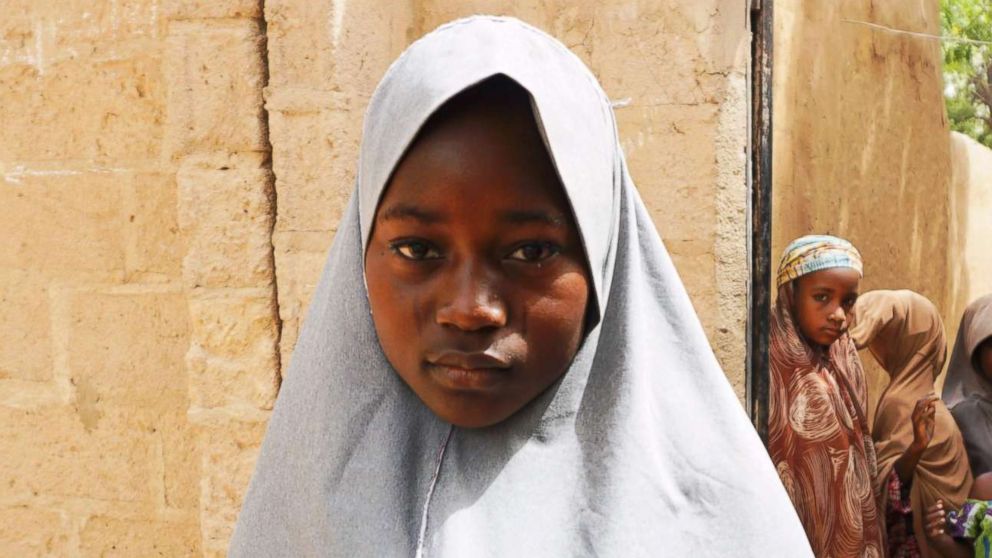 Another freed schoolgirl, Khadija Grema, told The Associated Press that one of her classmates wasn't released because she refused to renounce her Christian faith and convert to Islam. It was unclear whether this classmate was Sharibu's daughter.
"We were freed because we are Muslim girls and they didn't want us to suffer," Grema said. "That is why they released us."
Boko Haram, which means "Western education is forbidden" in the Hausa language, has routinely targeted schools since launching its brutal insurgency in northeast Nigeria in 2009.
In April 2014, the group kidnapped 276 schoolgirls from their boarding school in the town of Chibok in Borno State, about 170 miles northeast of Dapchi. Some of the girls managed to escape on their own, while others were later rescued or freed after negotiations. But the fate of many of the girls still remains unknown.
Boko Haram, which seeks to establish an Islamic state, has spread its terror across Nigeria's mountainous borders over the years into Niger, Chad and Cameroon, all of which surround the Lake Chad Basin. The group's uprising was fueled largely through its systematic campaign of abducting children and forcing thousands of girls and boys into their ranks, according to a report issued in April 2017 by the United Nations Children's Fund (UNICEF).
ABC News' Clark Bentson and James Bwala contributed to this report.