— -- At least two American service members helped subdue a man armed with an automatic weapon and a knife after he attacked people aboard a high-speed train bound for Paris, officials said.
Two passengers were injured in the attack -- one of the Americans who subdued the gunman as well as a French actor, said Bernard Cazeneuve, France's Minister of the Interior.
The wounded American is a member of the U.S. Air Force, officials said. The military member's injuries are non-life-threatening, the U.S. European Command said.
Assisting him was a member of the Oregon National Guard who was on personal leave in France, according to Stephen Bomar, spokesman for the Oregon Military Department. The guardsman is a member of the 41st infantry brigade combat team and had just recently returned from Afghanistan. His name was not released.
The French actor is Jean-Hugues Anglade, who appeared in the 1986 cult film "Betty Blue," according to the Minister of the Interior. His injuries were non-life-threatening.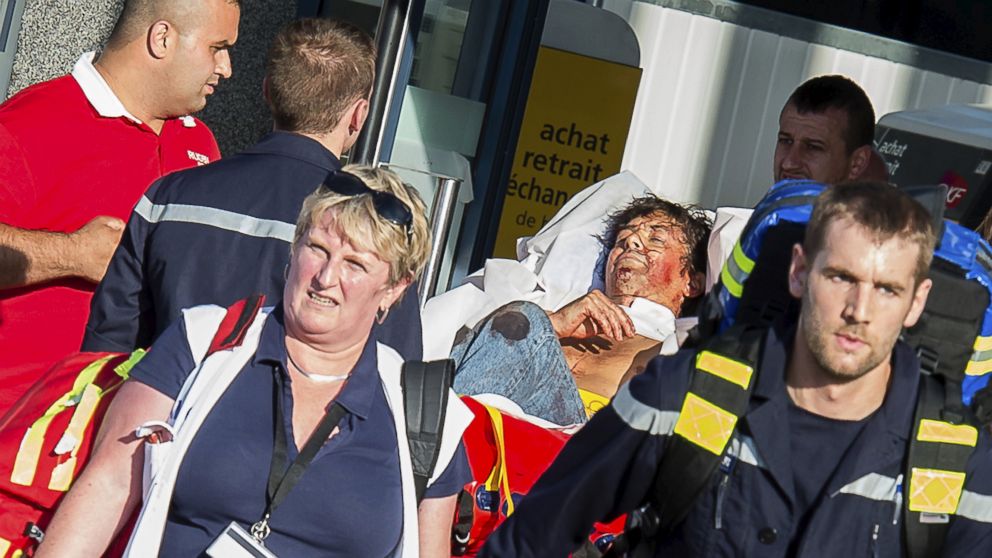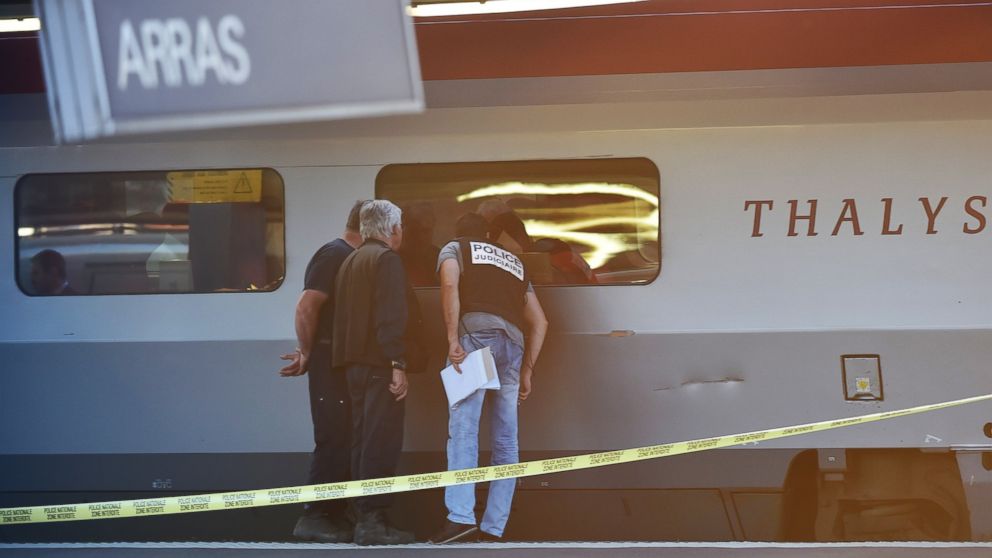 The train was on its way from Amsterdam to Paris, according to a spokesman for France's interior ministry.
The attack occurred at 5:45 p.m as the was traveling through Belgium, and Americans intervened.
"I can confirm they are Americans who subdued the gunman but nothing more," said Capt. Richard Ulsh, a spokesman for U.S. Marine Forces Europe.
The suspect was taken into custody and the train was evacuated after it stopped at the Arras station, about 2 hours northeast of Paris.
The motive for the attack was unknown.
"The President was updated this evening on the attack aboard the Paris-bound train," a White House official said. "The President's thoughts and prayers are with all of the victims of this attack, and he wishes them speedy and full recoveries."
French President Francois Hollande expressed his solidarity with the wounded. Cazeneuve also thanked the Americans for their courage and cool nerves.
The French Anti-terrorism Unit is investigating, the spokesman said.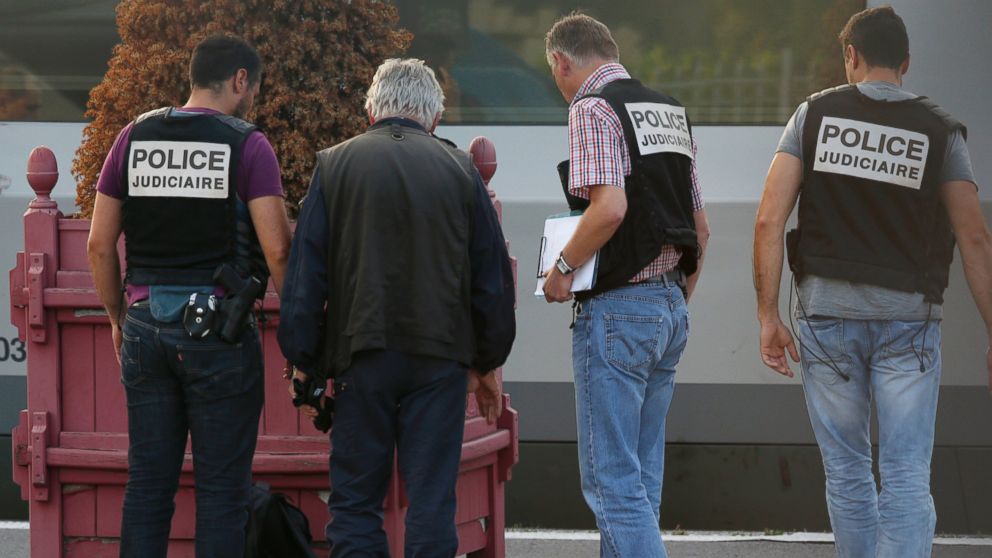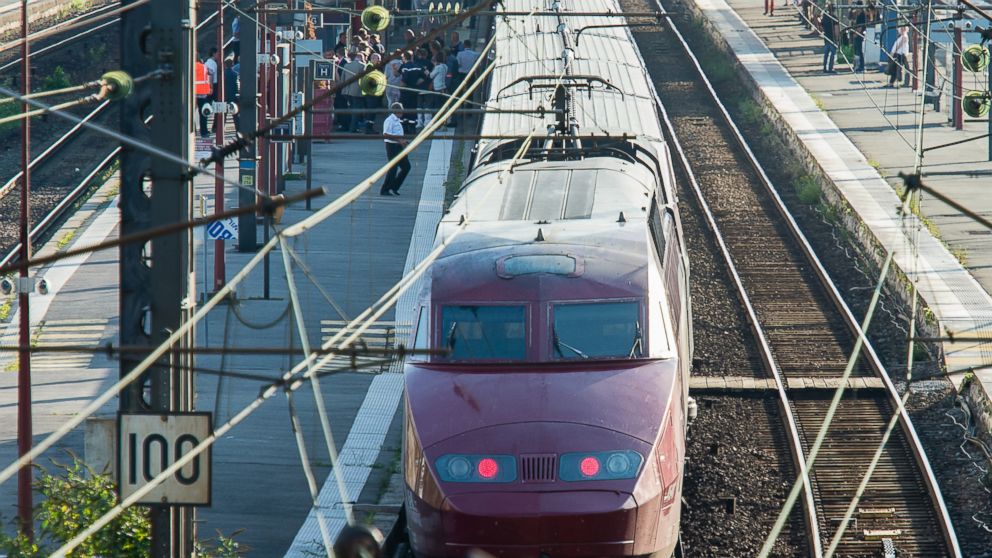 Additional reporting by Luis Martinez