— -- Two of the Americans on board the Germanwings flight that crashed in the French Alps on Tuesday have been identified as a mother and daughter who were traveling together.
The mother has been identified as Yvonne Selke, who worked at the consulting company Booz Allen Hamilton, and the company has confirmed her identity to ABC News.
The second American victim was her daughter Emily Selke, a recent graduate of Drexel University.
"Our entire family is deeply saddened by the losses of Yvonne and Emily Selke," the family said in a statement today. "Two wonderful, caring, amazing people who meant so much to so many. At this difficult time we respectfully ask for privacy and your prayers."
Both Booz Allen Hamilton and Drexel have released statements about the loss to their communities.
"Booz Allen and our employees are mourning the sudden and shocking death of Yvonne Selke, an employee of nearly 23 years, and her daughter, Emily, in the Germanwings airliner crash in the French Alps this week," the company's Executive Vice President Betty Thompson said in a statement.
"Yvonne was a wonderful co-worker and a dedicated employee who spent her career with the firm supporting the mission of the National Geospatial-Intelligence Agency," Thompson said.
National Geospatial-Intelligence Agency Director Robert Cardillo also offered condolences.
"Every death is a tragedy, but seldom does a death affect us all so directly and unexpectedly," Cardillo said in a statement. "All of us offer our deepest condolences and will keep her family and her colleagues in our thoughts."
The Drexel University spokesperson said they were "deeply saddened" by the Selkes' deaths.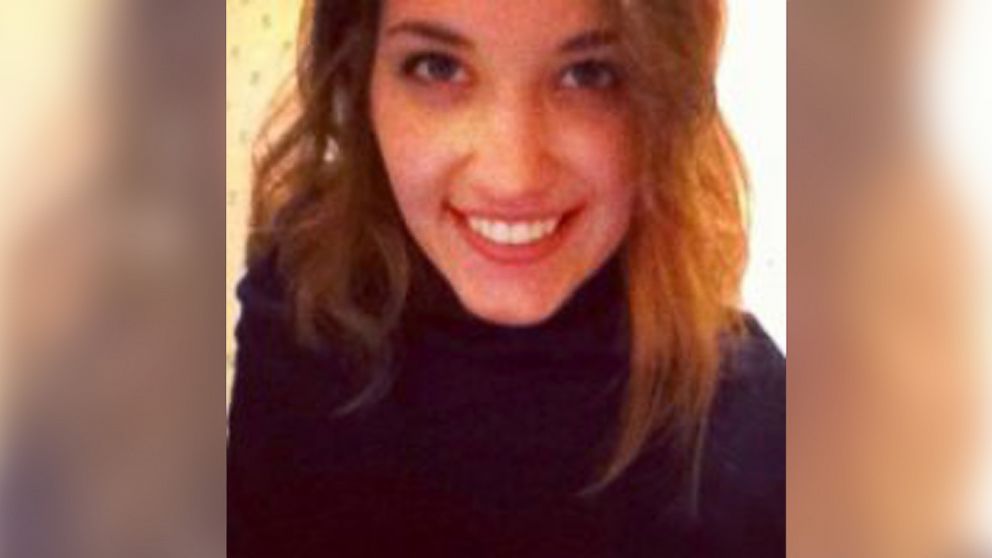 "Emily graduated with honors from Drexel in 2013 and was a music industry major in Drexel's Antoinette Westphal College of Media Arts & Design," the statement read. "Our thoughts and prayers are with her family and friends."
Emily Selke was a member of the Gamma Sigma Sigma Zeta sorority, and the national organization put out a statement confirming that she joined in 2011.
The Selkes were two of the 150 people who died in the Tuesday morning crash.
There was a third American, yet to be identified, on board, according to the U.S. State Department.
A German high school has posted the names of their 16 students and two colleagues who were all on board the flight and died in the crash as they were returning from a Spanish-language exchange program.