HERAT, Afghanistan -- High school students in Afghanistan have spoken out against Taliban and ISIS insurgents who have threatened and targeted girl's education in the country.
ABC News was given rare access to a school in the western city of Herat. More than 6,000 students attend the all-girls school, including members of the Afghan girls robotics team.
They made headlines last year when President Trump personally intervened to grant them visas to the United States, where they were due to attend an inter-school competition.
Permissions to enter the U.S. had been initially denied.
Within two weeks of returning from the competition, however, the father of the team's captain was killed in an ISIS attack on his mosque in the city.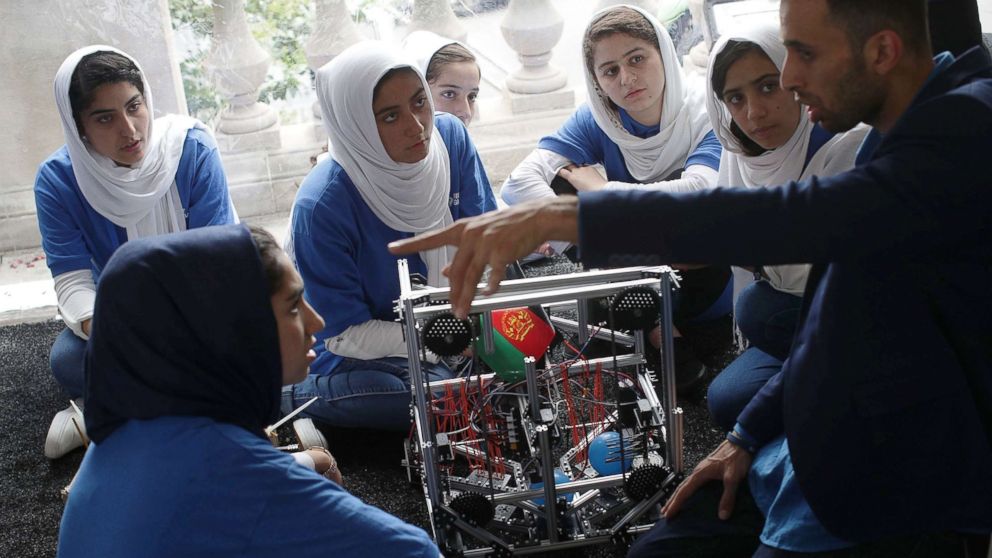 ABC News went to visit the girls in Herat, where they spoke about their hopes and fears for the future of the country and the role of women.
Even though there are still strong social, cultural and religious pressures on girls and women in the deeply conservative country, the schoolgirls and their principal say they will not be cowed by threats, intimidation or attacks by insurgents.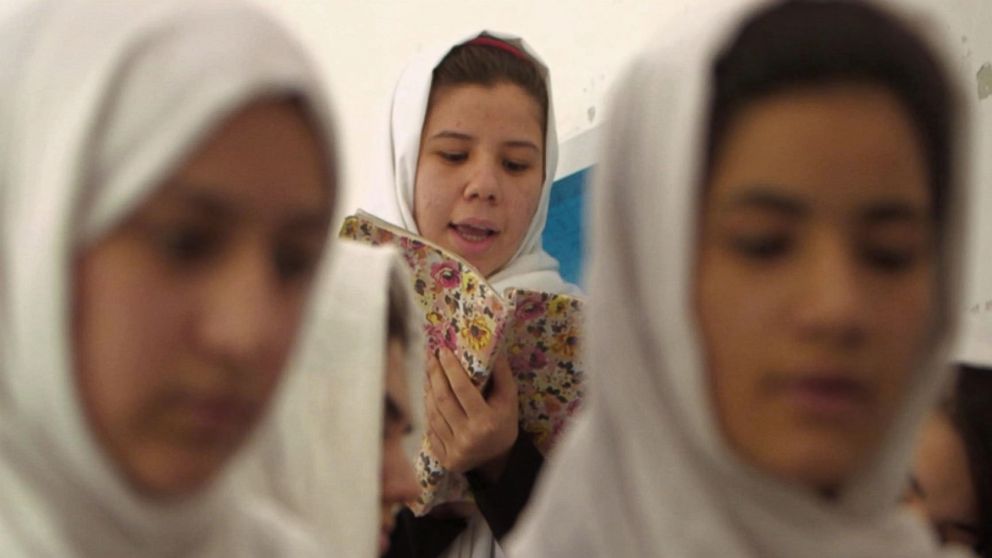 The principal, a former student at the school, has seen many changes for women in Afghanistan.
She admits to being afraid every time she walks to school in the morning, but like the girls she teaches, she refuses to be intimidated.
"We won't surrender," she said. "We will continue!"