LONDON— -- IKEA is hoping to control a phenomenon born in Belgium in June and now gaining steam in the Netherlands: adult hide-and-seek events organized online by customers to be conducted in several stores.
In the Dutch town of Eindhoven, more than 32,000 people signed up on Facebook to participate. In Amsterdam, 19,000 registered interest in playing.
"We enjoy the idea," said Martina Smedberg, a spokeswoman at IKEA Netherlands, "but it's not very good for health and safety."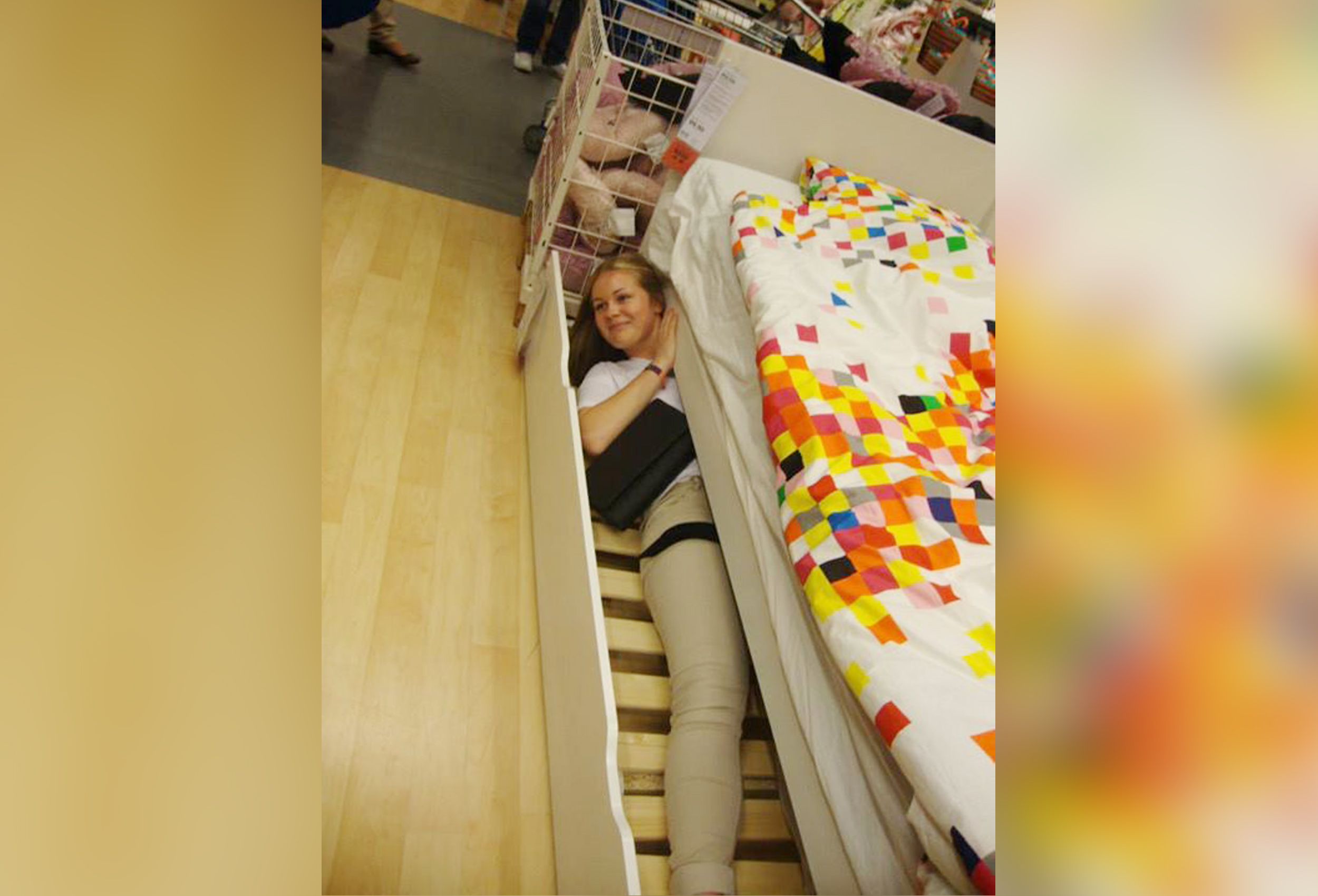 The huge numbers of potential attendees are the main concern for the furniture company. "We need to know how many people are in our store if something happens," Smedberg told ABC News.
This trend started in Belgium, when a popular local blogger, Elise De Rijck, organized a hide-and-seek event at the Wilrijk store, with the blessing and assistance of IKEA Belgium. The idea, she said, came to her when she decided to write a bucket list of 30 things to do before her 30th birthday.
"Initially, I created a Facebook event for my friends, but thousands of people started joining," said De Rijck, who hid in the store while her friends tried to find her, later adding: "IKEA contacted me and said they wanted to help me organize the event. They had to spend money hiring extra staff and security, but it brought them a lot of attention."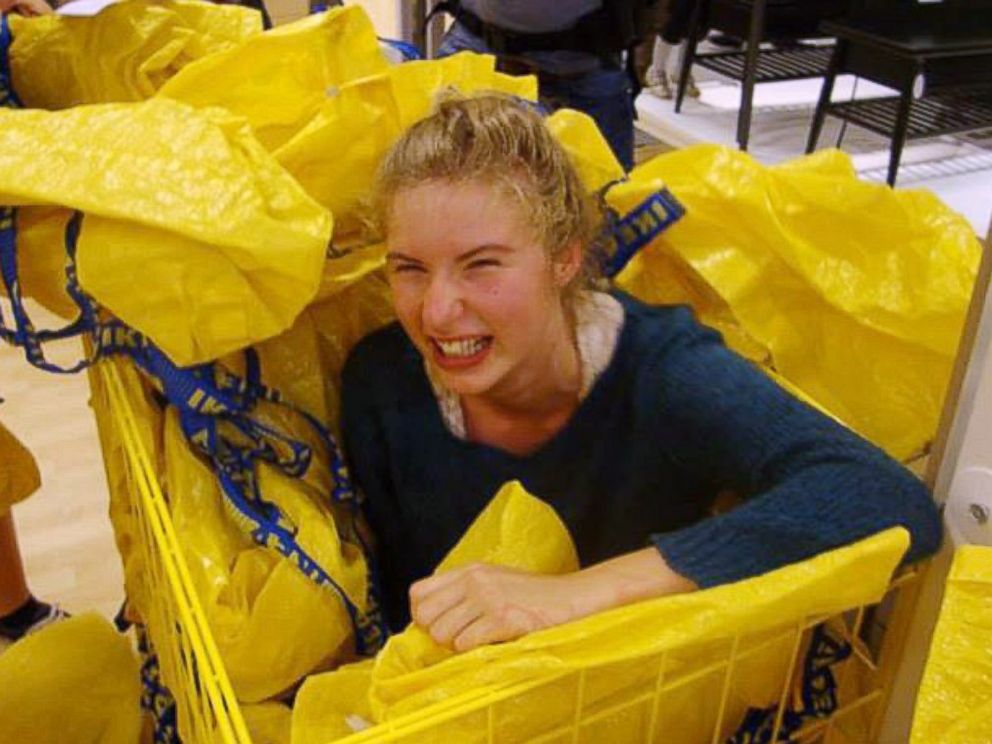 A spokeswoman from Ikea Belgium, Annelies Nauwelaerts, said the event went really well. "We wanted to make her dream come true –and clearly the dream of thousands of others—but it was an exclusive, one-off thing."
IKEA Netherlands has reached out on Facebook to the organizers and asked them to consider the security and safety risks. "Ninety-nine percent of them understood," Smedberg said.
For the enthusiastic, the aim is now to find another venue.