One person was killed and three were seriously wounded from a shooting in Ottawa, Canada, Wednesday morning that police said was "targeted."
The suspect in the shooting in the busy Centertown section of Canada's capital city is still at large, prompting a massive manhunt, authorities said.
The scene is secure and "this is not considered an active shooter situation," officials said.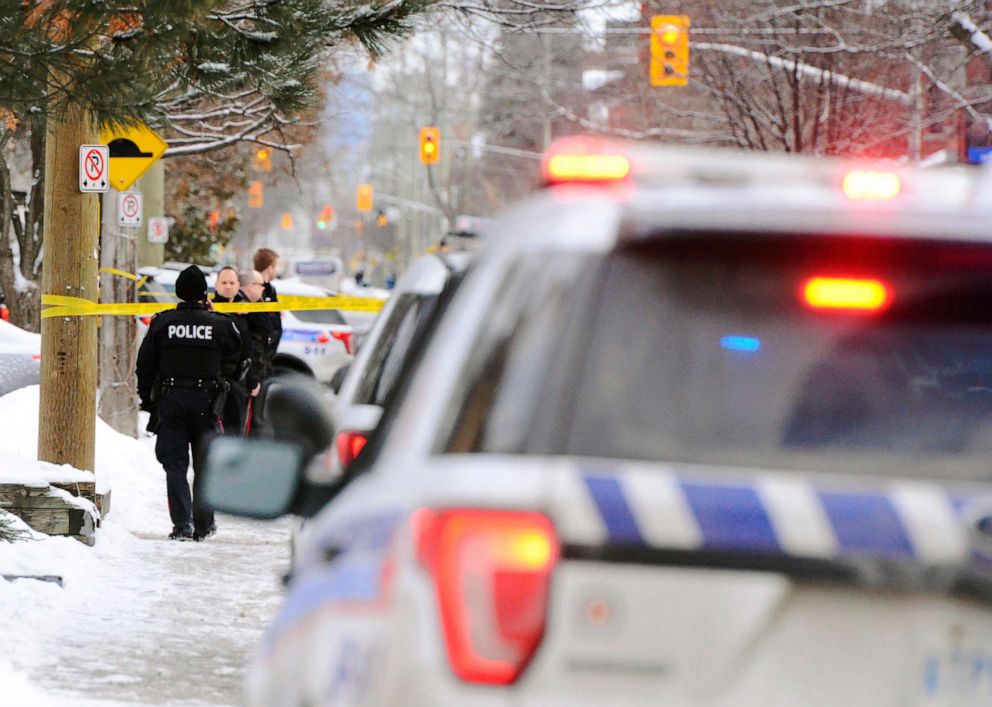 "At this time, there is no suspect in custody; however investigators believe that the shooting was targeted," Ottawa Police Department officials said in a statement on Twitter.
The shooting took place on Gilmour Street at about 7:30 a.m. local time. Additional details were not immediately available.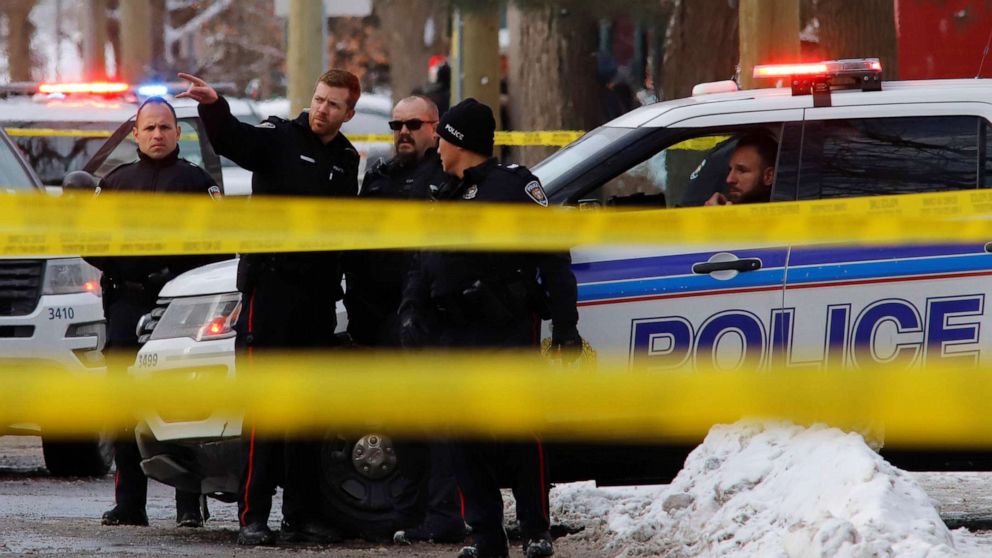 "Police were called to the scene after reports of multiple gunshots," police said in a statement. "Once on scene officers found several people injured."
The Ottawa Police Major Crime Unit is pleading with the public to help its investigators identify the suspect, saying in a statement, "There is no suspect description available at this time."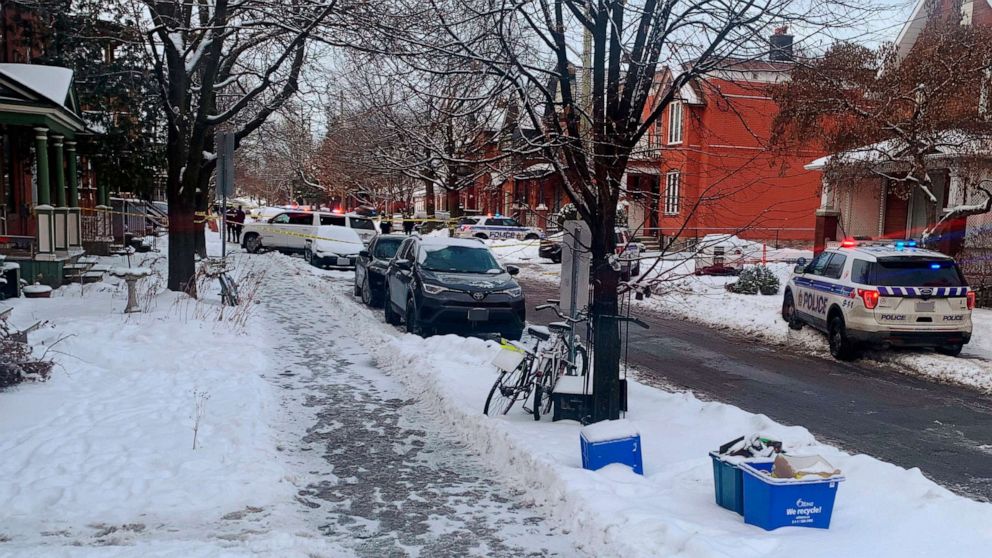 "The Major Crime investigators have confirmed that there are no national security implications related to this incident," the statement reads.
Wednesday's deadly shooting unfolded about a half-mile from the Canadian Parliament, where in October 2014 a gunman fatally shot a soldier at the National War Memorial before invading the main Parliament building. The suspect, 32-year-old Michael Zehaf-Bibeau, was shot to death by police.