Inside Oscar Pistorius' New Life Out of Prison and Under House Arrest
The Olympic athlete fatally shot his girlfriend in 2013.
October 20, 2015, 12:51 PM
— -- Oscar Pistorius is getting a serious lifestyle upgrade as he begins the "next phase of his sentence," or four years of house arrest at his uncle's home in Pretoria, South Africa.
The double-amputee Olympian was released Monday night from a South African prison after serving one day shy of a year for killing his girlfriend, Reeva Steenkamp.
While some are outraged, feeling that Pistorius is getting special treatment, a spokeswoman for Pistorius, 28, said in a statement that his sentence hasn't been reduced. "He's simply entering the next phase of his sentence now," she said.
Here's what you need to know about Pistorius' new lifestyle now that he's out of prison:
1. His uncle's home
His uncle's home is in a neighborhood filled with gigantic, beautifully manicured homes.
The home, which used to be a church, still has a church bell.
The house also has a pool house.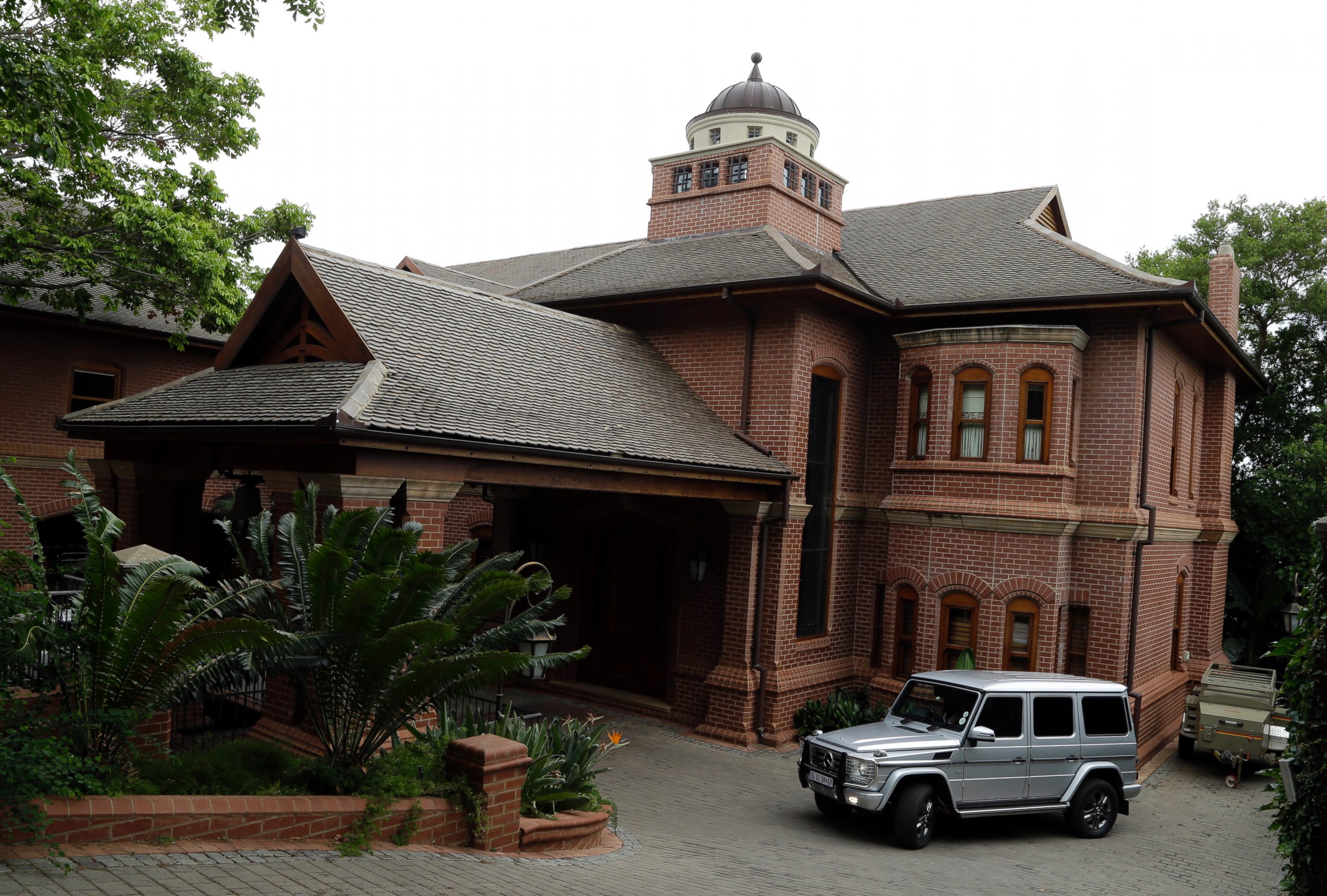 2. Probation conditions
Pistorius' probation requires him to continue court-mandated psychotherapy and he'll be barred from having a firearm.
While other specific conditions of his release haven't been made public, it's believed Pistorius will be able to leave the home to go to church and work, which, for the athlete, means going back to the track.
Correctional Services Department spokesman Manelisi Wolela had previously not ruled out allowing him to return to training, according to The Associated Press. Wolela also said Pistorius wouldn't be required to wear an electronic tagging device.
3. Steenkamp's family
The parole board is also requiring Pistorius to meet with Steenkamp's family, if they want to.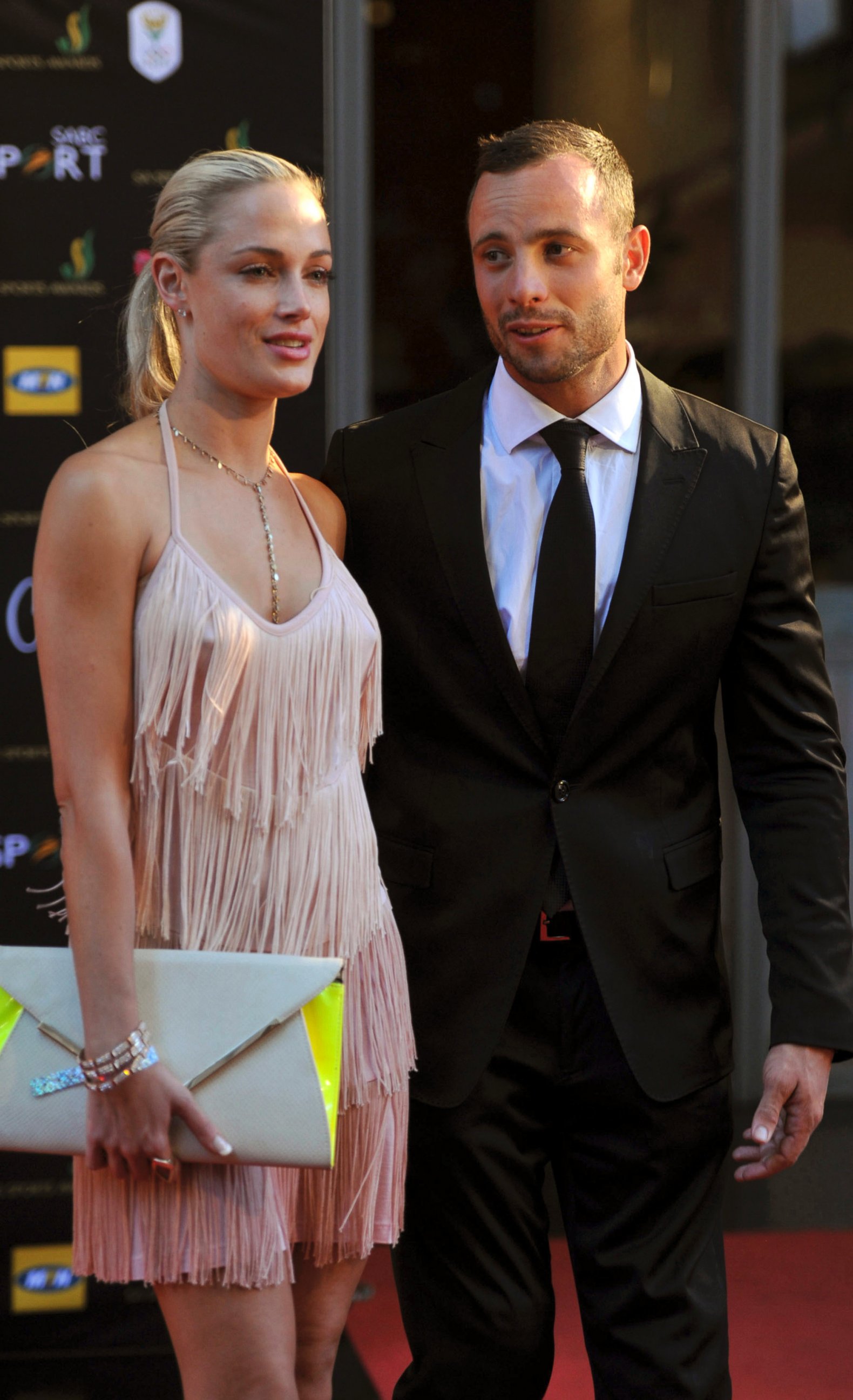 4. Back in court
Pistorius may be out of jail, but he does have another hurdle in court ahead.
Next month prosecutors will be in court trying to overturn the verdict and get a murder conviction instated, which could put the athlete back in prison for as much as 15 years.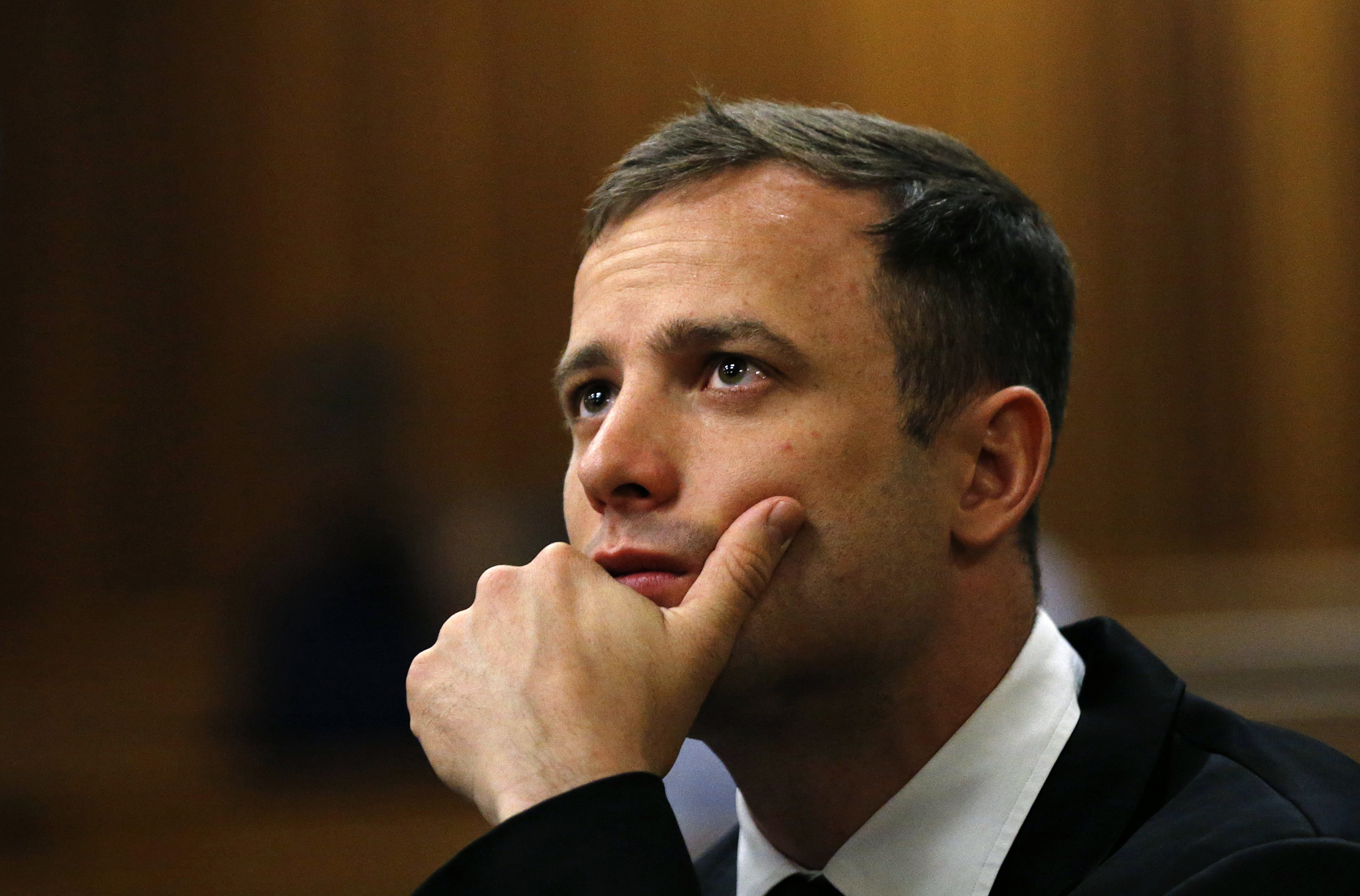 Pistorius was convicted of culpable homicide in September for Steenkamp's death on Feb. 14, 2013. Pistorius said he mistook Steenkamp for an intruder and fatally shot through the bathroom door.
Pistorius was sentenced to five years in prison, but now is free after serving slightly less than one-fifth of the sentence.
When he was originally slated to be released in August for good behavior, Steenkamp's parents spoke out against it.
"We have forgiven Mr. Pistorius. ... However, a person found guilty of a crime must be accountable for their actions," her family wrote to the parole board in June. "Incarceration of 10 months for taking a life is simply not enough."
The Associated Press contributed to this report.