LONDON -- The United States Marshals Service has secured a "red notice" through Interpol in the search for Qinxuan Pan, a Massachusetts Institute of Technology graduate student who is wanted for the murder of Yale University graduate student Kevin Jiang.
Matthew Duffy, supervisory deputy and public information officer of the U.S. Marshals' District of Connecticut Violent Fugitive Task Force, told ABC News that federal investigators are "expanding our reach internationally so if Pan has traveled or is going to travel outside of the United States, or is in transit, we are hoping to grab him with the red notice."
"Anywhere that has a treaty with the United States, he would be stopped in transit, secured and taken into custody," Duffy said. "At that point in time, we would go and get him and bring him back to the United States."
Interpol, formally known as the International Criminal Police Organization, enables police in 194 member states to work together to fight international crime. The organization publishes a red notice at the request of a member country for law enforcement worldwide to locate and provisionally arrest a person pending extradition, surrender or similar legal action. A red notice is an international wanted persons notice, not an international arrest warrant, according to Interpol's website.
"Interpol helps us with countries where there may be difficulty getting people out," Duffy told ABC News.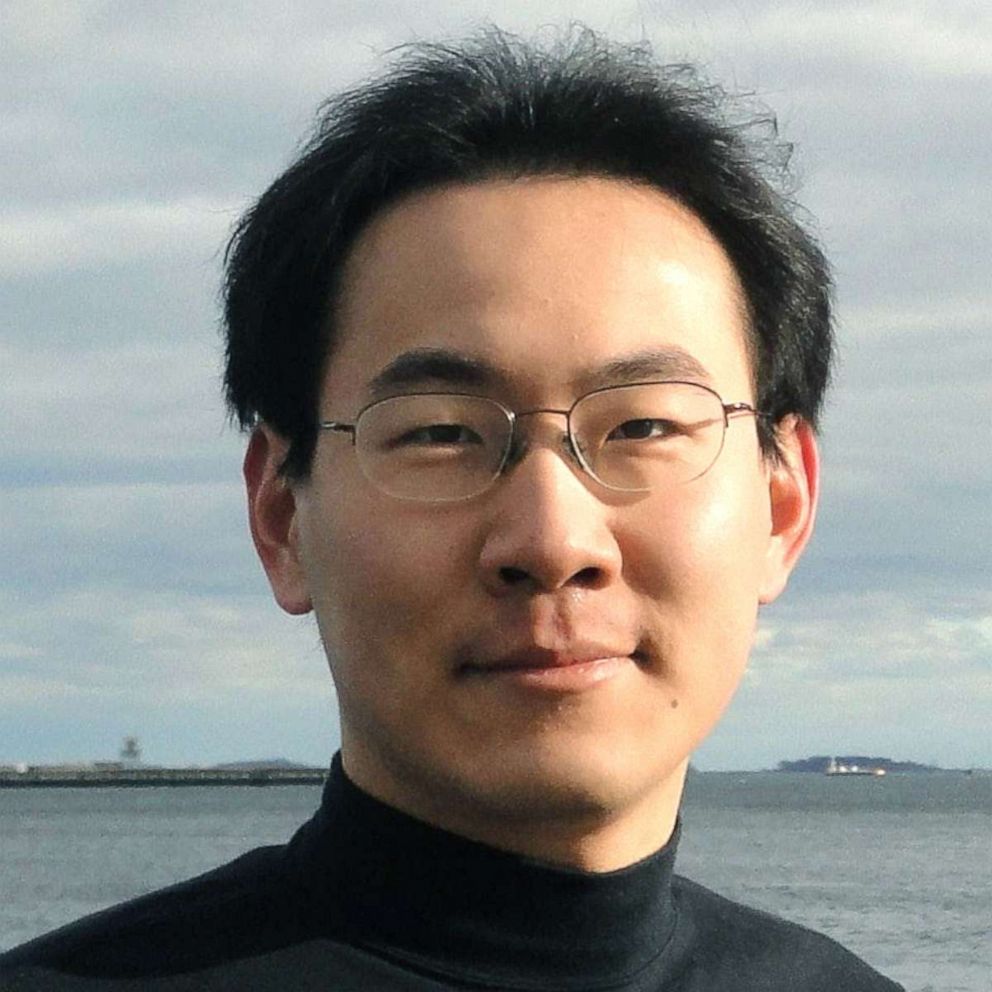 The move came more than a month after the U.S. Marshals expanded its manhunt nationwide for 29-year-old Pan, who is wanted for murder and second-degree larceny. Pan, described as a 6-foot Asian American man weighing 170 pounds, was last seen in the early morning hours of Feb. 11 driving with family members in the Brookhaven or Duluth areas of Georgia. Relatives said he was carrying a black backpack and acting strange, according to the U.S. Marshals.
Pan is the primary suspect in the Feb. 6 slaying of 26-year-old Jiang, who was shot and killed on a street in New Haven, Connecticut. Police found Jiang dead from multiple gunshot wounds that night in the East Rock neighborhood, near Yale University's campus. Police said Jiang was operating a vehicle at the time of the shooting but declined to say if he was inside or outside the car when he was killed. Authorities are investigating whether Jiang was targeted or if the shooting followed a road rage incident.
Jiang, a former member of the Army National Guard, had recently gotten engaged and was a graduate student at the Yale School of Environment, according to the university's president.
In late February, the New Haven Police Department obtained an arrest warrant charging Pan with murder, with a $5 million bond. Police had previously only named Pan as a person of interest in Jiang's killing.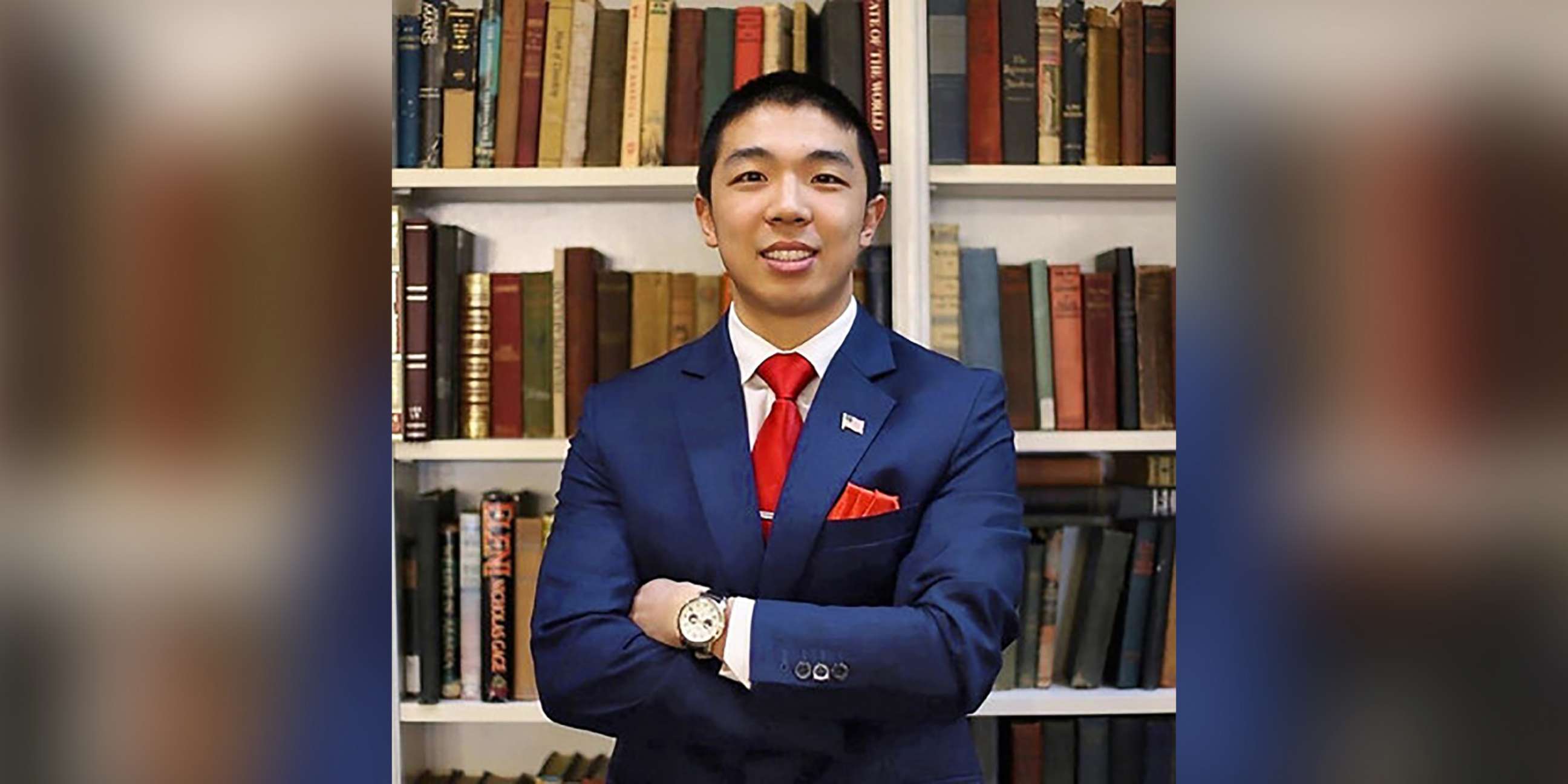 Pan was accused of stealing a car from a dealership in Mansfield, Massachusetts, and swapping the plates on the day of the murder. The vehicle was found abandoned in a scrapyard in New Haven where it had gotten stuck on some railroad tracks, according to an application requesting a warrant for Pan's arrest on the larceny charge.
Pan was born in Shanghai, China, but is a U.S. citizen who was most recently living in Malden, Massachusetts, about five miles north of Boston. He received undergraduate degrees in computer science and mathematics from the Massachusetts Institute of Technology in Cambridge in June 2014. He has been enrolled as a graduate student in MIT's Department of Electrical Engineering and Computer Science since September 2014, according to the school.
The U.S. Marshals is offering a reward of up to $10,000 for information leading to Pan's direct location and arrest. Anyone with information on his whereabouts is urged to contact the federal law enforcement agency at 1-877-926-8332 or submit tips online at www.usmarshals.gov/tips.
"Pan should be considered armed and dangerous," the U.S. Marshals said in a statement. "Individuals should not attempt to apprehend him themselves."
ABC News' Kate Hodgson contributed to this report.