SEOUL, South Korea -- It's not your typical South Korean screening. Moviegoers tap their feet, dance along and even scream at the top of their lungs -- all not usually allowed in theaters -- to Queen's biggest hits.
"The audience was singing, clapping and stamping their feet as if we were at a concert," said Kim Jeong-hwa, a college graduate who has attended special "Bohemian Rhapsody" sing-along screenings twice. "The biggest difference from a regular screening and a sing-along is that they have English song lyrics instead of Korean subtitles, which makes it easy for us to follow along."
Almost 200 people waited at a movie complex in Yongsan to see "Bohemian Rhapsody" Thursday, already jazzed up with anticipation for the sing-along experience. Some said they repeatedly listened to Queen's songs before coming, trying to memorize song lyrics so they could enjoy the film to the fullest.
"I listen to Queen's music on my way to school, so I can sing along to 'Bohemian Rhapsody,'" college student Soohyun Kim told ABC News, adding that she even became friends with a complete stranger after they sang together during the movie.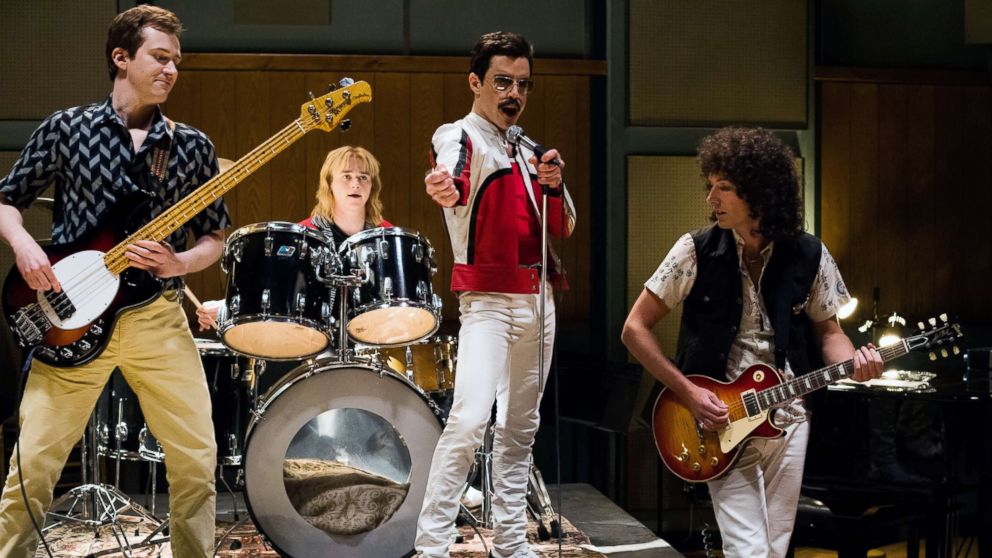 The film, which follows the life of Queen lead singer, Freddie Mercury, has been a huge hit in South Korea, earning over $17 million in South Korea's box office, according to Fox Korea. And sing-along screenings have been hugely popular.
"At first, the 'Bohemian Rhapsody' sing-along session was planned as a short-term event, but thanks to the ardent support of fans, it was added to the official screening schedule," Chae Ji Su, marketing assistant manager at Fox Korea, told ABC News.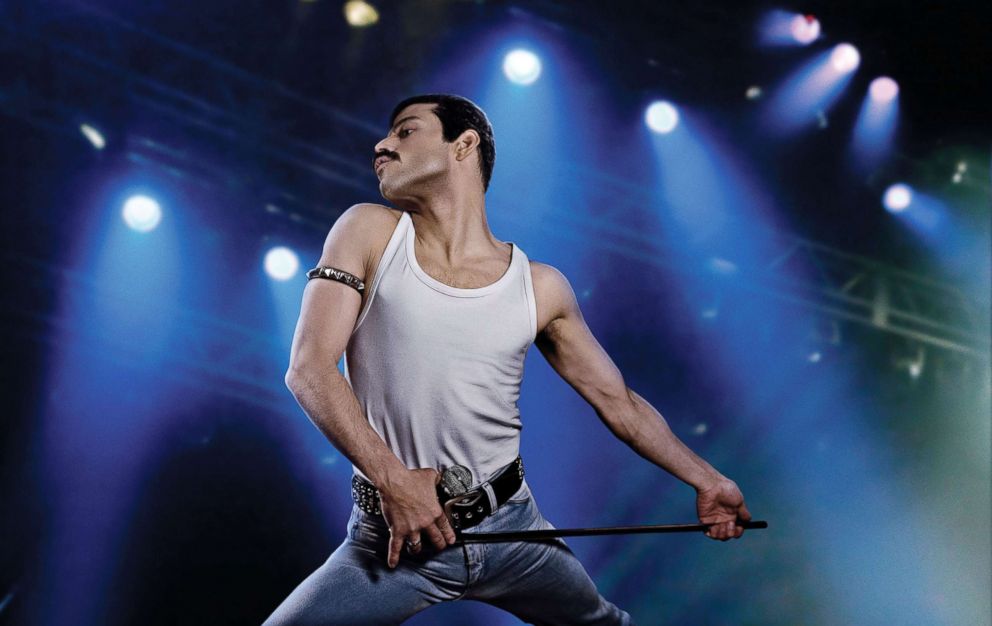 But "Bohemian Rhapsody" is not the first film South Korean movie multiplexes have offered sing-along sessions for.
In 2014, sing-along screenings of Disney's animated movie "Frozen" lured many of fans back to watch the movie more than once. This summer, "Mamma Mia 2" hit theaters in South Korea with a sing-along event as well.
"The culture of singing along together is not something that came up recently," said Kim Yiseok, a professor who teaches filmmaking at Dong-Eui University in South Korea. "Korean people love singing so much that it is natural for people to sing along to a film based on songs they are familiar with."
And the finale of "Bohemian Rhapsody," which features some of Queen's most popular songs like "We Are the Champions" and "Love of My Life," has proven to be the perfect climax to the sing-along experience, letting fans really belt it out.