LONDON -- The London transit authorities have agreed to pull down a series of controversial advertisements protesting Michael Jackson's innocence against allegations made in the new HBO documentary "Leaving Neverland" from their buses, after a sexual abuse survivors' charity complained that the ads contributed to a "toxic" environment for commuters.
In the controversial film, two former acquaintances of Jackson, Wade Robson and James Safechuck, graphically detailed alleged child sexual abuse at the hands of the singer, who died in 2009 at the age of 50. They claimed that Jackson introduced them, separately, to pornography and masturbation and violated them on multiple occasions.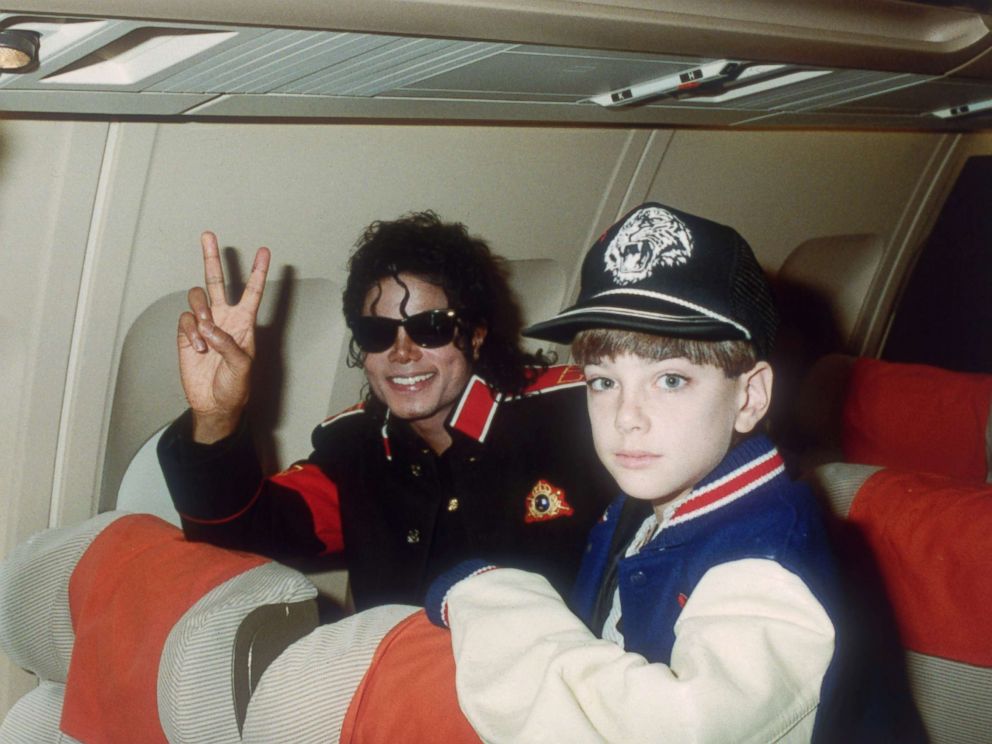 Lawyers for the late singer's estate have denied the claims made in the documentary and are in the process of suing HBO, who aired Leaving Neverland in the United States, $100 million for breach of contract.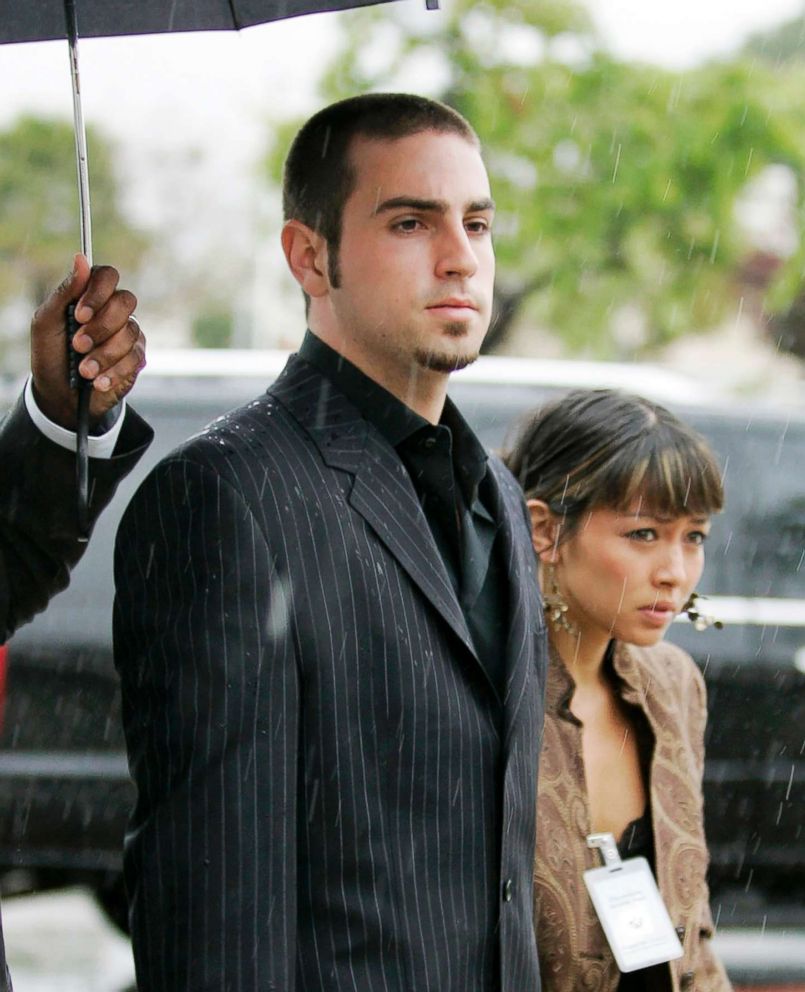 The advertisements send out the wrong message to victims of rape or assault in England and Wales, where officials said that less than one in five victims report the crimes to the police, according to the Survivors Trust, the charity which brought the complaint to the London transit authorities.
"After being contacted by survivors about the advertising campaign, we contacted the London Victims Commissioner with our concerns," a spokesperson for the Survivors Trust told ABC News.
"We believe that the decision to prioritize advertising revenue over the option of remaining neutral on such an emotive topic is disappointing," the spokesperson continued. "An advertising campaign such as this, paid for by a supporter of an alleged perpetrator, only serves to support a toxic social narrative that prevents survivors from thinking they will be believed and speaking up."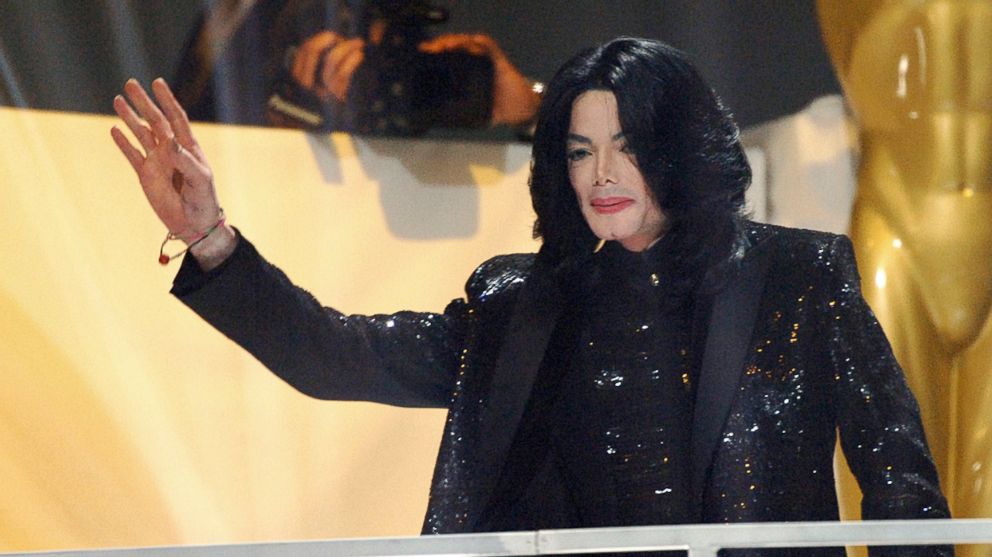 The advertisements were funded by the Michael Jackson Innocent Campaign, a group started by fans who believe claims of sexual abuse against Jackson in the documentary Leaving Neverland are falsified. They raised over $20,000 on the fundraising platform GoFundMe in order to pay for the ads on the sides of London's iconic red buses. According to the campaign founder's Twitter page, the group paid for posters to appear on more than 40 London buses with the tagline: "Facts don't lie. People do."
The documentary has sparked a re-examination of Jackson's legacy, more than a decade after the pop singer was acquitted of child sex abuse charges involving a 13-year-old in California -- home to his 'Neverland' ranch.
"We have reviewed our position and will be removing these advertisements," Transport for London officials said in a statement to ABC News. "They have been rejected due to the public sensitivity and concern around their content."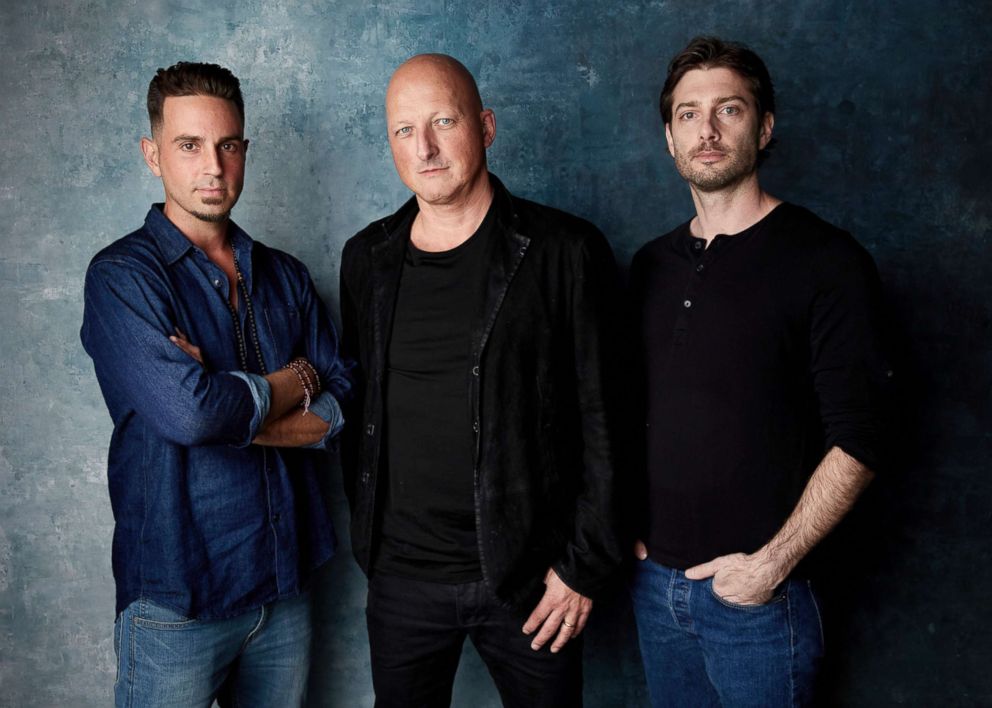 The director of Leaving Neverland, Dan Reed, has said he is shocked by the reaction of people who do not believe Robson and Safechuck's allegations against Jackson.
"Until you've watched all of it [the documentary], you're in the dark about whether to believe James and Wade or not," he wrote in the Guardian this month.
"Few who have watched it without prejudice are left in any doubt by the end."