London Zoo weighs, measures all of its animals in adorable event
The zoo used creative ways to gets some of its animals on the scales.
The London Zoo put all of its animals on the scales Thursday in its annual weigh-in event.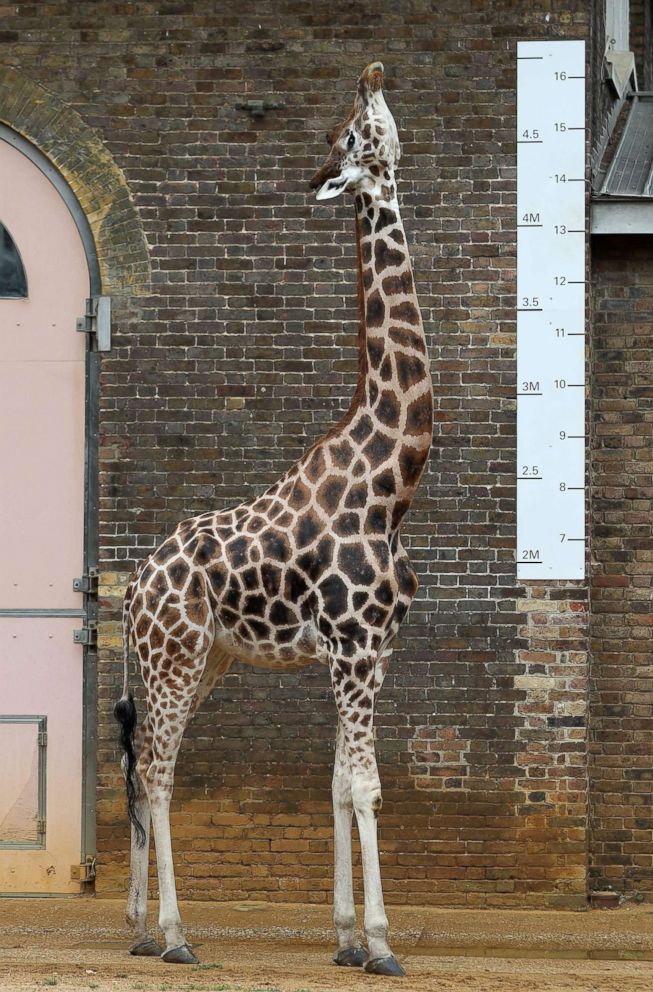 The Zoological Society of London's zoo is home to more than 19,000 animals. The weigh-in is an opportunity for zookeepers to make sure the information they have recorded is up-to-date.
The animals' weights will be added to an international database to share with zoos around the globe.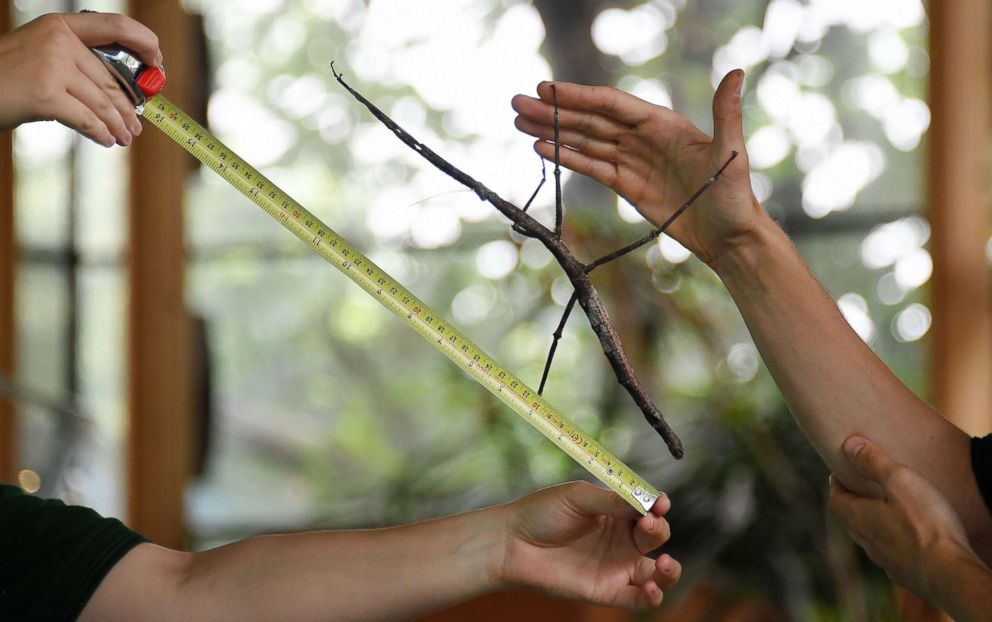 Zookeepers had to come up with some creative ways to get the animals to cooperate.
For instance, the all-female group of giraffes -- Maggie, Mollie and Ellish -- were lured over to a towering ruler with fresh vegetables to measure their height.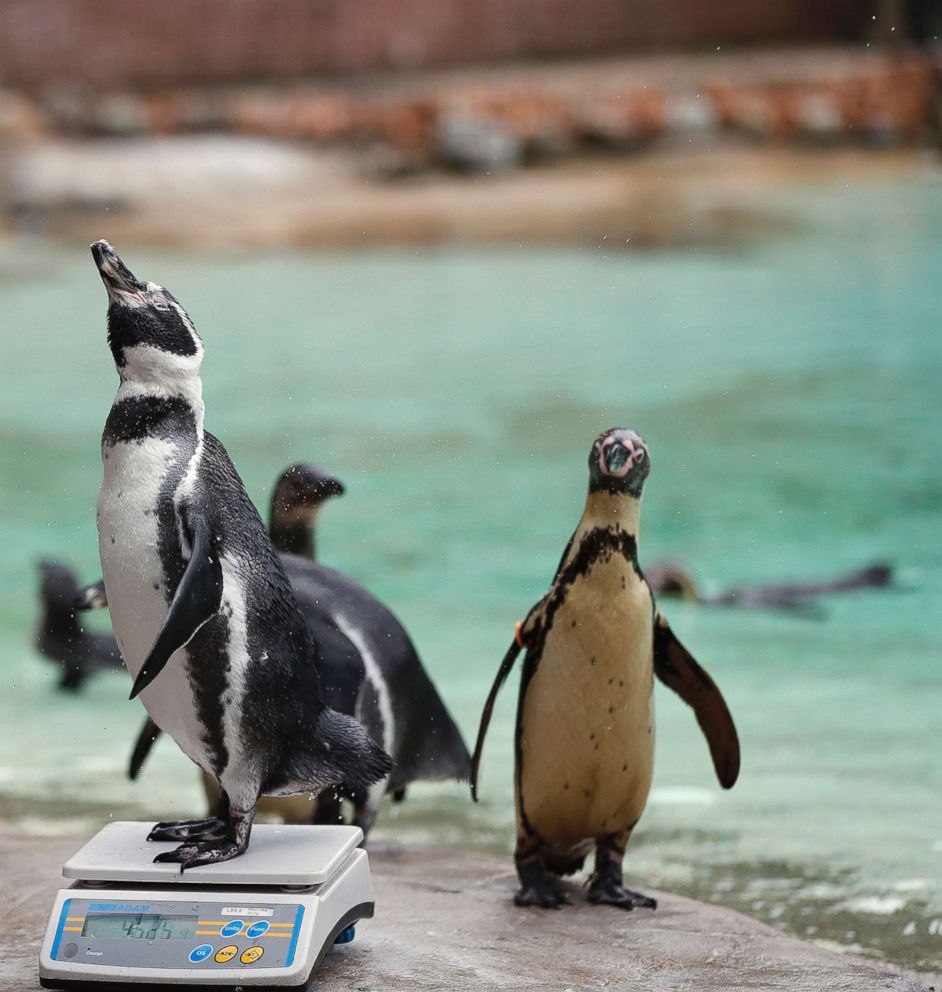 It's also important that zookeepers monitor the animals' general well-being and identify possible pregnancies since many species at the zoo are endangered and part of international breeding programs.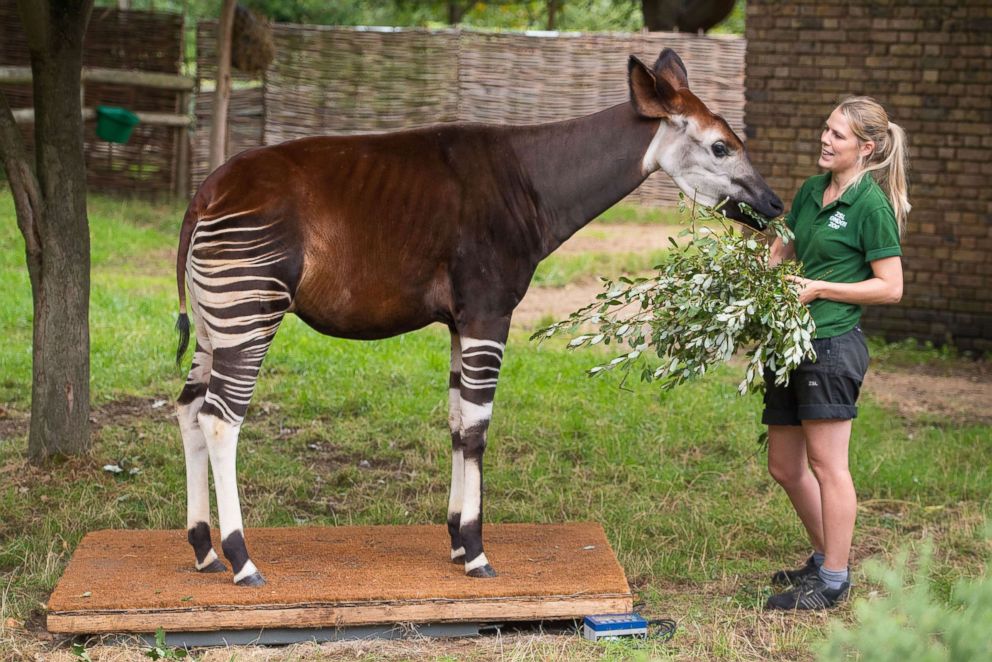 "We have to know the vital statistics of every animal at the zoo -- however big or small," zoological manager Mark Habben said in a statement Thursday. "It helps us to ensure that every animal we look after is healthy, eating well and growing at the rate it should -- weight is a particularly important indicator of health, and we can even detect pregnancies through a growing waistline!"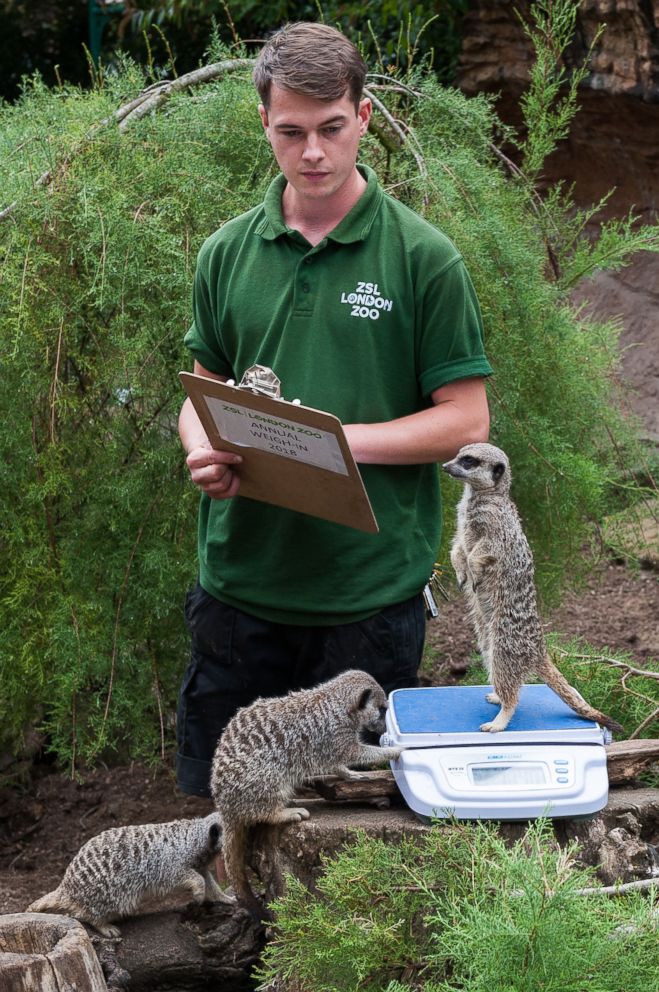 "By sharing information with other zoos and conservationists worldwide, we can all use this knowledge to better care for the endangered species we're striving to protect," Habben added.