PYEONGCHANG, South Korea -- Chris Mazdzer made history at the 2018 Winter Olympics by becoming the first from the U.S. to medal in men's singles luge -- and his raucous cheering section has become almost as famous.
"When I came out and saw the second-place, something you have dreamed about your entire life, I wanted to celebrate with family and friends," he said at a press conference after his medal-winning run in Pyeongchang, South Korea.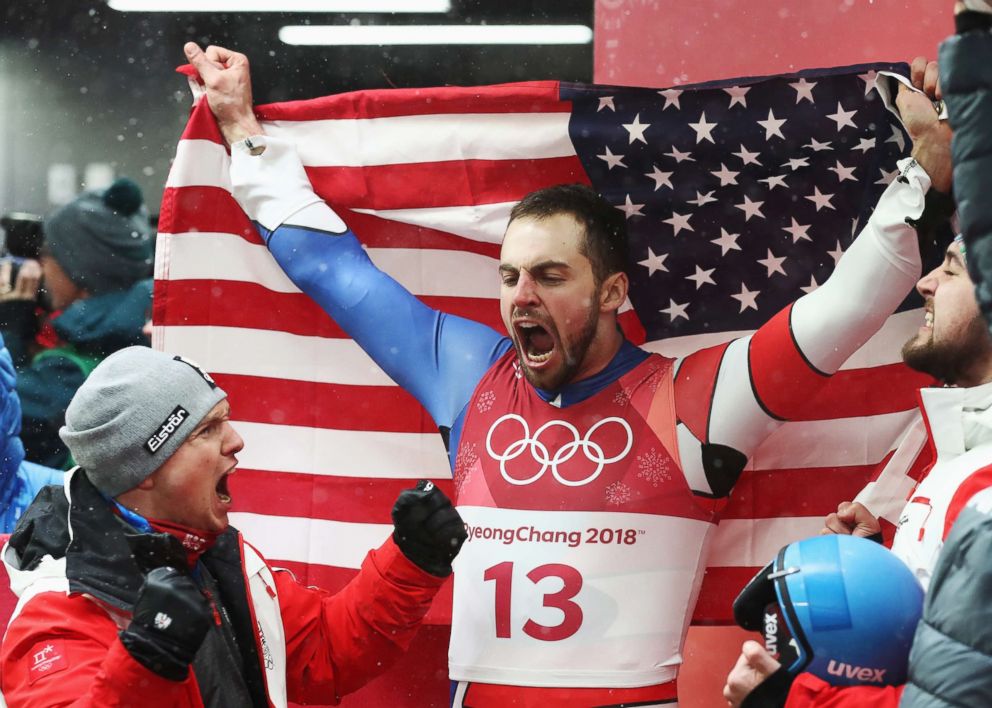 Mazdzer's girlfriend Mara Marian and sisters, Kate and Sara, loudly cheered Mazdzer on while wearing U.S.-themed sports bras despite the frigid conditions. Photos of the women went viral.
"The protocol," Mazdzer explained, "is to get off the track to the left, but I got off to the right. I just wanted to be there with them. It takes a lot for them to come here and support me."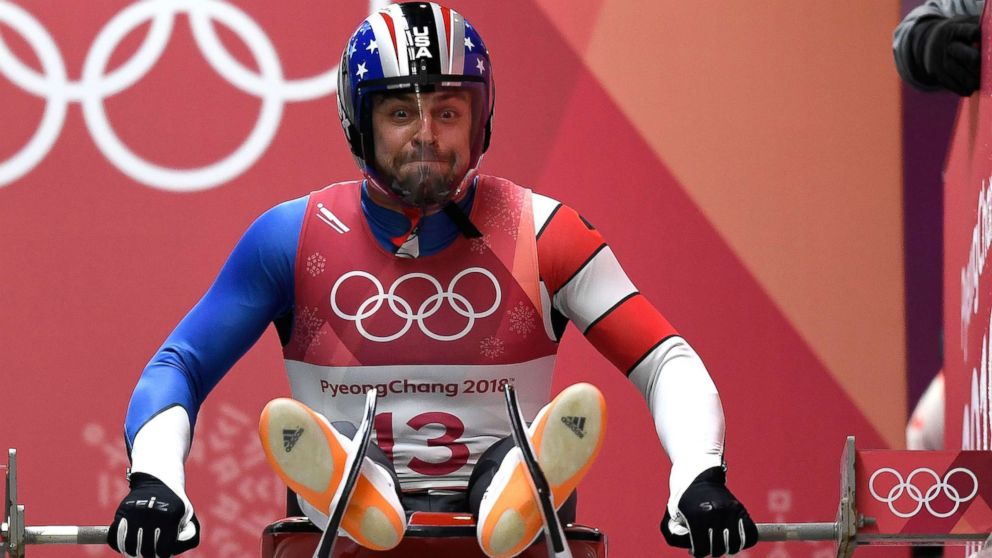 Mazdzer told ABC News' Amy Robach that if he were in a similar situation as his fans, he "would have done the same exact thing."
"It was really cool to look up and honestly know that most of the crowd was there for me," he said.
"The goal was to medal," he added, "and I really didn't care what color it was."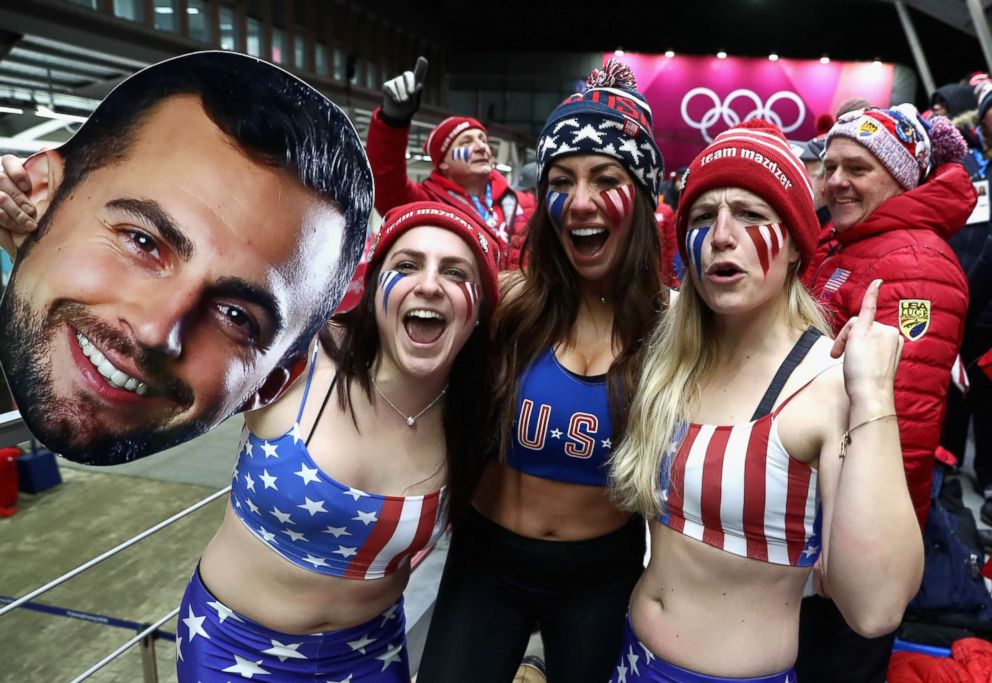 The 29-year-old Mazdzer also competed in Sochi and in Vancouver, but didn't win any medals.
In luge, competitors can reach speeds close to 90 mph and many runs have a vertical drop of about 30 stories. But it's still an event that requires more psychological preparation than physical, he said.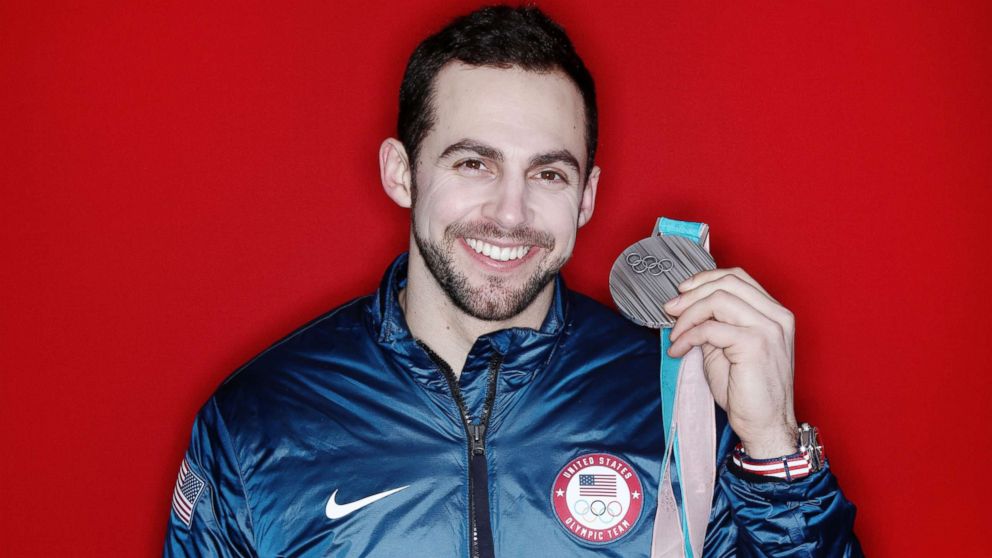 Luge is a "mental, emotional roller coaster," Mazdzer added.
"Forget the bruises, they go away -- the ice burns, straining muscles, soreness -- that's easy," he said. "Physical stuff, I can do. Mental stuff is the hardest."
When Mazdzer recently went through a slump in training, he unexpectedly received a boost from a friendly rival.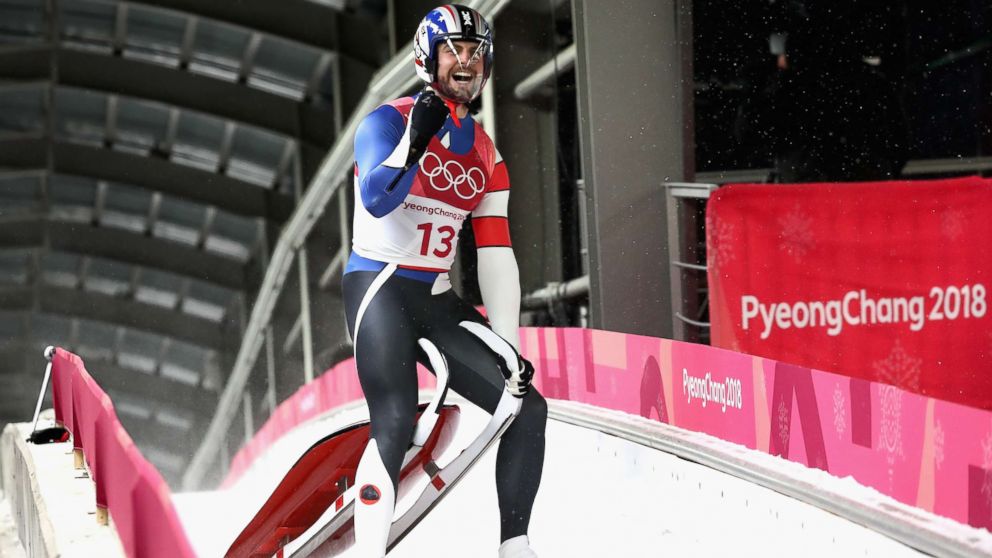 "This goes against every Russian-U.S.A. stereotype ever," Mazdzer explained, "but one of the Russian athletes actually wanted me to use his sled because he didn't think he would come to the Olympics, and he wanted to know what it could do. That friendship and trust was really moving."
Mazdzer declined to name the man who offered to help him.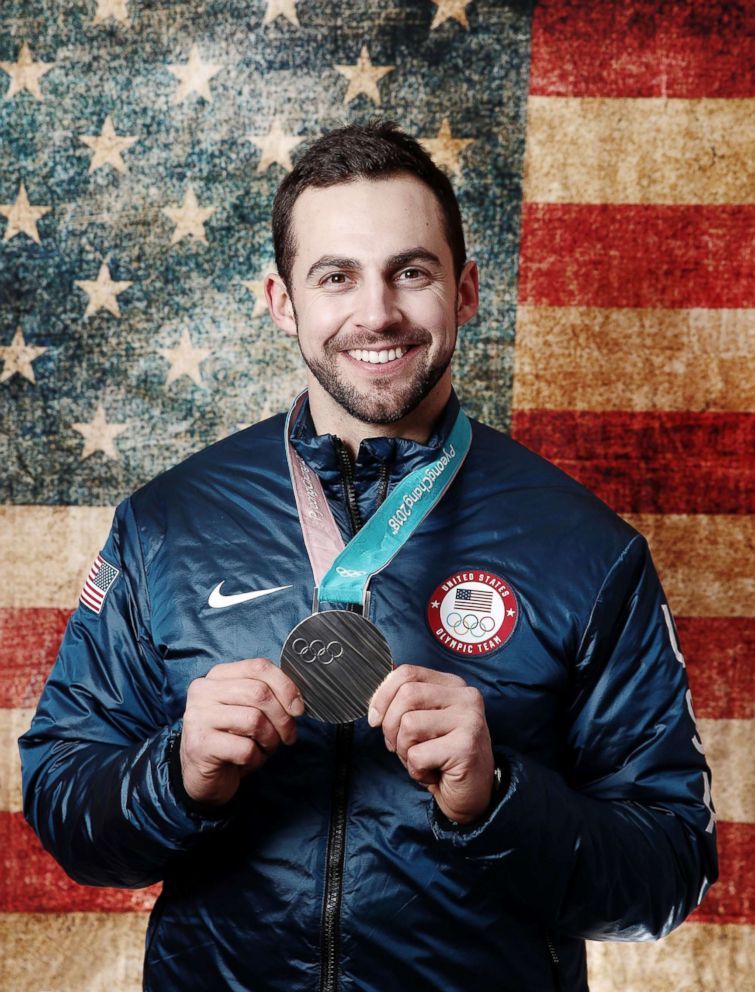 "If you have the fastest equipment, why would you give it to anyone else?" said Mazdzer, who used the sled for a run in Latvia but ultimately decided he was too big for it.
"I developed such strong relationships with people," he continued. "We travel together for months on end, known them since we were 13, so you build a strong relationship. You have the human side and the luge side."