A 20-year-old British model who says she was drugged and kidnapped in Milan in an alleged effort to sell her to the highest bidder on the so-called "deep web" has been freed, Italian police said.
Lukasz Pawel Herba, a 30-year-old Polish citizen, was arrested July 17 after allegedly releasing the woman and dropping her off at the British consulate in Milan, according to police. Herba was charged with kidnapping for the purpose of extortion, police said.
Police did not say why the suspected kidnapper wanted to release the model, Chloe Ayling.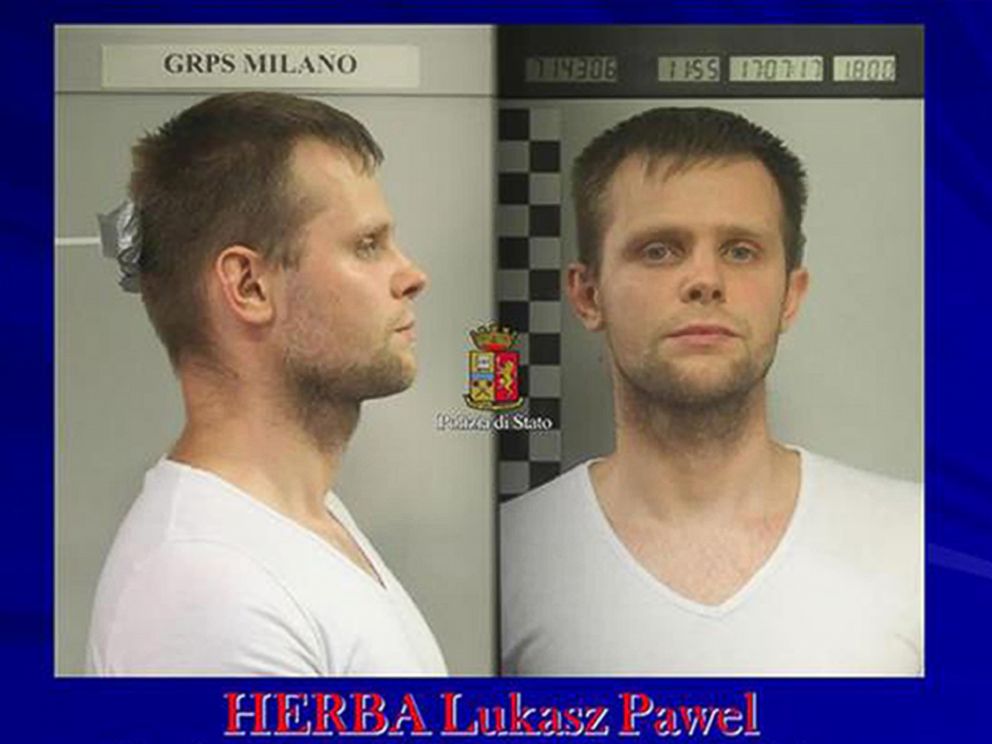 Ayling told police she arrived in Milan on July 10 for a photography job that was requested through her agent, police said. She was sent to a Milan apartment, but when she arrived, two men attacked her, loaded her body into a bag, and then stuffed her into the trunk of a car, she told police.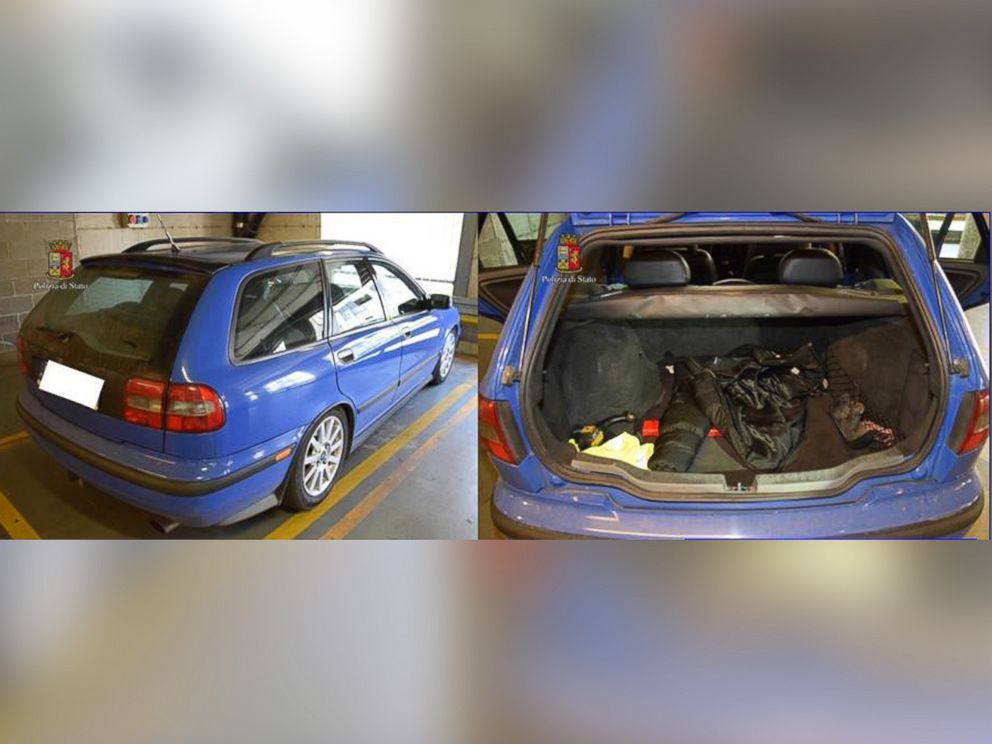 She said the suspect then drove her to an isolated cottage in Borgial, Italy, a village near the French border, according to police.
Ayling said she was handcuffed to a wooden chest in a bedroom of the cottage until the morning of July 17, when she was ultimately released and accompanied to the British consulate.
"She demonstrated a braveness and a strength of will that one would not expect in a 20-year-old," her attorney, Francesco Pesce told ABC News. "What she has been through is truly terrifying and I hope that what she did to help the investigation will subsequently help other potential kidnapping victims."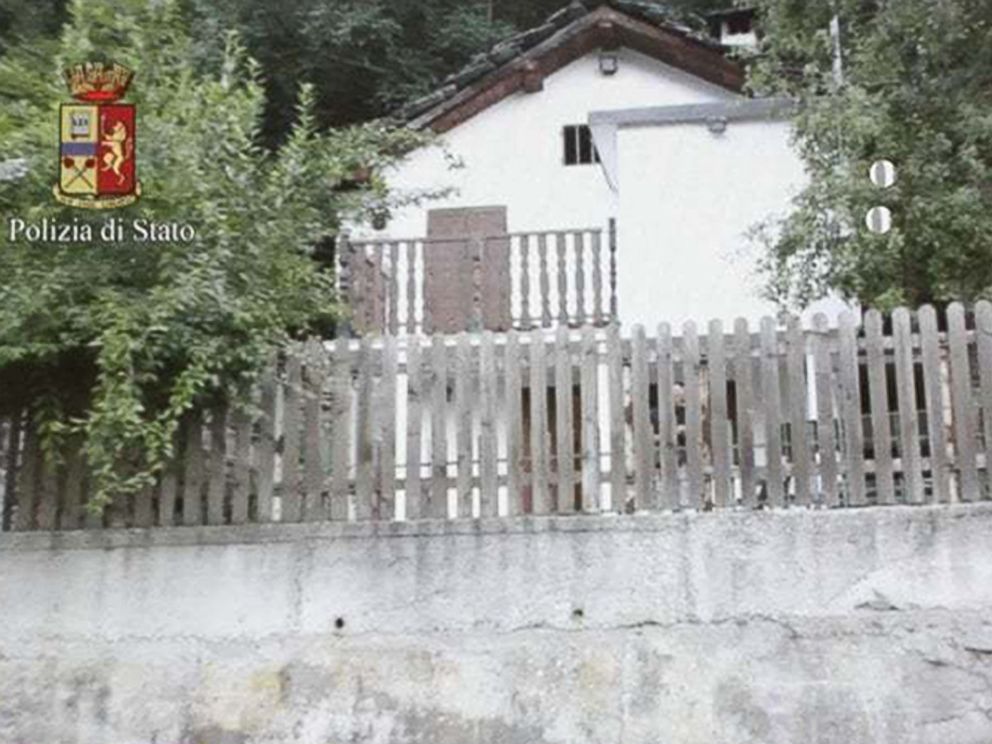 The alleged abductors used encrypted accounts to ask the model's agent for $300,000 to stop the auction from taking place, claiming to work on behalf of something called the "Black Death Group," which operates within the so-called deep web, police said.
The deep web, or "dark web," is a network of websites that cannot typically be found by search engines, and are often protected through encryption. Billions of dollars in drugs, weapons and other items have been illegally traded on the sites.
Investigators discovered evidence that the suspect, Herba, may have previously organized several online auctions of abducted women, through ads he allegedly described the women and set starting prices. Police said it is unclear whether he actually abducted the women or whether they had ever really been for sale.
Italian police described Herba as a "dangerous subject with aspects of mythomania," which is a pathological inclination to exaggerate.
"It is unclear ... whether the young people were really kidnapped or whether the man invented everything," Deputy Prosecutor Paolo Storari said at a press conference. "The man also presented himself as a professional killer."
The head of the Milan Police Mobile Squad, Lorenzo Bucossi, said that evidence confirms Herba had spent time with Ayling at some point, but added that the suspect has a "different perspective" of the events.
Police from Milan, the State Police Central Service, the Postal Police Department of Lombardy and the Anti-Mafia Police all contributed to Herba's arrest.
ABC News' Clark Bentson and Jennifer Leong contributed to this report.