— -- A Nazi "ghost" train full of looted gold, gems and other treasures vanished after entering a secret system of tunnels as the Germans fled advancing Soviet forces near the end of World War II, according to local lore in Poland.
The train's existence has never been confirmed by historians, but it may actually be real, according to Polish officials who said today that two men claim to have found it.
"We believe that a train has been found," Marika Tokarska, the district governor of a southwestern Polish district of Walbrzych, told the Associated Press. "We are taking this seriously."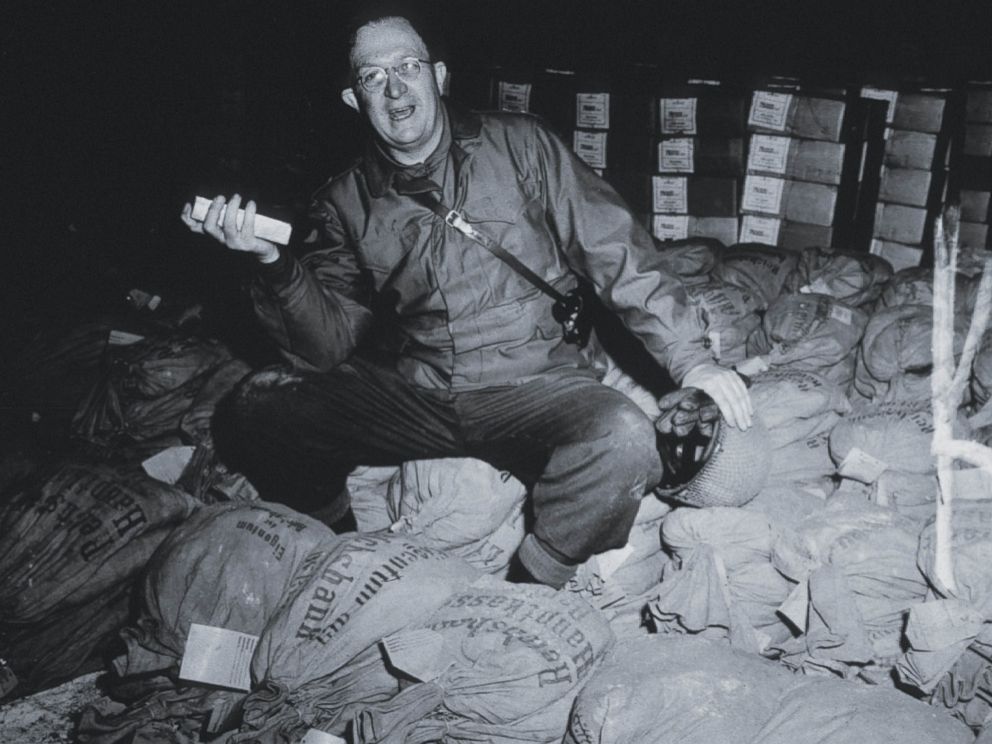 A law firm representing the two men -- a Pole and a German, who wished to remain anonymous -- sent two letters to Tokarska's office about the find, she said. The men are seeking 10 percent of the value of the train's contents in exchange for revealing its location, she added.
The district governor said she was working with firefighters, police and other government teams to determine protocol for safely handling the train if it is located.
"It could be dangerous," Tokarska said, noting that the train could be armed with explosives and that methane gas underground increased the risk of a blast.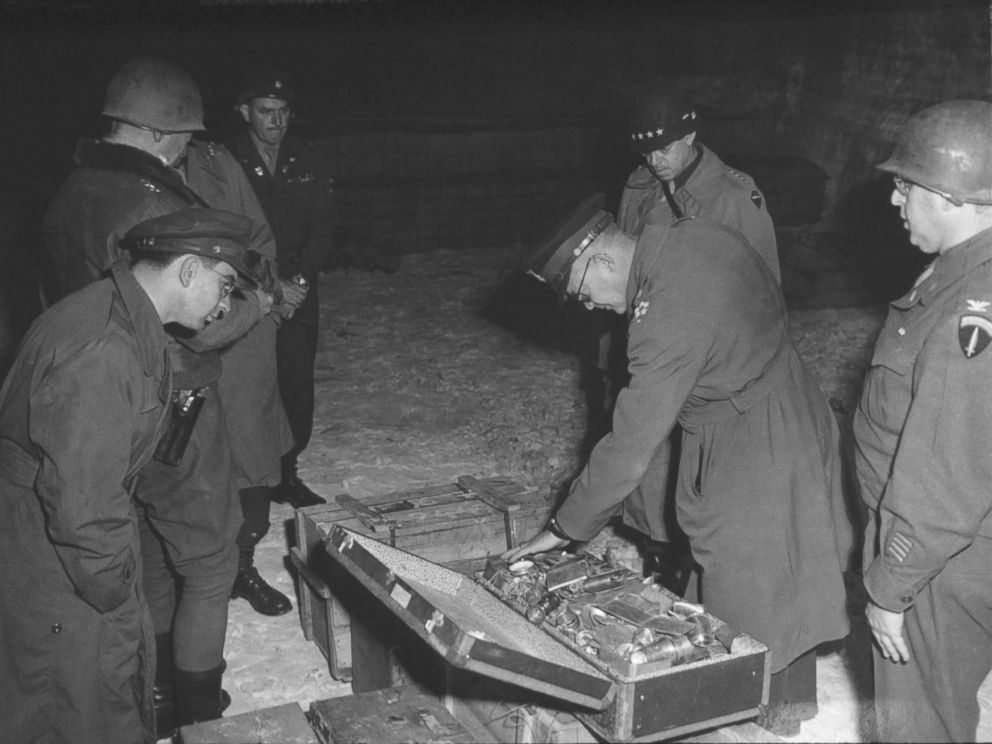 It is unclear if the two men who claim to have found the train have revealed its location to Tokarska.
According to Polish folklore, the "ghost" train went missing in May 1945 after the train, which was armed and filled with treasure, entered a series of secret tunnels under the Owl Mountains.
The secret tunnels, which the Nazis never finished, were part of a project known as "Riese," which means "Giant." The area of tunnels belonged to Germany then but is now a part of Poland.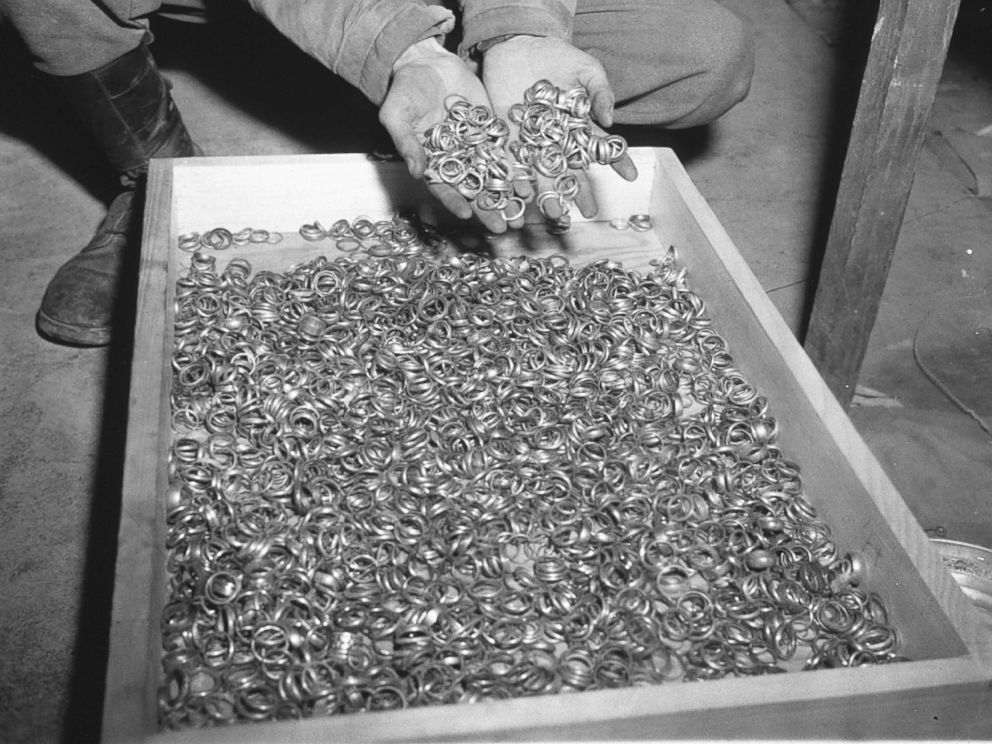 The Associated Press contributed to this report.