North Korea and Russia both seen as benefiting by striking new trade deal: ANALYSIS
North Korea is in the middle of a food crisis and Russia needs ammunition.
SEOUL -- As North Korea's Kim Jong Un arrives in Russia for a summit with President Vladimir Putin, the two appear ready to strike a deal that's clear cut and urgent for both sides.
North Korea needs Russian expertise in new weapons development, and Russia is in dire need of ammunition and military supplies to be delivered as soon as possible.
North Korea is well-equipped -- if not overloaded -- with self-propelled artillery and anti-tank missiles used in conventional warfare.
Delivery could be quick and fast through land using the Najin-Hasan Railway which connects the two countries.
North Korea and Russia also have similar weapons systems so they could be put to use right away. North Korea's weapons development has been based on the former Soviet Union's weapons systems. For example, the two countries use same sized shells, which means the delivery could go directly to front lines.
As for Kim's North Korea, the wish list is long. It includes food, energy and fertilizers, which are all among Russia's major export items. North Korea, which is in the middle of a food crisis, stands to benefit if those exports are part of a deal.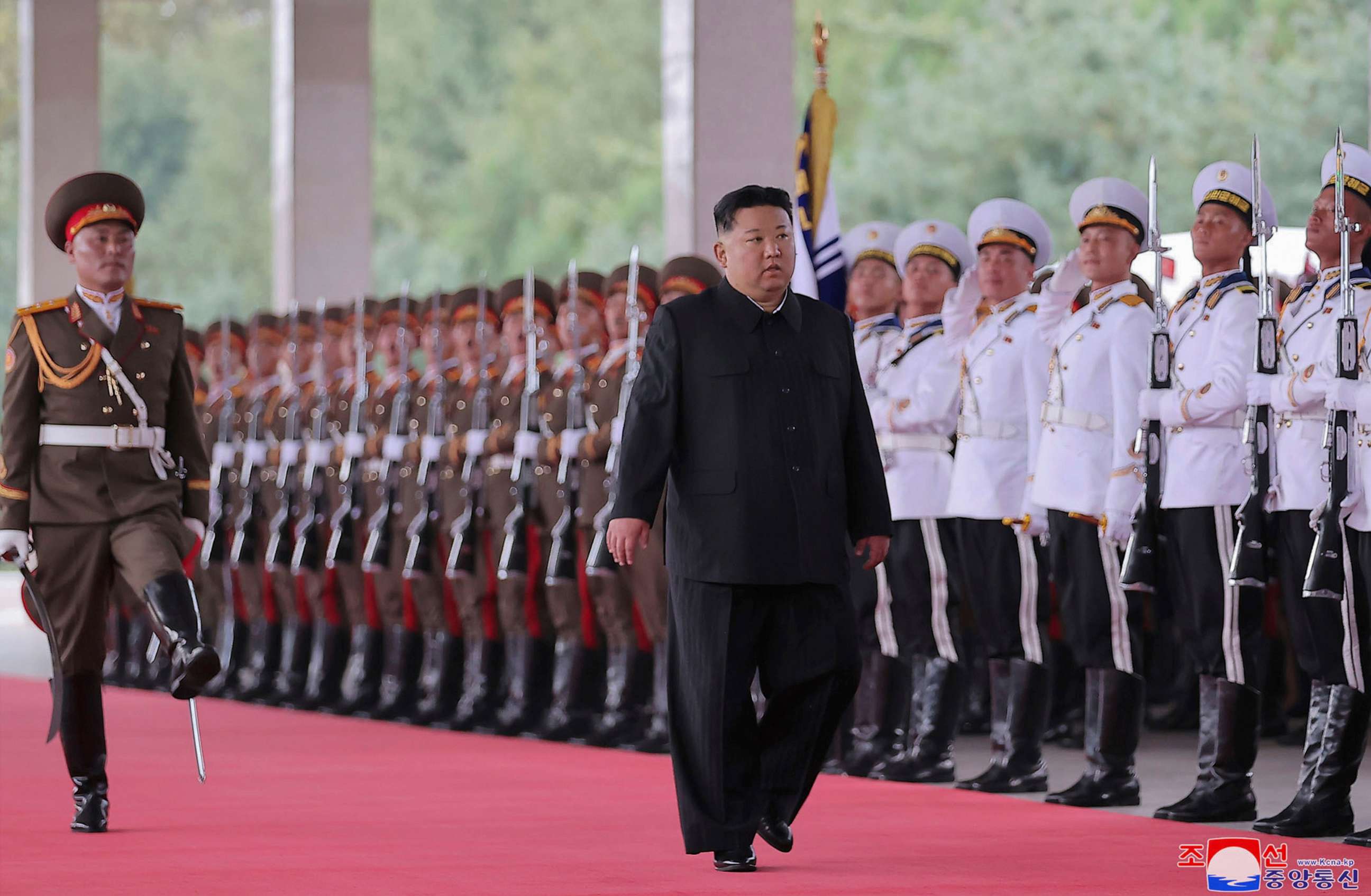 North Korea also wants to send laborers to Russia since tens of thousands of workers abroad had to return home due to United Nations sanctions. Income from these laborers abroad was a considerable source of cash for Pyongyang. Such a trade would also works well for the Kremlin, as many young men have been drafted to the war leaving a huge sinkhole for laborers to support economic activities.
Top off North Korea's wish list with Russian satellite technology, advanced weapons and nuclear-related technologies, all of which would drive a deal for the country.
But such a deal would certainly amount to alarming news for the outside world. With Russia potentially boosting North Korea, the level of threat and danger the region faces from intercontinental ballistic and other missiles would dramatically increase.
North Korea most of all wants the core strategic nuclear technology that Russia has, but experts believe that is unlikely to happen.
However, Russia could transfer technology so that North Korea could finally succeed in launching reconnaissance satellites.
North Korea's attempts in May and August, two attempts that amounted to international embarrassment.