PARIS -- The French criminal who busted out of prison via helicopter earlier this month has reportedly been identified on surveillance video from the parking lot of a suburban Paris shopping mall.
Fugitive Redoine Faid was one of two people in a Renault car driven toward the city of Sarcelles Tuesday before being seen on video entering the mall's underground parking lot where the men abandoned the vehicle and walked away, according to French media, citing police sources.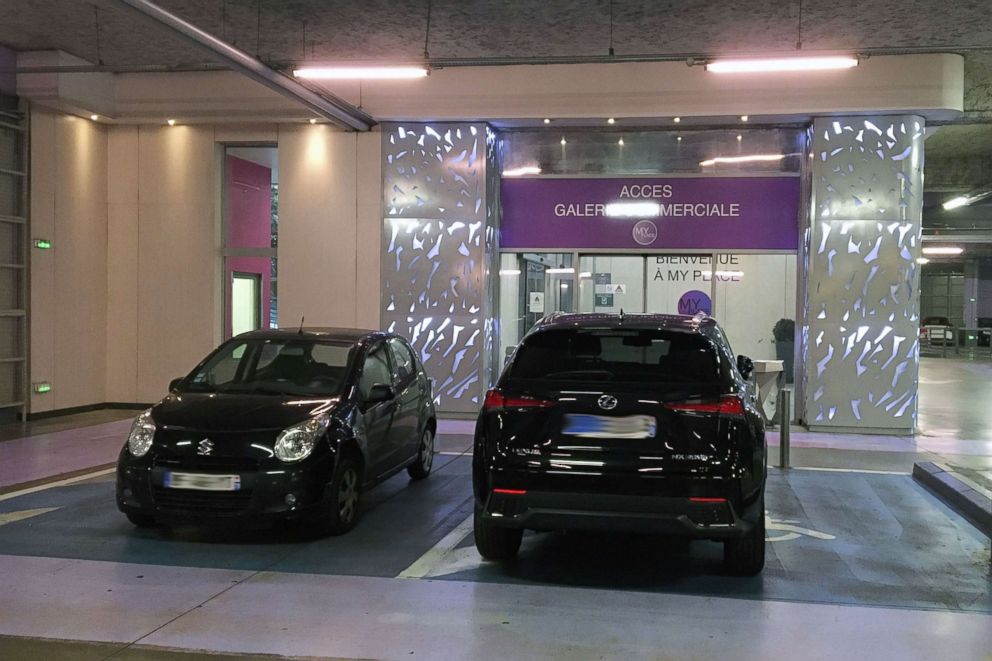 Earlier that day, French police patrolling in the northern suburbs of Paris had attempted to pull over a Renault car in a traffic stop. The driver refused to obey and fled the scene, authorities told ABC News, declining to confirm that Faid was in the car.
Faid, 46, was serving a 25-year sentence for a botched 2010 armed robbery in which a police officer died during a gun battle.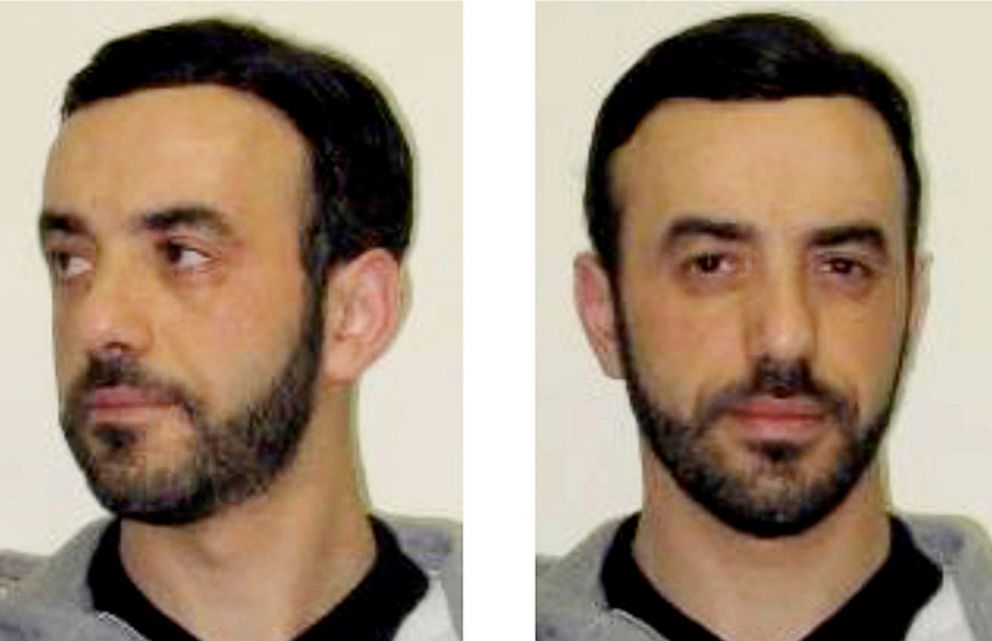 When police searched the vehicle in the parking lot Tuesday, they found explosives, leading to the evacuation of parts of the shopping mall, the authorities said.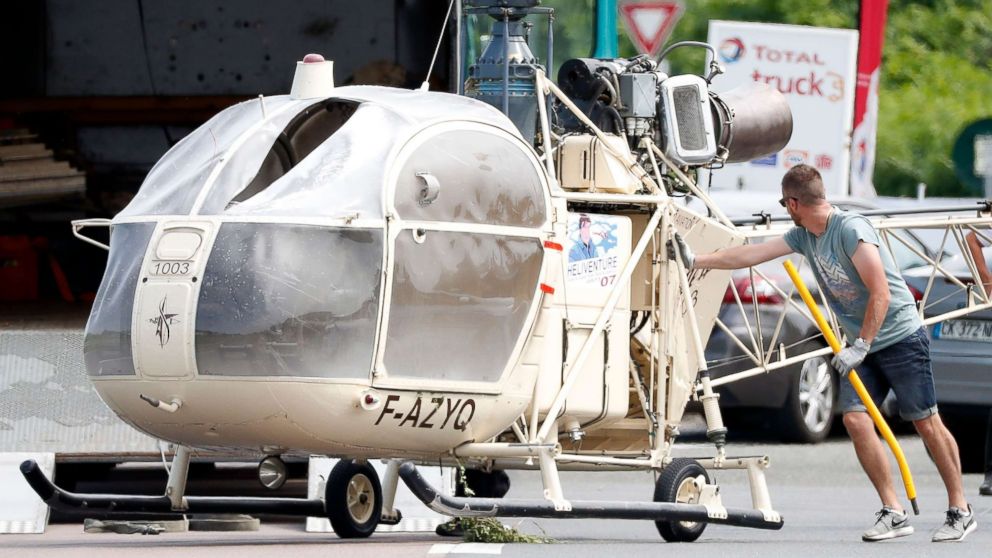 They did not elaborate on any planned use for the explosives.
French police examined the parking lot's surveillance video and identified Faid as one of the two people who abandoned the car, French TV BFM reported Thursday.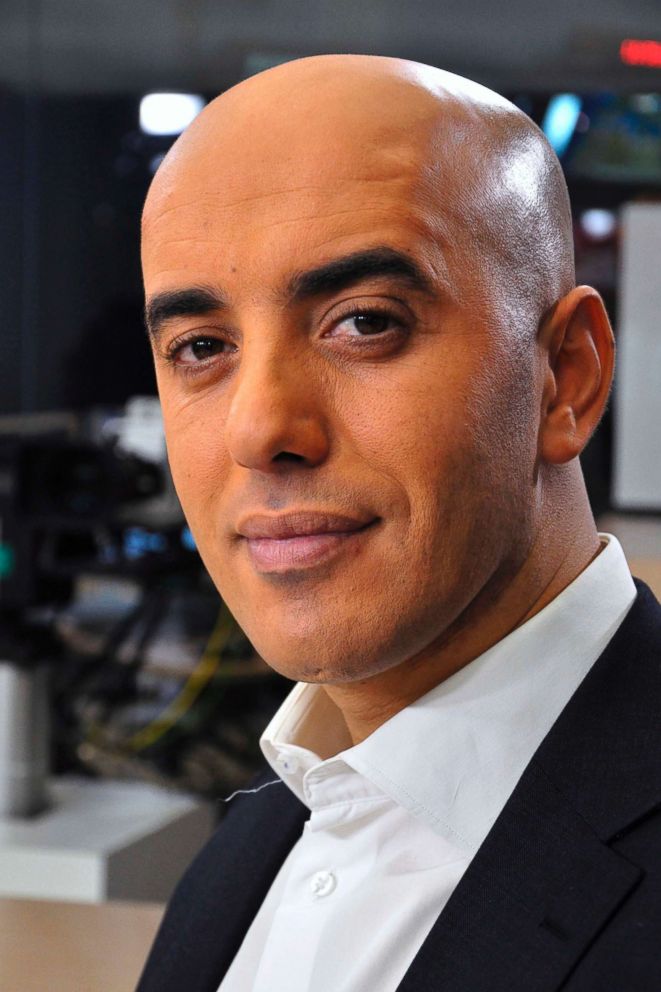 One of France's most notorious criminals, Faid escaped prison by helicopter July 1 in an elaborately orchestrated escape.
Three men wearing masks and dressed all in black hijacked a helicopter with its flight instructor and forced him at gunpoint to land in the Reau prison courtyard, in the south suburbs of Paris, at about 11:30 a.m. local time, according to French Justice Minister Nicole Belloubet.
"Two commandos entered the prison to look for Redoine Faid as the third man was staying with the helicopter instructor," Belloubet said. "The two men used a grinding machine to open the door to the visiting room where Faid was and picked him up and left."
The helicopter was found abandoned and torched in Garges-les-Gonesse, a town in the suburbs north of Paris. Faid was transferred to a waiting getaway car, which was also found ditched, police said.