After weeks of exhilarating competition and dazzling spectacles against the backdrop of Pyeongchang's snow-capped mountains, the 23rd Olympic Winter Games will come to an end Sunday.
The closing ceremony, which starts Sunday at 8 p.m. local time (6 a.m. ET), will tell the story of "The Next Wave," while emphasizing the "human spirit of perseverance." The program will combine music, dance and art and will be "somewhat interactive, allowing spectators to both get involved and stay warm," according to an official press release.
Oh Jang-hwan, director of ceremonies for the Pyeongchang 2018 organizing committee, said the event will have a "festival atmosphere to recognize and celebrate the athletes' hard work and achievements at the games."
"We have created a show that looks toward the future; it includes quite a lot of traditional Korean humor and fun elements to add to the party feel," Oh said in an interview published on the official Olympics website.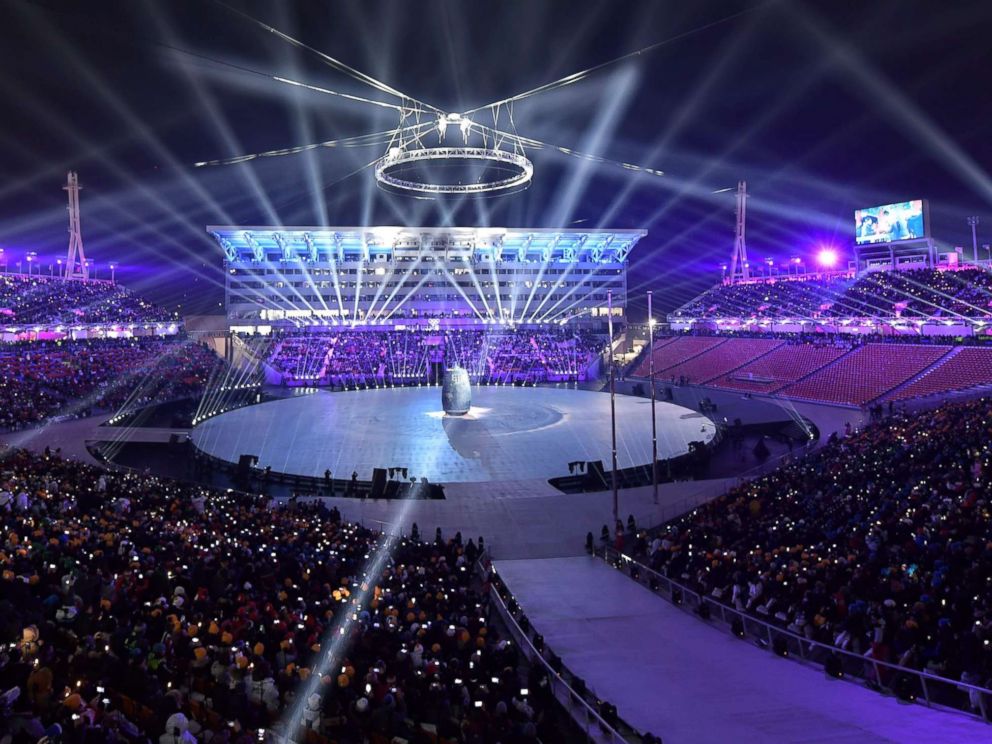 K-pop boy group EXO and solo singer CL are slated to be among the star-studded line-up of performers to take part in Sunday's closing ceremony.
Few other details have been revealed about the program. But it certainly appears the closing ceremony will showcase South Korea's modernity, in contrast to the Feb. 9 opening ceremony, which emphasized Korean tradition and culture as well as peace.
U.S. President Donald Trump's daughter, Ivanka Trump, arrived in South Korea on Friday and she will attend the closing ceremony, leading the U.S. presidential delegation that also includes White House press secretary Sarah Sanders.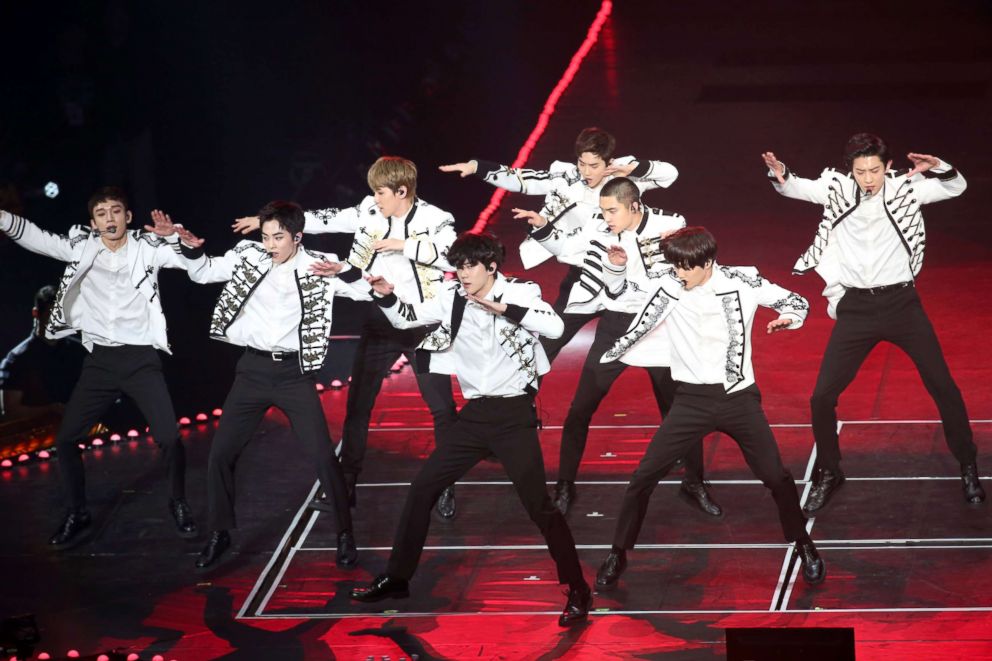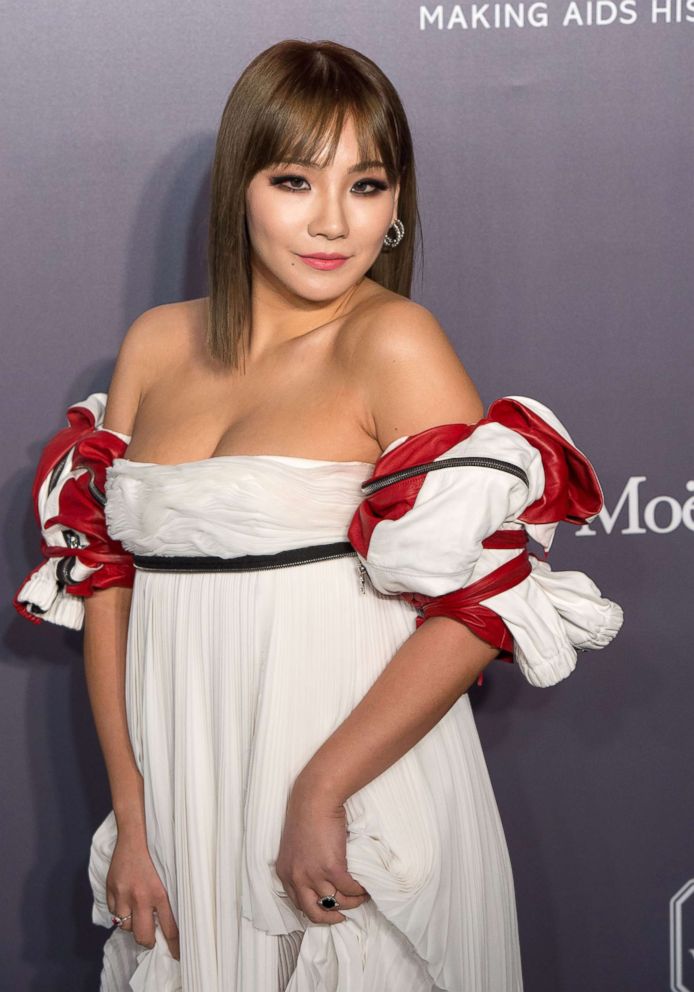 Like the splendid opening ceremony, the closing ceremony will take place at the Pyeongchang Olympic Stadium in the normally sleepy mountain town of Hoenggye, located in Pyeongchang County in Gangwon province, South Korea.
"This is the first stadium built exclusively for ceremonies in Olympic history, and its pentagon shape will allow closer interaction with the spectators," Oh said. "As the stadium is open-air, they will also get a different sensory experience. They just need to come dressed appropriately for the cold winter weather!"
Spectators at the 35,000-seat temporary venue were provided with gear to fend off the area's bitter cold and high winds during the opening ceremony, such as a raincoat, blanket and knitted hats as well as hand, feet and seat warmers.
There are four final sporting events to watch Sunday before the closing ceremony begins: men's bobsledding, women's cross-country skiing, women's curling and men's ice hockey.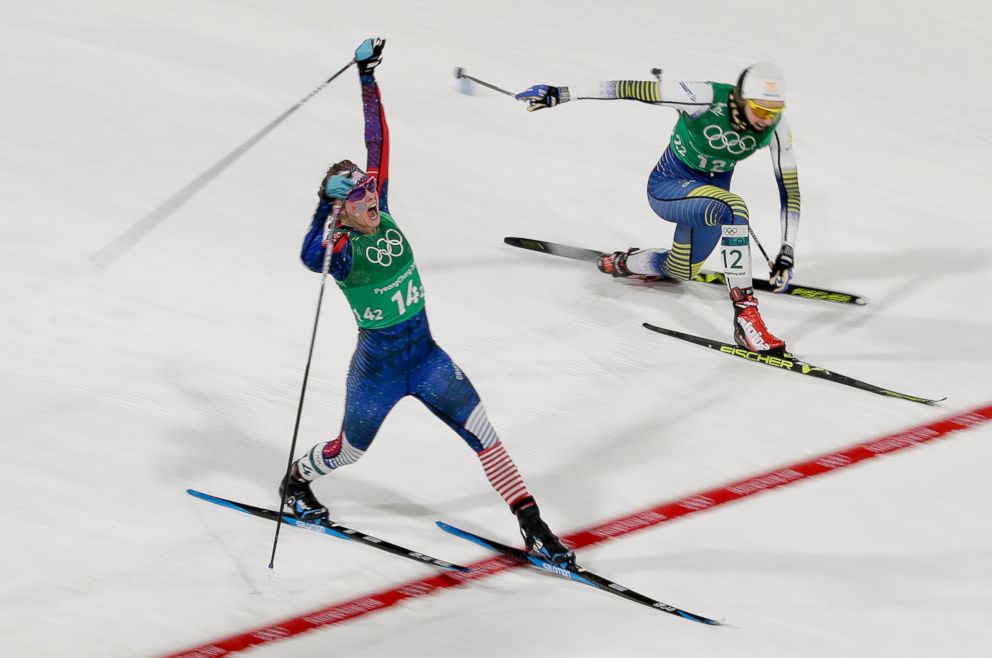 This was the second Olympics held in South Korea; Seoul was the host city for the Summer Olympics in 1988.
But as International Olympic Committee President Thomas Bach said earlier this month at the opening ceremony, these are "the first Olympic Games on snow and ice in the Republic of Korea."
"Now is the time for Pyeongchang," he said.