With Oscar Pistorius' murder trial scheduled to begin Monday, new photos show the South African track star at a shooting range reportedly using the same gun he fatally shot his model girlfriend Reeva Steenkamp with on Valentine's Day last year.
Interested in
?
Add as an interest to stay up to date on the latest news, video, and analysis from ABC News.
The photos, obtained by SKY News, were taken several months before the shooting. SKY also obtained photos showing Pistorius and his girlfriend being affectionate with each other in a grocery store a week before the shooting.
"With less than two days before the commencement of Oscar's criminal trial, the family as well as the legal team, will not be distracted by extraneous issues that have no bearing on, or relevance to, the legal process that must now be allowed to unfold," said Arnold Pistorius, Oscar's uncle, in a statement to ABC News.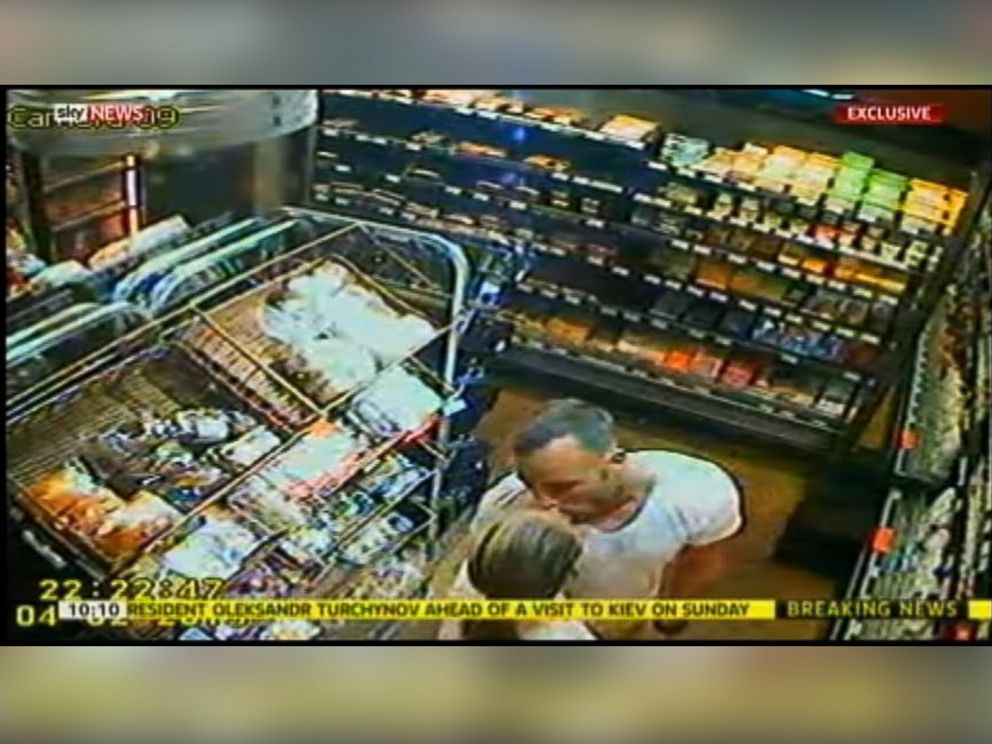 The trial, which some in South Africa have dubbed the "trial of the century," could result in a life sentence for Pistorius, the first double-leg amputee to compete in the Olympics.
"We will not be commenting on any media reports, nor will we be engaging the press on any issues that belong in court," Pistorius' uncle added. "The time for public commentary is over."
Key Questions in Oscar Pistorius' Murder Trial
Pistorius told police that he shot Steenkamp four times at his house after mistaking her for an intruder. He added that he kept a gun under his bed for security. Prosecutors allege he deliberately shot her.
"His defense is 'it was a mistake and a reasonable person could have made the same mistake,'" said ABC News' legal analyst Dan Abrams. "Fair enough but that's a tough defense."
The trial could last six weeks.