— -- At least 35 people died from smoke inhalation when a gunman stormed Resorts World Manila in the Philippines Thursday in an attempted robbery that saw him torch gambling tables, creating a choking amount of smoke, law enforcement and company officials said.
After attempting to flee with the casino's gambling chips, the gunman left the casino to a room in an adjoining hotel, where he holed himself up before taking his own life, Resorts World COO Stephen Reilly said in a presser conference on Thursday.
Police told ABC News the initial investigation indicated that all of the victims, who were found mostly on two floors, died from smoke inhalation as the resort was set on fire.
The bodies were taken in for identification and families were notified before the identities were then made public.
President Donald Trump had initially referred to the attack as a "terrorist attack," but authorities said the motive behind the shooting was not clear but it was not believed to be terrorism.
Philippines National Police Chief Ronald Dela Rosa denied reports that the incident is related to ISIS.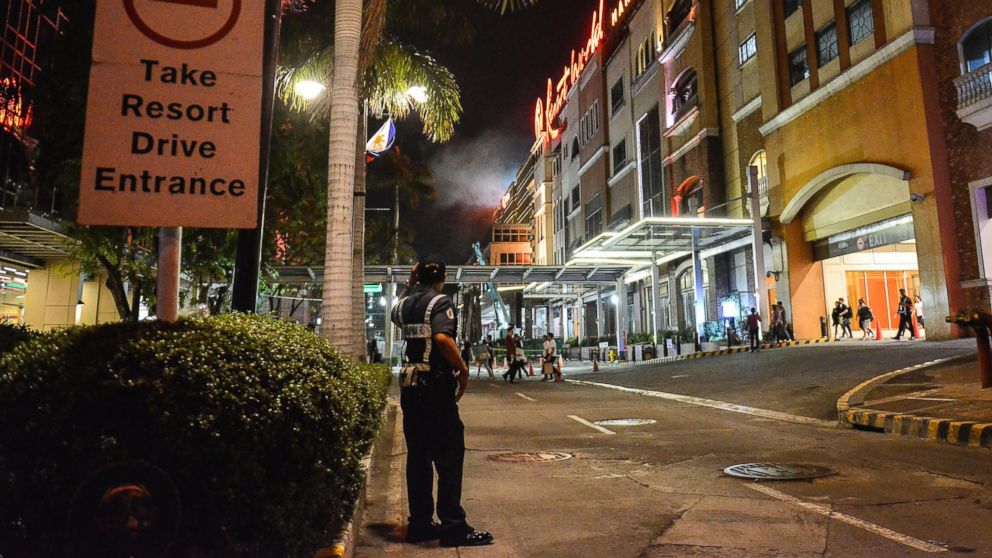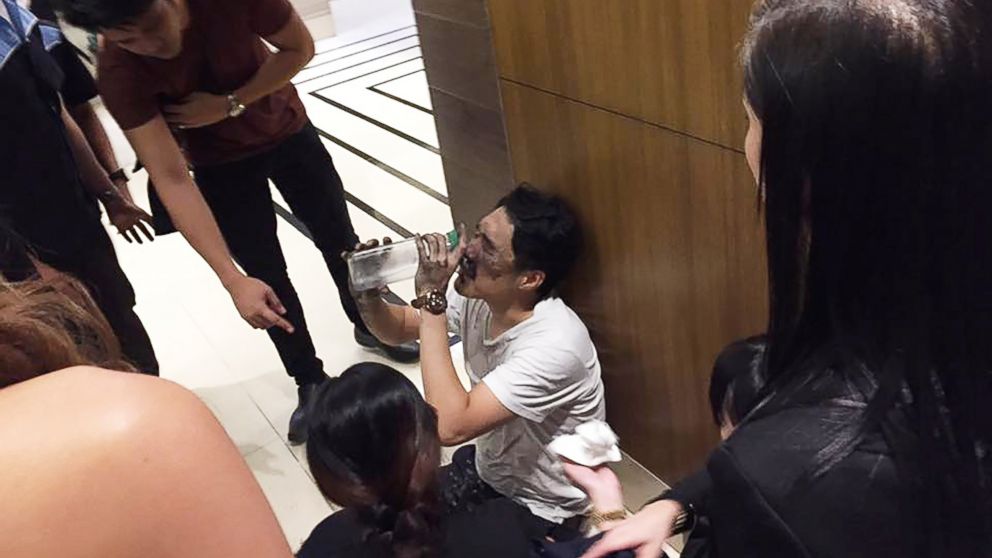 Police said one gunman fired at an LED screen at the resort and lit a table on fire but did not shoot anyone. Police said there were no confirmed reports of gunshot wounds. At least 21 people were injured while trying to escape, police added.
The suspect was found dead after setting his hotel room on fire, police said.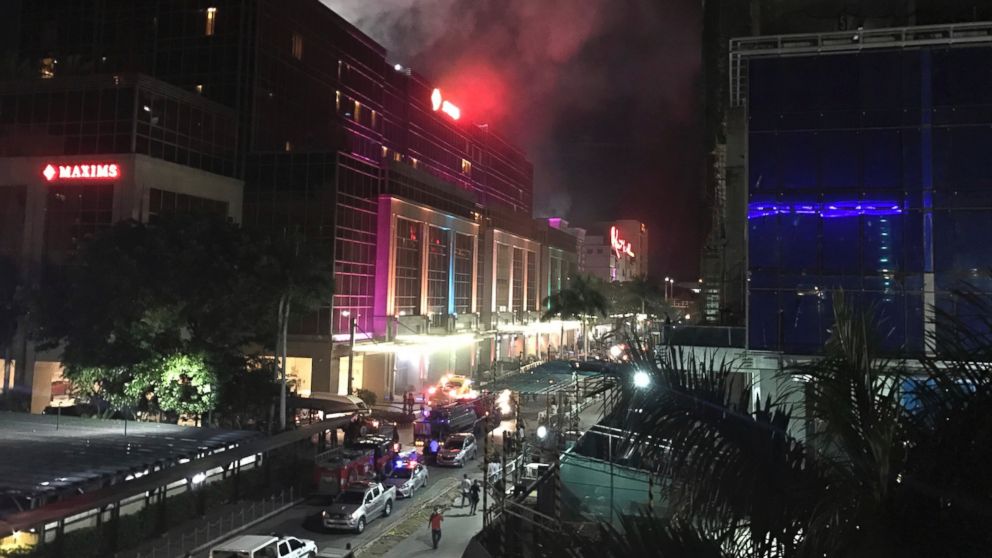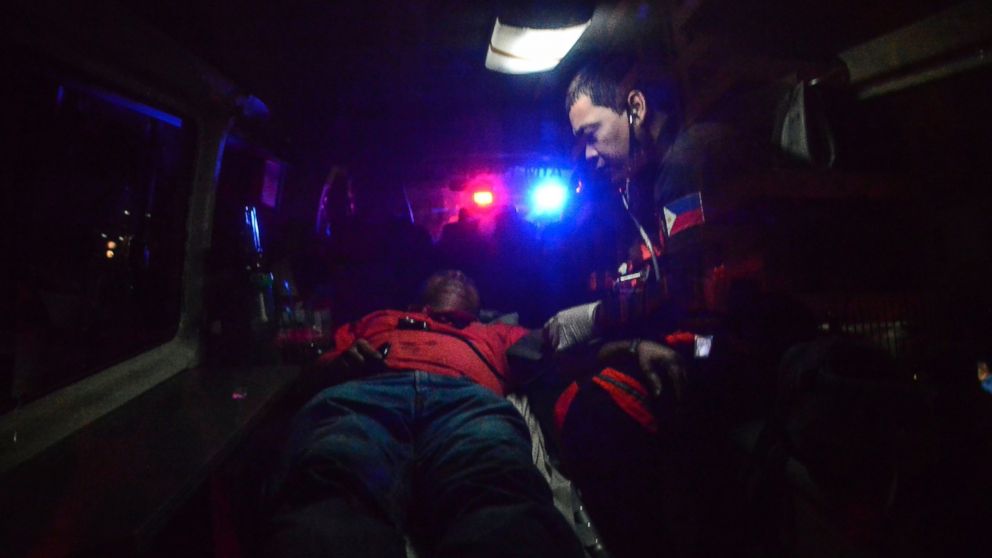 Resorts World Manila tweeted earlier Friday that it was on lockdown and that the company was "working closely with the Philippine National Police to ensure that all guests and employees are safe."
"We ask for your prayers during these difficult times," the resort tweeted.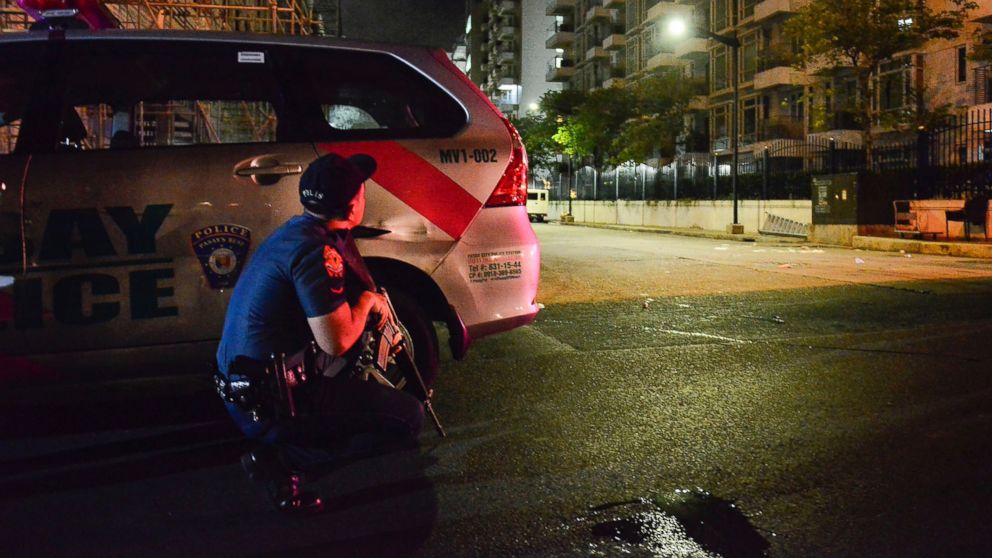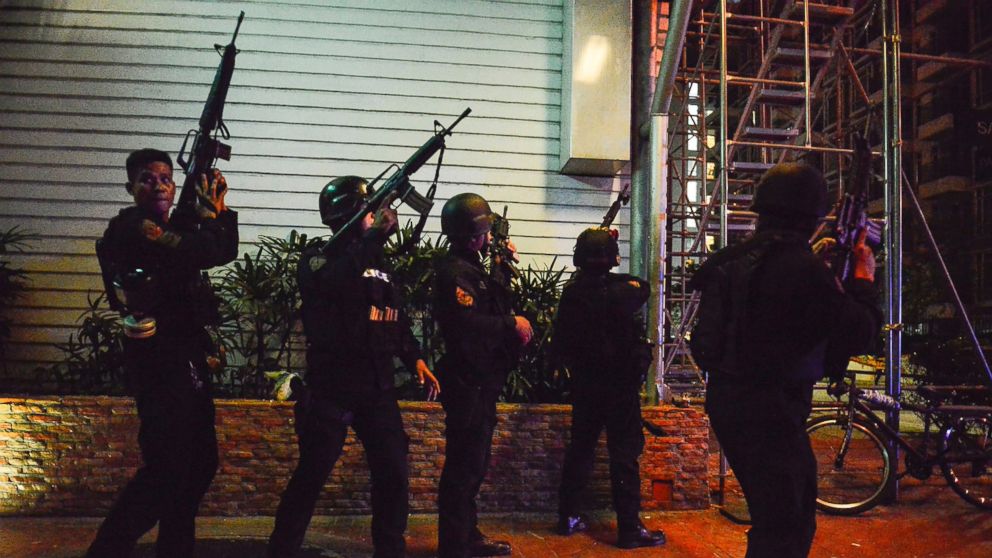 The resort is in Pasay City, which is in Metro Manila.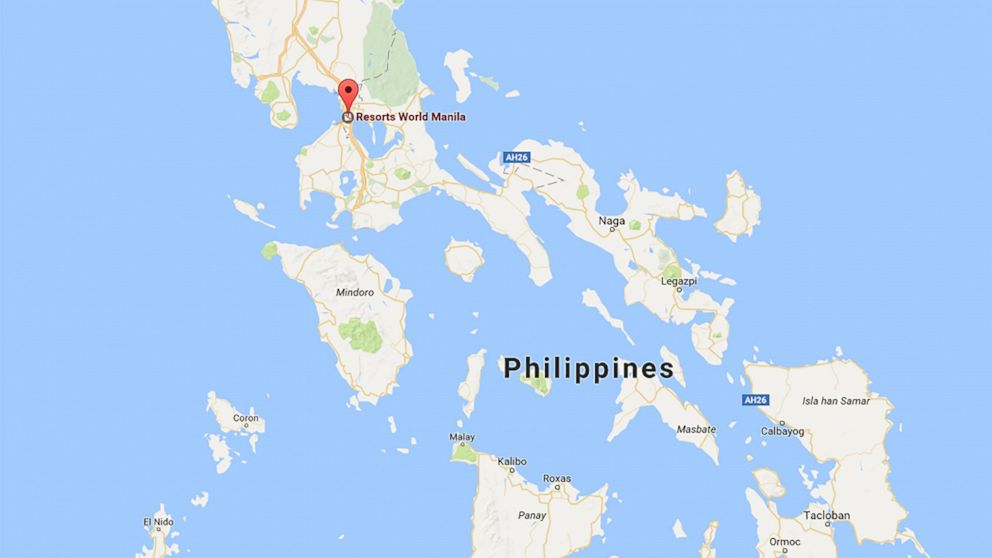 A U.S. State Department official said it is not aware of any American citizens affected "but we are continuing to gather information."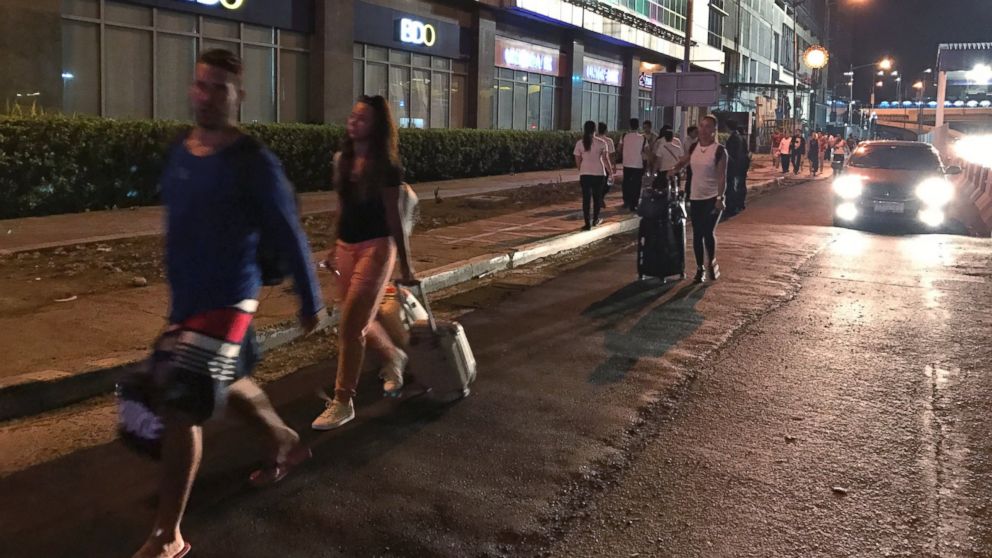 "The safety and security of U.S. citizens overseas is one of our highest priorities. We stand ready to provide consular services to U.S. citizens in need," the official said. "We urge U.S. citizens in Manila to contact family members and loved ones to notify them that you are safe."
ABC News' Darren Reynolds, Ben Gittleson and Will Gretsky contributed to this report.