Princess Diana would have wanted her children to "marry for love" and she would have wanted to guide Prince Harry's fiancee, Meghan Markle, through the struggles of being a royal, according to her former private secretary.
"I'm quite certain [Diana] would have been very keen to allow Meghan to learn from her experience, to offer herself as a source of friendship and advice and particularly [teach her] how to survive in what can be a bit of a minefield of royal life," Patrick Jephson told ABC News' "20/20."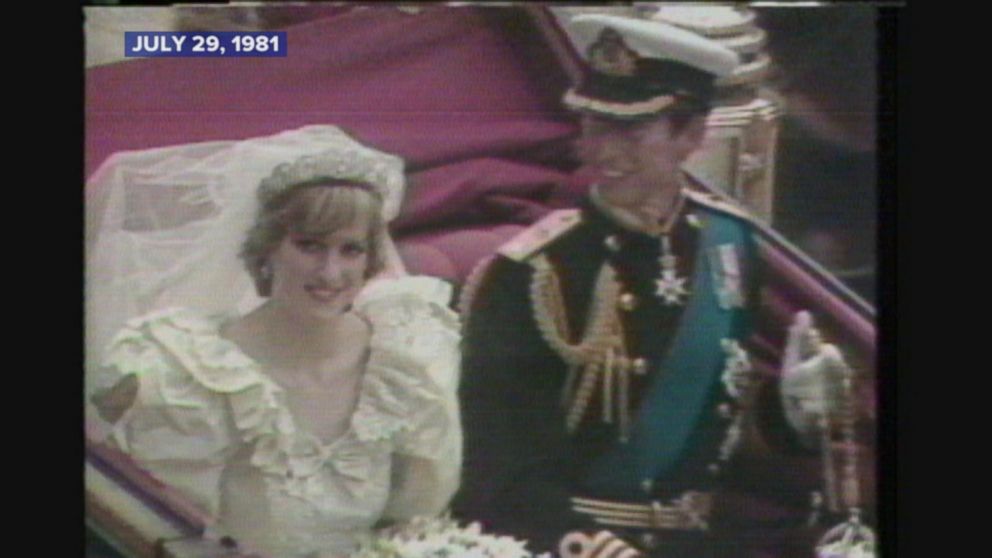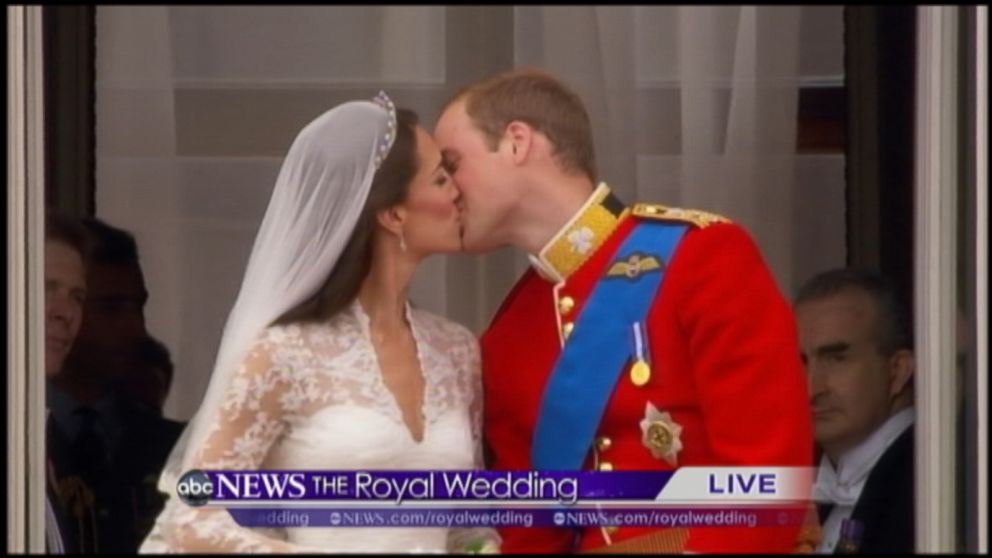 Jephson, who served as Diana's private secretary/chief of staff from 1987 to 1996, and is currently an ABC News contributor, was one of her most trusted aides during her troubled marriage to Prince Charles. Jephson has written several books, including "Shadows of a Princess" and most recently, "The Meghan Factor: A Royal Expert's Insight on America's New Princess—and How She Could Change the Windsor Dynasty Forever."
"The special things about the British royal family is that it does not change," Jephson said. "One of the royal family's great talents has been its ability to repackage itself in what appears to be a rather more contemporary style while fundamentally remaining unchanged."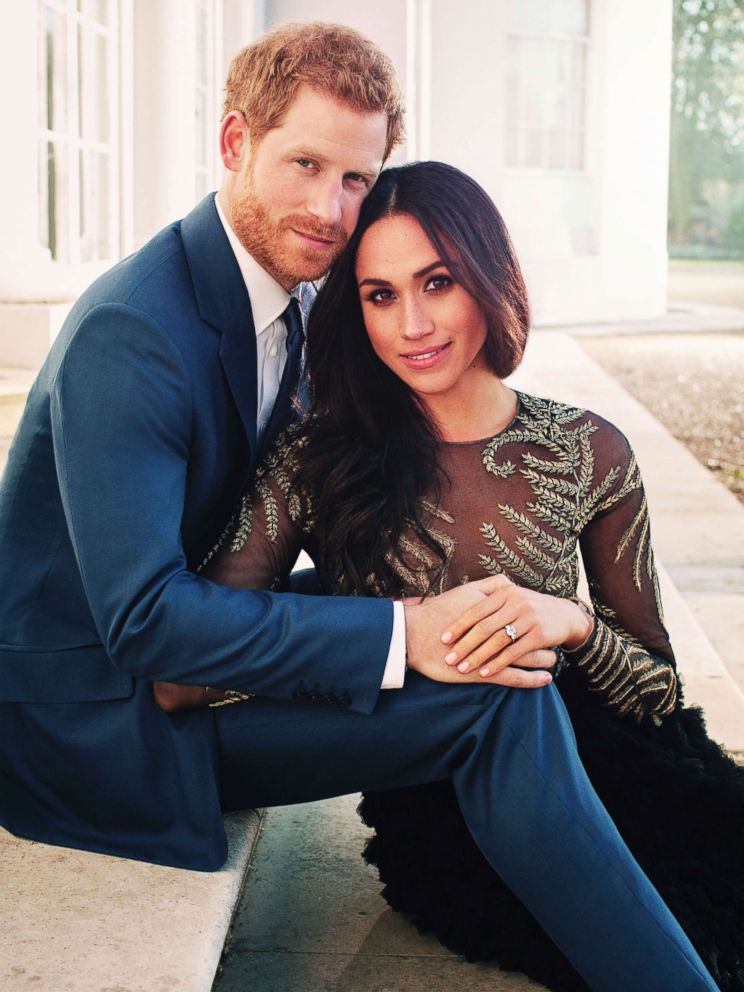 Markle, a 36-year-old U.S. actress, will wed Harry, 33, at the St. George's Chapel on the grounds of the fabled Windsor Castle on Saturday. Diana was just 20 years old when 750 million people watched her walk down the aisle of St. Paul's Cathedral in 1981 to marry Prince Charles.
Saturday's ceremony will bear traces of the humanitarian work championed by Diana.
"Inviting large numbers of people to Windsor Castle, not actually into the chapel, but to share in the event, is an opportunity for them to recognize a lot of people who have devoted their lives to humanitarian causes," Jephson said.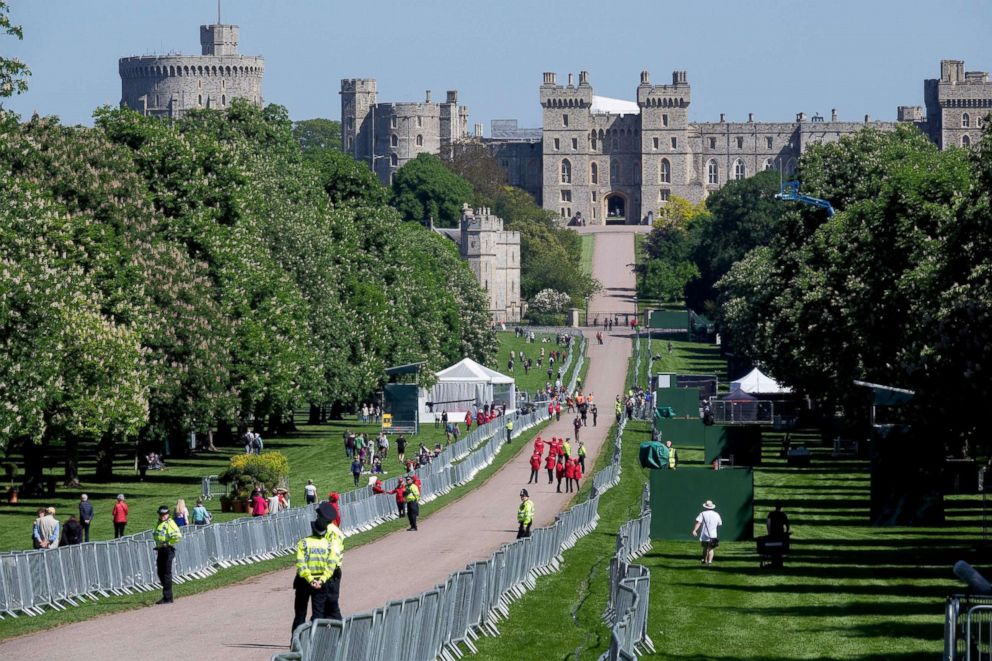 Diana's sister Jane is also expected to play a big role at the wedding, reminiscent of the role the extended family had during the tumultuous years of Charles and Diana's divorce.
"I think it's wonderful that Harry's Aunt Jane [will give] one of the readings. Reminds me that during the divorce of Harry's parents, the wider families on both sides had a very, very important role to fill in maintaining a sense of normality and happiness," Jephson said.
Diana, who died in a tragic car crash in Paris in 1997, a year after divorcing Prince Charles, was well aware of the challenges and stress of being a royal, he added.
"She would have wanted them [her sons] to marry women who would enable them to fulfill their duties, to carry their responsibilities in a way that still left room for them to be happy and fulfilled," he said.
While Markle and Diana shared the same passion for philanthropy and connecting with people, they are worlds apart.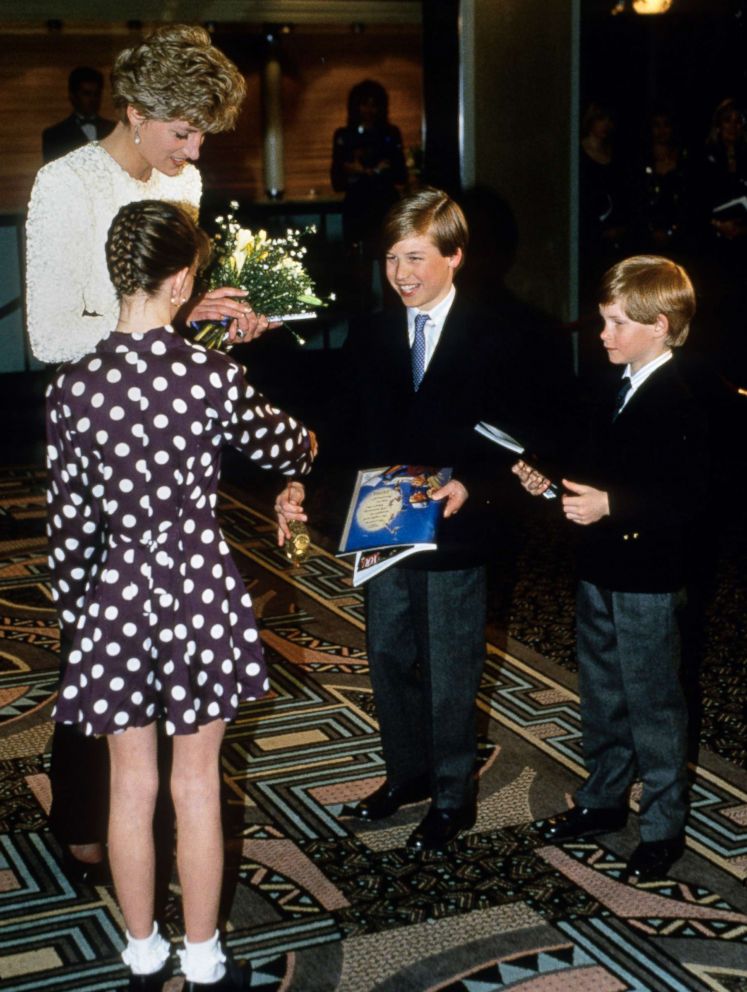 Diana was an aristocrat who grew up with nannies and tutors next door to the queen's Sandringham home in Norfolk. Diana attended a girls' boarding school in Switzerland and dreamed of being a ballet dancer. And, by the time she was 30 years old, Diana was a mother of two, dealing with a crumbling marriage that would end in divorce.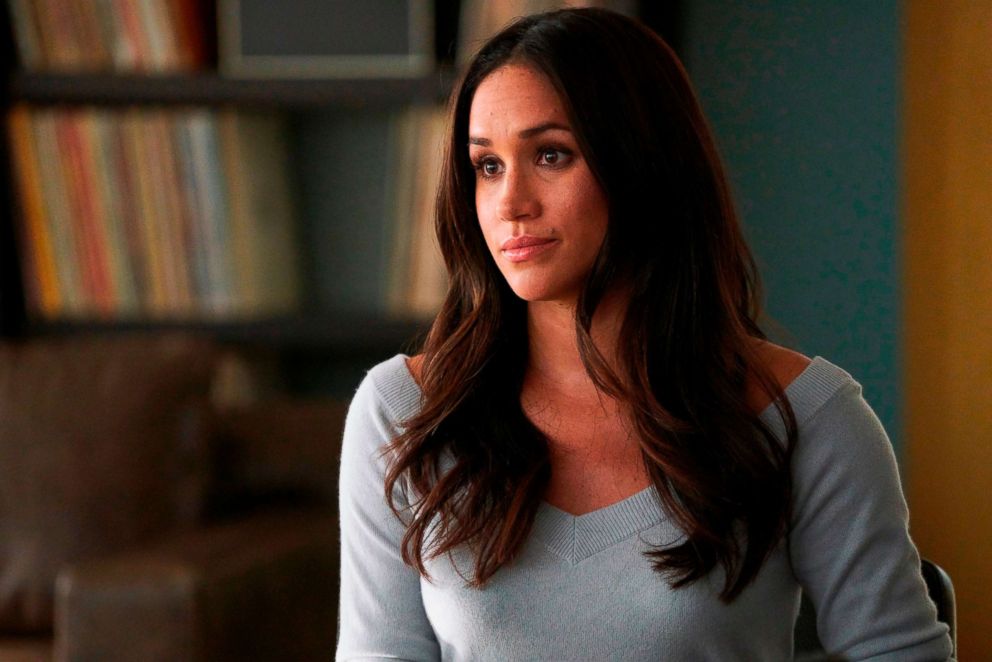 Markle, who was born and raised in Los Angeles, made her name as an actress, most notably as a wise-cracking paralegal in the TV series "Suits." A self-made person, she was married to her long-term boyfriend, a movie producer named Trevor Engelson, for two years before the two parted ways in 2013.
Jephson says it will be critically important for Markle to know how to transition from being a celebrity to a member of the royal family.
"It all comes with a price tag, and the price is duty and sacrifice and a lifetime's commitment," Jephson said. "You get to enjoy this life, to influence great events, to do great works of good, and to achieve enormous personal fulfillment, but you repay that by your dedication to the monarchy. The survival of the monarchy is now something that Meghan has a huge investment in."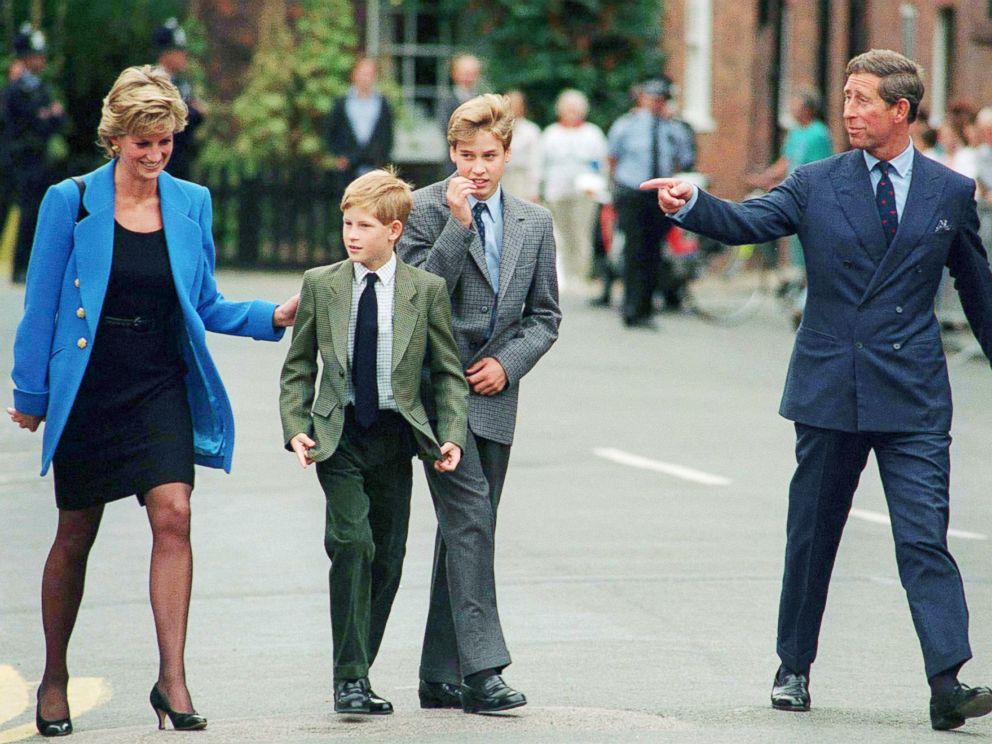 Diana, who would have been nearly 56 years old if she were alive today, was a seminal force in Harry's life and shaped his dedication to humanitarian work and charities.
"Princess Diana was all too aware that her children had been born into a life of extraordinary privilege, but also extraordinary obligation and duty and sacrifice. She wanted them to be happier than she had been, to have a more secure emotional and happy domestic life," he said.
Although Queen Elizabeth II has been married to Prince Philip for more than 70 years, three out of four of her children have been divorced.
"There's no doubt, I think, that Princess Diana would have wanted her children to marry for love, to experience the kind of domestic security and emotional stability that sadly she wasn't allowed, not least, because being royal is a lonely business. It's hard work," Jephson said.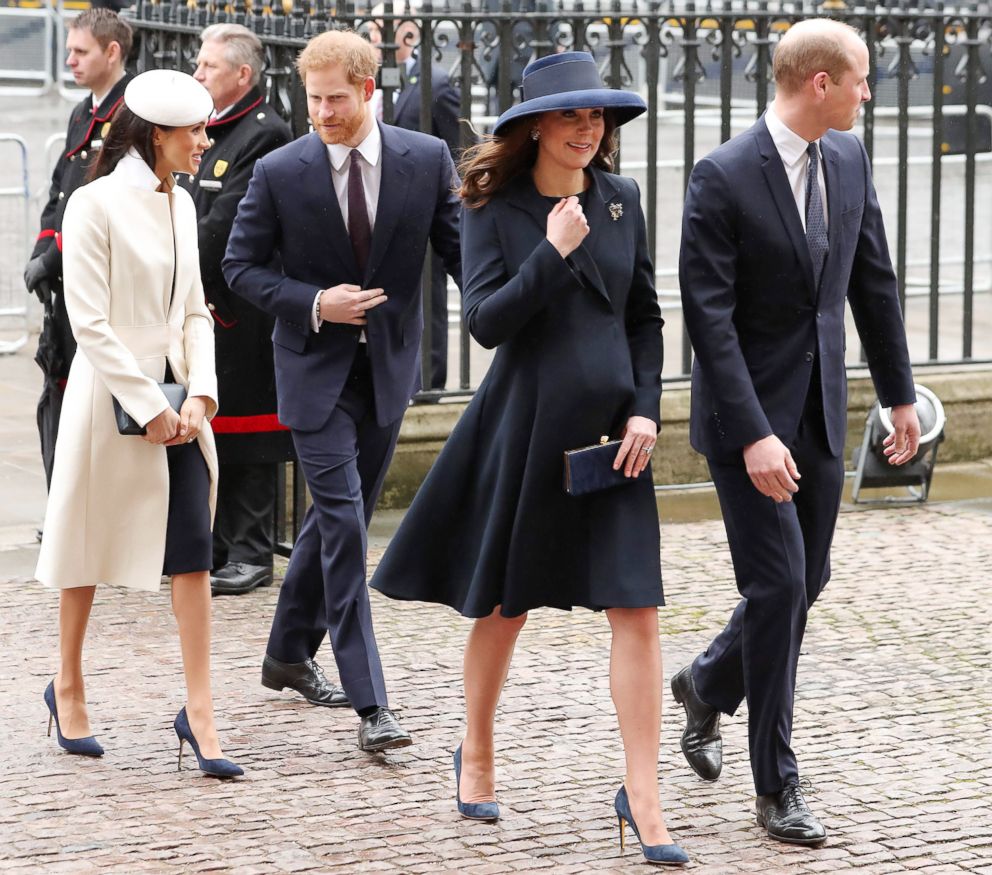 Jephson pointed out that the deep bond and camaraderie the couple shares publicly with Prince William and Catherine, the Duchess of Cambridge, is distinct from the tense relationship of Diana and Charles.
"Charles and Diana increasingly found it difficult to share the same spotlight. And, Harry and Meghan have joined forces with William and Catherine to be a kind of a foursome in coordinating a lot of their humanitarian work," he said. "This has enormous potential to maximize the effect of their charity work."
Jephson said his advice to Markle would be to take her time and learn carefully.
"This is a lifetime's commitment," he said. "The life that Meghan is now starting, the life of great privilege and influence and extraordinary possibilities, is paid for with a number of sacrifices."