LONDON -- Malaysia's civil aviation authority chief resigned today after an independent international investigation on missing airline flight MH370 revealed lapses by the air traffic control center in the capital Kuala Lumpur.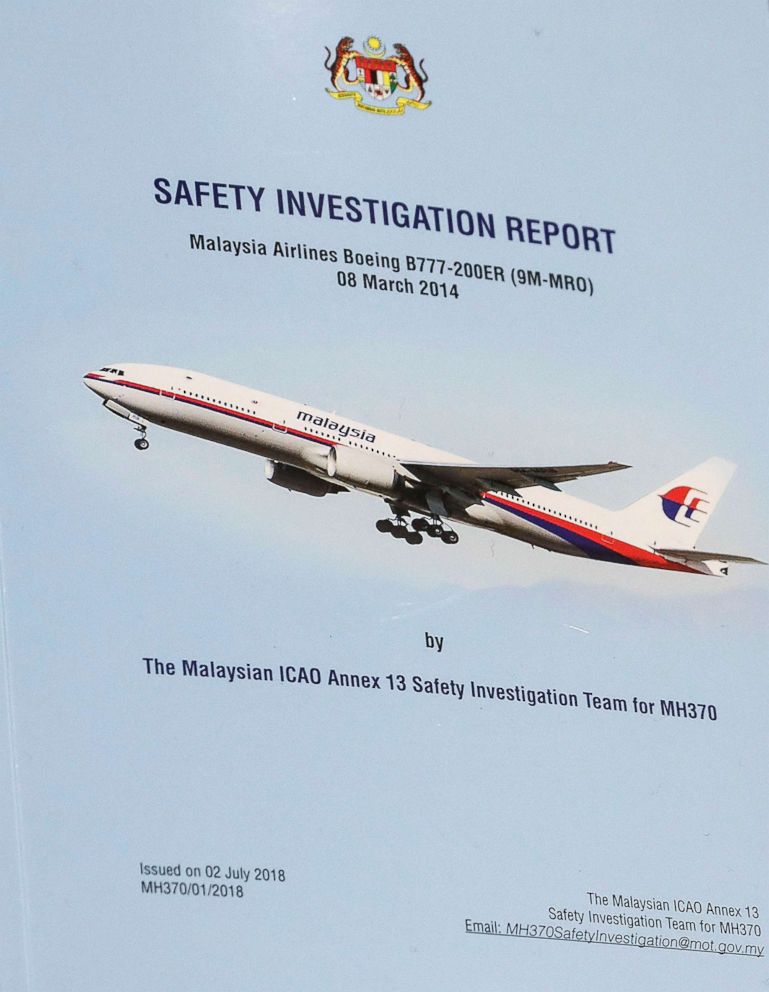 Azharuddin Abdul Rahman said that he accepted the report's findings that air traffic control failed to comply with standard procedures, but maintained that it was not to blame for the disappearance of the aircraft.
"It is with regret and after much thought and contemplation that I have decided to resign as the Chairman of Civil Aviation Authority of Malaysia effective 14 days from the date of the resignation notice which I have served today," he said in a statement.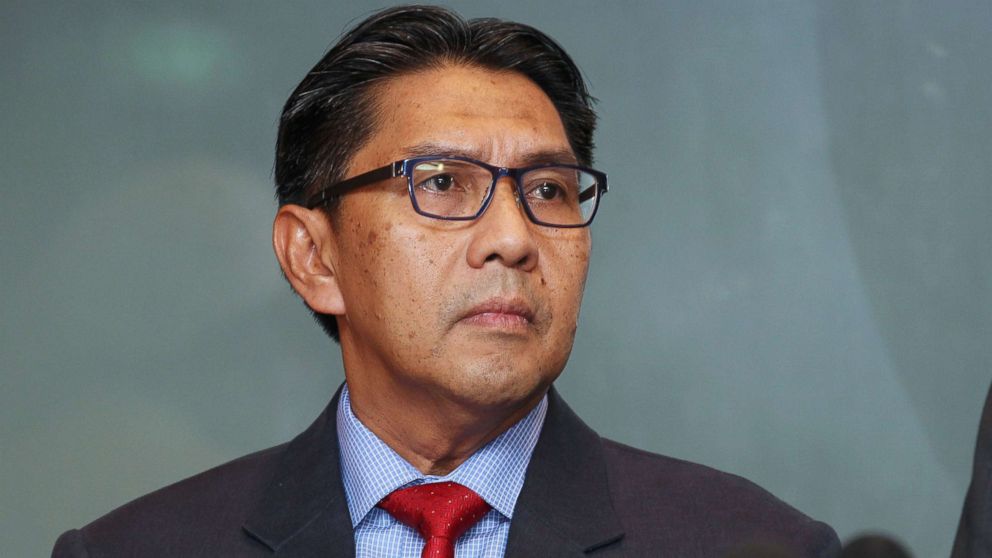 The report, published on Monday, concluded that until the majority of the plane's wreckage is found it will not be possible to make any conclusions about why the jet went missing.
The team of 19 Malaysians and representatives from aviation authorities of seven other countries said it could not rule out any "unlawful interference by a third party," but disproved theories concerning the pilot's mental state and physical malfunctions inside the aircraft.
The findings highlighted numerous lapses by air traffic control in both Malaysia and Vietnam and noted that controllers failed to initiate emergency phases. There was no record that air traffic control alerted the air force or kept a continuous watch on the radar display.
The Malaysia Airlines plane with 239 people on board went missing four years ago on March 8, 2014, during a flight from Kuala Lumpur to Beijing.